Ik Dirikebamor: Happy birthday Pastor Ore ma🎂🍾, on KingsChat Web
Happy birthday Pastor Ore ma🎂🍾, thank you for always been so loving, caring & accommodating, the Lord indeed is your reward. Have a perfect day & year ma. Cheers 🥂 #POre0303 #LMAMPHZone3 #LMAMZonalchurch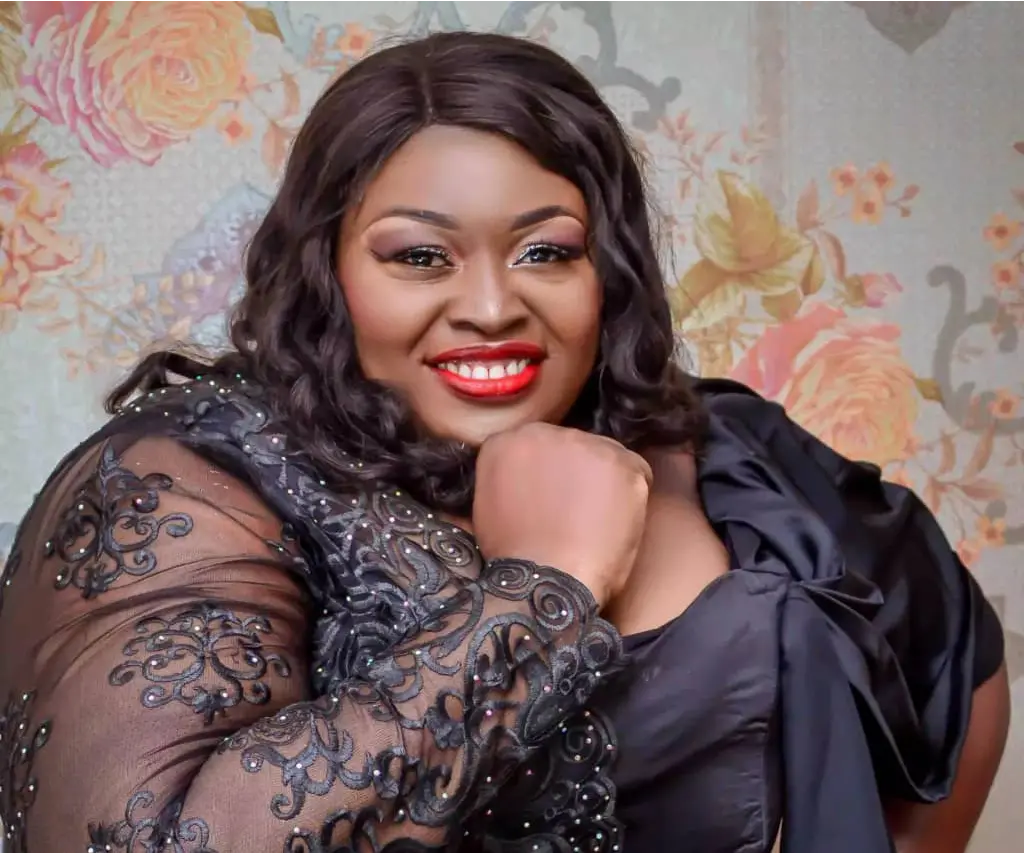 christiana Nagbons
commented:
I know you have heard a lot about bit coins, success and negativity don't work together, making funds online is easy once you have the right information, the stock market is really on a high profitable and exchange value rate so take this opportunity and start earning, inbox me to get started
Gladday Wilcox
commented:
Happy Birthday to the great woman of God,who saw the gold in me.Thank you ma.
Praying now. #iamapriestinoffice #cameroon
Am the ministry materials, am the message, your in need of ministry materials am available. Hallelujah #PowerofDisciples #CEEKET #SSZ2 #CGI
Dear Pastor Ekele. We celebrate you - a beacon of success, excellence and perfection in the house of the Lord, an extraordinary vessel unto honour! May you be ever flourishing in the courts of Zion, and keep waxing greater until the Lord comes! We love you dearly!
We are #prayingnow #pastorchrislive #pclprayathon2020 #prayathon2020 #iamapriestinoffice #myyearofperfection #perfection #mymonthofKnowledge #cameroon #ewcaz4 #Doualagroup #Doualasubgroup #cendobo #cesouza #cewashington #cebomono #ceminkwelle #cebekoko #cebonjongo
Birthday loading........ Kindness and Integrity personified 👌👌 #lwmiltonkeynes #ukzone2
Happy Birthday to my humble, loving, loaded, Sprit Filled Pastor and President of the Wealthiest Nation. Pastor Ekele Uhiara. The Haven ABA Chapter celebrates You.
Happy Birthday sir We love you... #PEU33 #PastorEkele #TheHavenNation #ZoneA2 #THMNZA2 #TheHavenMillennials #KetuChapter
Happy birthday pastor sir , thank you sir for loving me so dearly, thank you sir for the many years of investment into my personality, thank you for always showing me the Haven way. I love you dearly sir . And I wish you a very very Happy birthday #PEU33 #PastorEkele #ZE3
#prayingnow #pastorchrislive #pclprayathon2020 #prayathon2020 #iamapriestinoffice #myyearofperfection #perfection #mymonthofKnowledge #congo Republic #ewcaz4
Happy birthday my dear President of the Haven Nation. Thank you sir for your expressly expressed love, indeed, words and action. #PEU3 #THE HAVEN NATION #ZD1 #Bayelsa