Happy birthday esteemed Pastor Richard!! Glorious things are spoken of you.Thank you for your committed work and labour in the gospel of Christ in the Canada region.Your life and ministry is such an inspiration. It is from glory to glory!!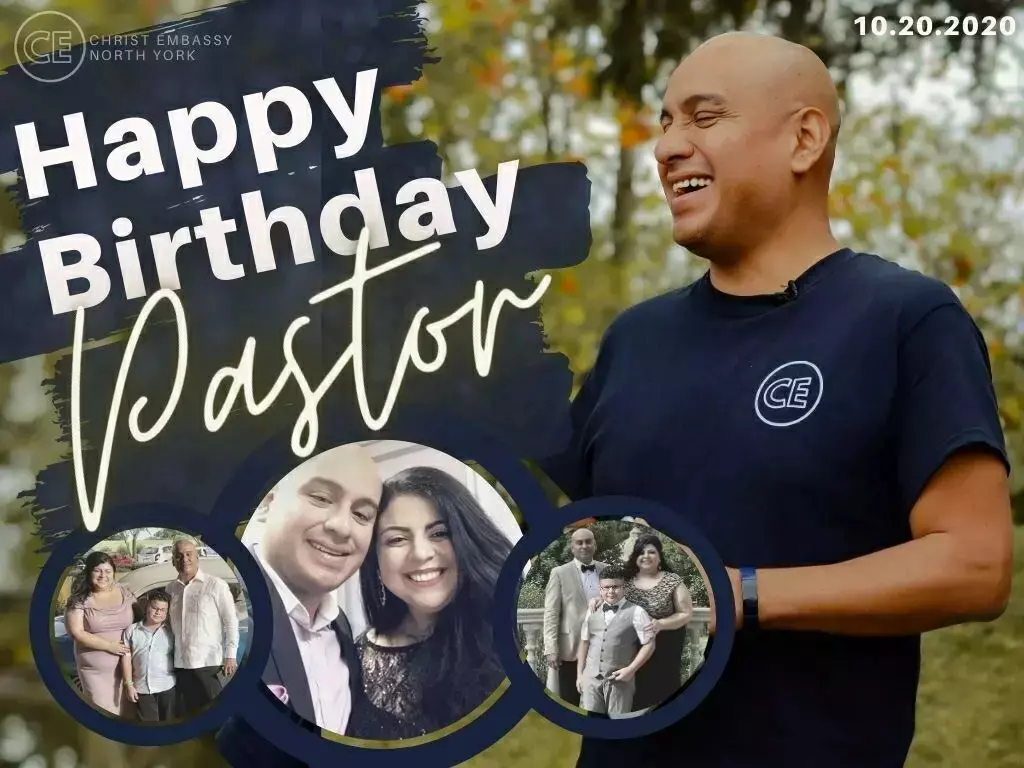 PRAYING NOW PCL PRAY-A-THON Dallas Group, USA REGION 2 Group 3 #CEUSAREGION2 #PCLPRAYATHON
Check out my inspiring post on Yookos!
https://GramFree.world/?r=985725
🤯🤯WHAT'S GOING ON IN THE WORLD???🤔🤔🤔 The answer to this question was given to us in over 70 episodes of your loveworld sessions with our great MOG. HALLELUJAH. Have no fear beloved. We prevail and dominate in the place of prayer. Spend time to pray as instructed by our GMOG🙏🙏🙏🙏 Today's ministration is titled "DO WHAT HE SAYS"🙂 Be blessed as you watch. 😇😊 Remember to follow our loveworldkids Super User account and be sure to never miss an episode. 💥💥💥 We love you.😘🥰🥰 #cecanada #cebramptonwest #loveworldchildrensministry #loveworldkids #myproclamations #mymonthofproclamations #myaffirmationsoftruth
#CelebratingPaterNoster #PttOurAdvantage #PttOurRabbi #PttTheLight #YesSir!
Happy birthday mum. One thing for sure about my pastor is, when she is called at any time, she will deliver. No excuse, no retreat and no no in her dictionary. She is a complete activist for Christ. Always on the just course, responding to all targets and responsibilities.