CE Irrua : Up Photo speaks!!! From the on KingsChat Web
Up Photo speaks!!! From the International Day of service at @ the palace of the Onijie of Irrua, in honor of Our Father, Life Coach, God's general and Our Man of God birthday, Rev. Chris Oyakhilomen. #DS2019 #LWDAYOFSERVICE2019 #ENCE #DEC7 #SERegion #CEIrrua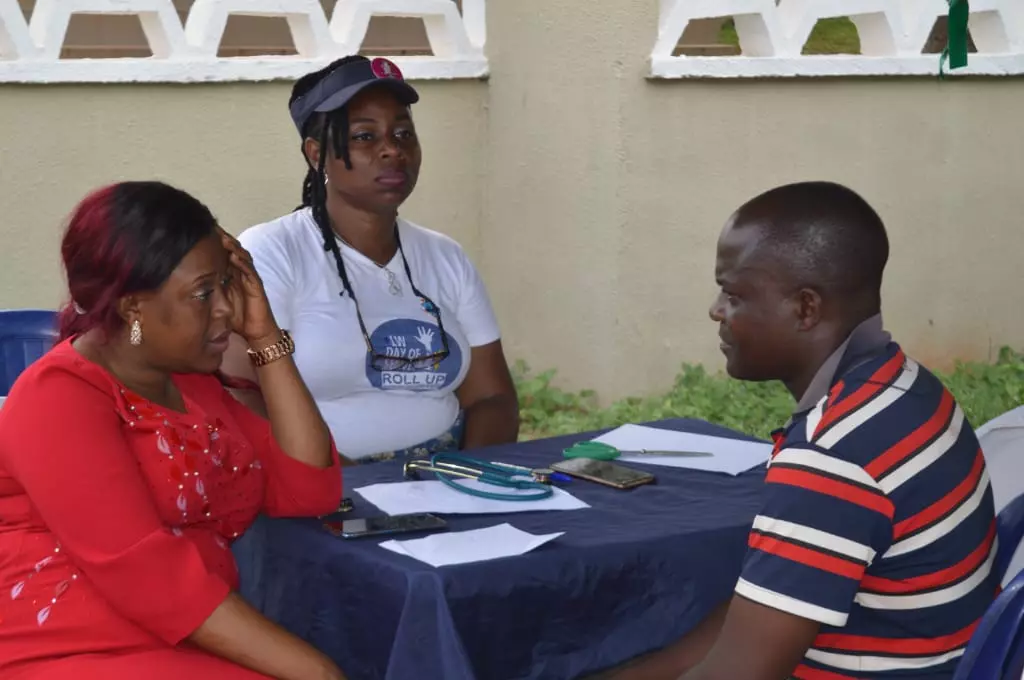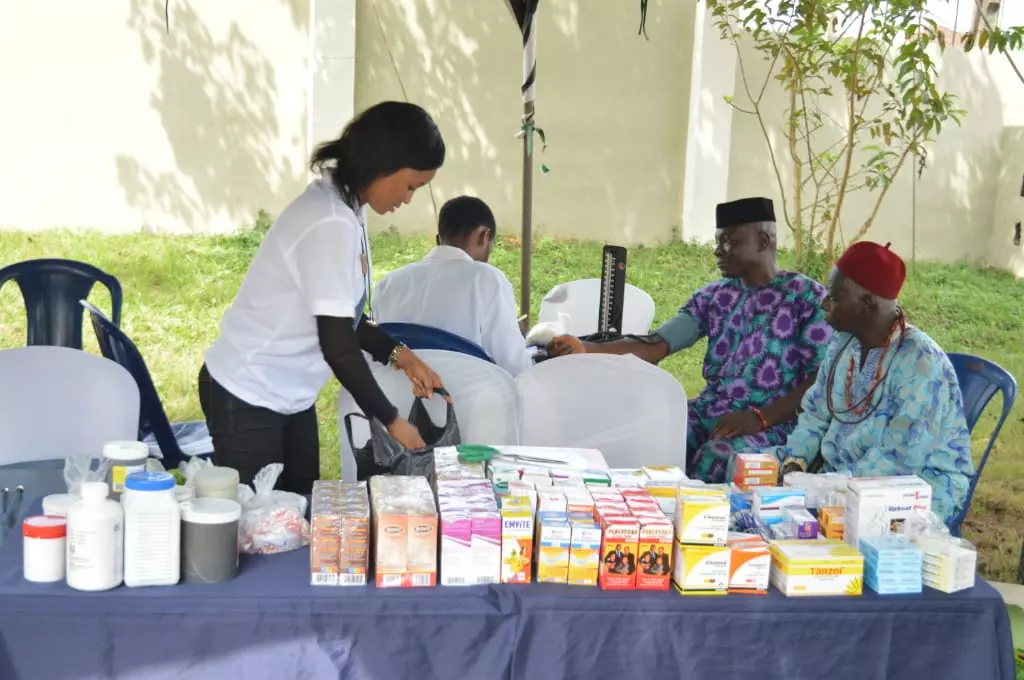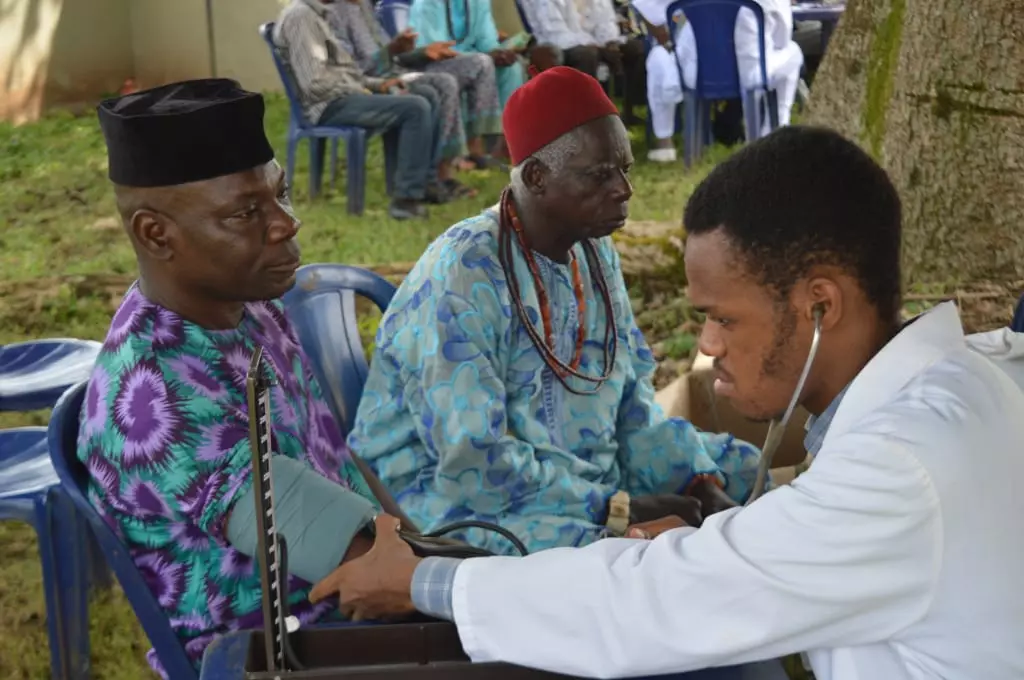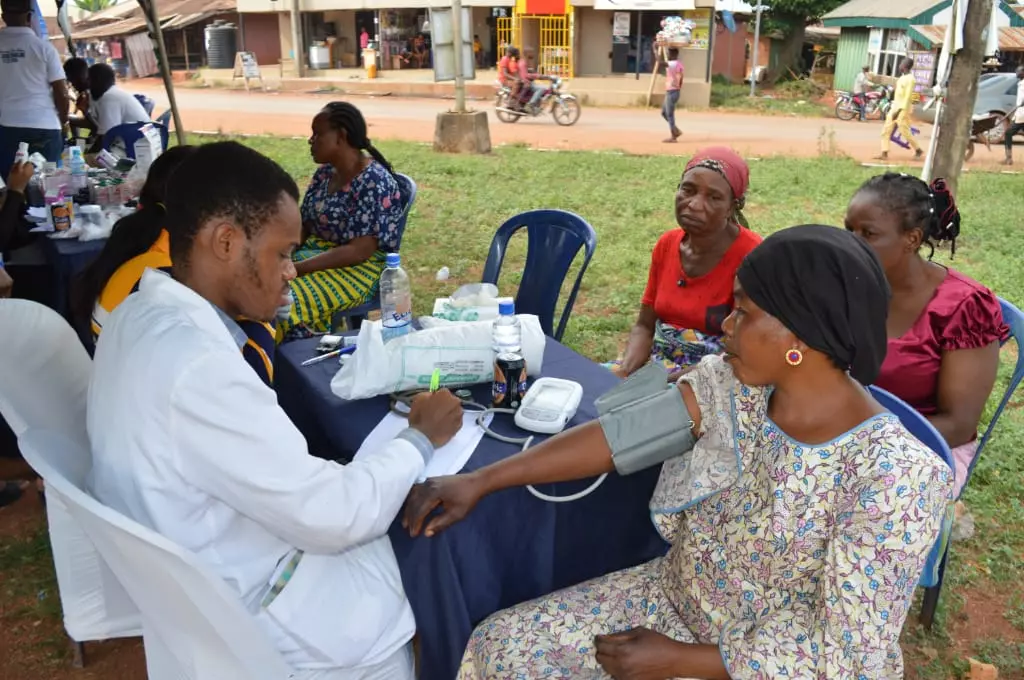 God blessed me with a new friend honestly @pstsaki
Hello, The highly anticipated Single from your dearly beloved *DANI-L* is out. Please, LISTEN DOWNLOAD LIKE SHARE SUBSCRIBE https://youtu.be/Ma0oylSutew *Follow on* Instagram: @therealdani_el Twitter: @therealdani_EL Facebook: Dani-el Thank you.
#carrierofLight #TreasureHunt #myteam #Dec7 #cemukono #ceuganda
Watch this space people. The hunt is about to begin. And your Team is Protectors of Light.
My Zonal Pastor's team #Rangeroflight #carriersoflight
Introducing THE CHAMPIONS OF LIGHT team. Will these champions bring the TREASURE home? Watch out!!! Watch live on Ceflix, On Friday the 6th of Dec. Tell a friend too #rangersoflight #dec7 #championoflight
Happy birthday day Sister Rose. You're shinning for Jesus all the time. We Southampton church we love u and appreciate your labour of love, may the lord increase u and grant u all your heart desires according to his riches in glory through Christ Jesus Amen.❤️
Happy birthday to my cell leader, AKA MAMA CHURCH..May God continue to Bless you in all you do...we love you #lwsouthampton #UKZONE2