Pastor Chris Live: Pray-A-Thon 2021 - Mon May on KingsChat Web
Pray-A-Thon 2021 - Mon May 31 The secret to living triumphantly everyday is keeping His Word. Learn more in this Monday's Rhapsody. Visit http://rhapsodyofrealities.org. 1 Timothy 2:1-4 says, 'I exhort therefore, that, first of all, supplications, prayers, intercessions, and giving of thanks, be made for all men; For kings, and for all that are in authority; that we may lead a quiet and peaceable life in all godliness and honesty. For this is good and acceptable in the sight of God our Saviour; Who will have all men to be saved, and to come unto the knowledge of the truth'. At our time of prayer today, we'll pray fervidly in tongues of the Spirit, and in accordance with the verses of Scripture above, for nations, leaders, and all men; also declare the continous and rapid spread of the gospel around the world, and the dominion of truth. God bless you.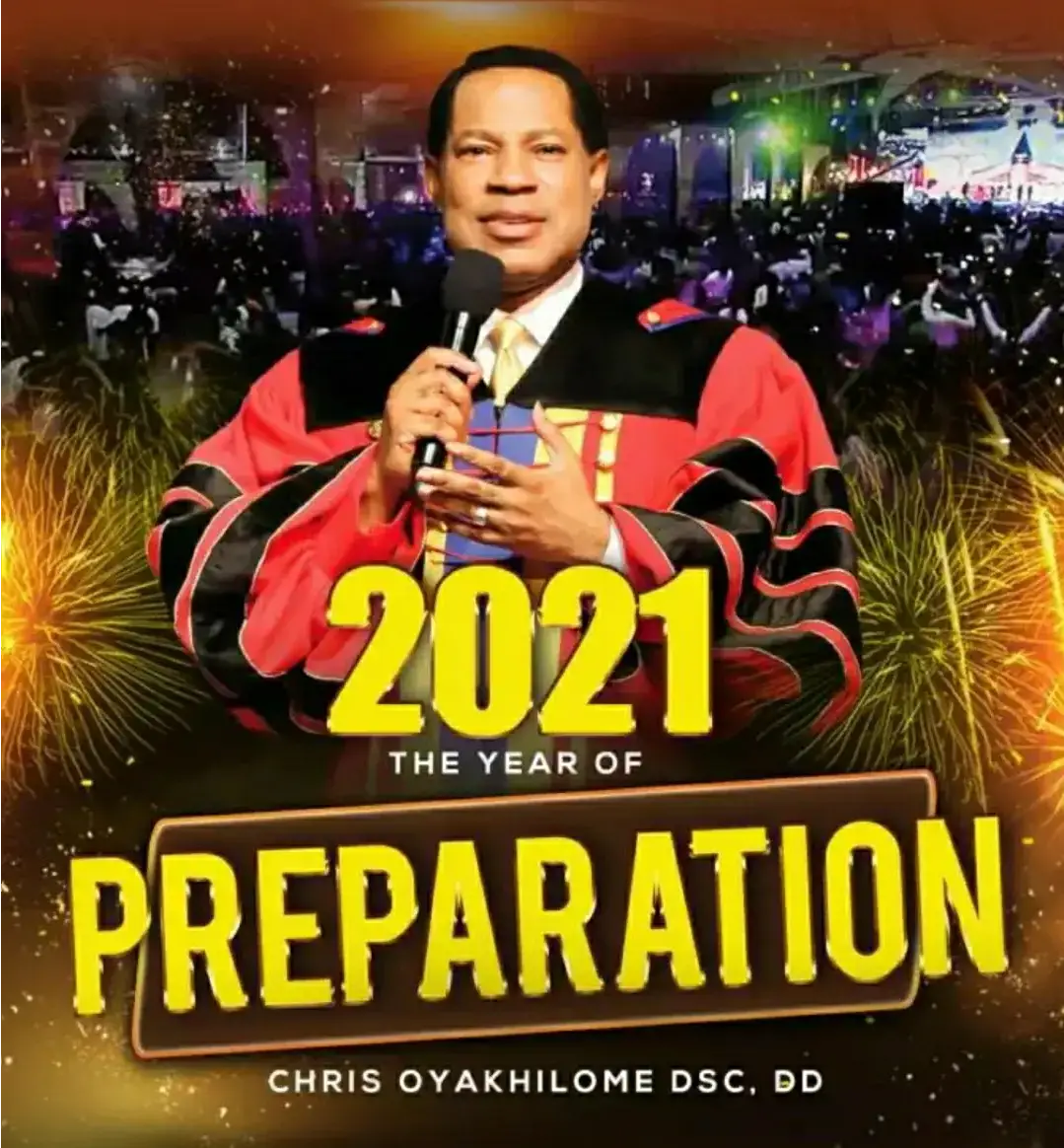 "We don't talk about wisdom; we speak wisdom, and wisdom is the Word of God." - PASTOR CHRIS - Catapult yourself into higher levels with God's Word using Rhapsody of Realities! 👇 https://bit.ly/RhapsodyAppFREEDownload Join us for an extraordinary time of worship and fellowship in God's Word TODAY at the Online Sunday Service! Remember to invite friends, family and loved ones to participate! CLICK THIS LINK 👉 bit.ly/Join-Online-Service PARTNERSHIP WITH THE SPEED OF THE HOLY GHOST "And the hand of the LORD was on Elijah; and he girded up his loins, and ran before Ahab to the entrance of Jezreel" - 1 KINGS 18:46. There is such a thing as the speed of the Holy Ghost, where you achieve and accomplish things supernaturally. It is part of the ministry of the Holy Ghost in our lives: He causes us to accomplish feats that are beyond human comprehension, and in record time. 👉 Read more https://bit.ly/PartnershipArticles PRAISE REPORT! Ndlovu Dlamini from South Africa testifies of the grace of God upon his life and his family as a result of attending the online services with Christ Embassy online. Ndlovu's Testimony: "I will love to thank God for His blessings upon my life, for many things that I have been facing and the grace to overcome the challenges. My family and I will continually give God all the praise. Thank you Pastor Chris for your teachings and the impact in my life; I grow every day with the Word of God. Once again I thank God for Pastor Chris. PARTICIPATE NOW, in today's online Sunday service and remember to invite friends 👉 https://bit.ly/Join-Online-Service Share your testimony or prayer request today? 👉 https://bit.ly/Testify-Prayer-Request JOIN our Yookos Community 👇 https://bit.ly/CEOP-Yookos #ChurchOnline #OnlineService #Confessions #Prayer #GodWord #Preaching #KeepSayingIt #DailyConfession #SaveALife #SoulWinning #ChristEmbassyOnline #PastorChris #February2021 #Sunday
Happy Birthday Ma God carry your matter for him head #SCE3105 #HODExtraordinaire #TLB #CEBAYELSA #CMO #FTM
Be sober, be vigilant, be watchful. Don't be like anybody else. God said His people are destroyed for the lack of knowledge.
Give Attention To God's Word as you listen to the Audio Message titled BIBLE SEMINAR VOL 2 DAY 3 airing now on www.pcdl.tv as Day 23 Study for the Ongoing WORDFEST 3 Participate in today's study and Share Your WordFest Impact Testimonials to inspire many around the world #WordFest2021 #WordFest3 #Wordatwork #watchonpcdltv #IHostAViewingCenter #WordFestOutreaches #ThankyouPastorChris #Illumination
New Song Alert From E.J Chino. Download,Listen and Share..... http://soundkitchenradio.com/track/49/go-tell-the-world #peeayforever #pastorchris #iamapriestinoffice #iamaprayingpriest #healingschool #healingtothenation
Happy birthday dearest brother @kayincrease than you for your inspirational life and for your exemplary humility in all you do. Thank you for your love for my family. I love you very dearly @kayincrease2