Pastor Lanre: Still celebrating a dear friend on KingsChat Web
Still celebrating a dear friend and brother! A man of few words but mighty deeds. A strategic kingdom expander, knowledgeable and caring. I salute your devotion to our Father and Pastor, and cherish our friendship. Greater days ahead for sure. I love you.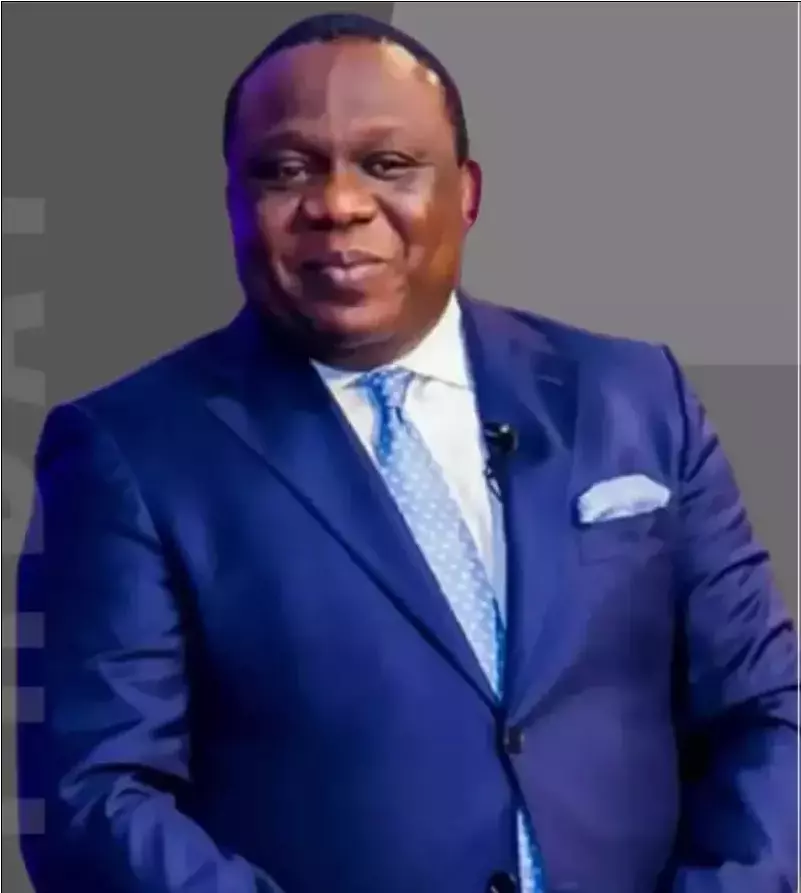 P Chidi
commented:
Thank you Man of God.
Congratulations Dear Sis. Nancy on this new level. Perfection! Perfection!😃👌
His communication is seasoned with love.. #AcynosureOfExcellence #PastorChrisSon #PVOTRocks
Happy Birthday dear Brother Pascal Owei (CE House of Grace Church). 🎂🎂🎁 Thank you for your commitment to the house of God and for all you do in the Ushering department. God has promoted you and great doors of blessings and favour are opened to you. 💕💕We love you dearly. #TLB #CEBAYELSA #THELANDOFGRACE #NSSZONE1
#wordfest #wordatwork #wordfest2020 #ukzone3 #Dspukzone3 #cewalthamstow
Happy birthday dearest ma. Thank you for your sweet personality and all you represent in our great nation and the body of Christ. I love you ❤️
Still celebrating you esteemed Pastor Andrew.Thank you for impacting ministers of the gospel and for provoking many unto good works. Yours is the path of the just shining more and more unto the perfect day. Much love and appreciate sir!
He is a rare Gem.. #AcynosureOfExcellence #PastorChrisSon #PVOTRocks
He is the LIGHT in the midst of darkness.. #AcynosureOfExcellence #PastorChrisSon #PVOTRocks