Mandy: Today Today First Sunday of on KingsChat Web
Today Today First Sunday of this month of *Blessings* and what a blessing our Cell leader is to us. She leads by example and is such a beautiful daughter of the most high Please let me introduce you to Sis Bolanle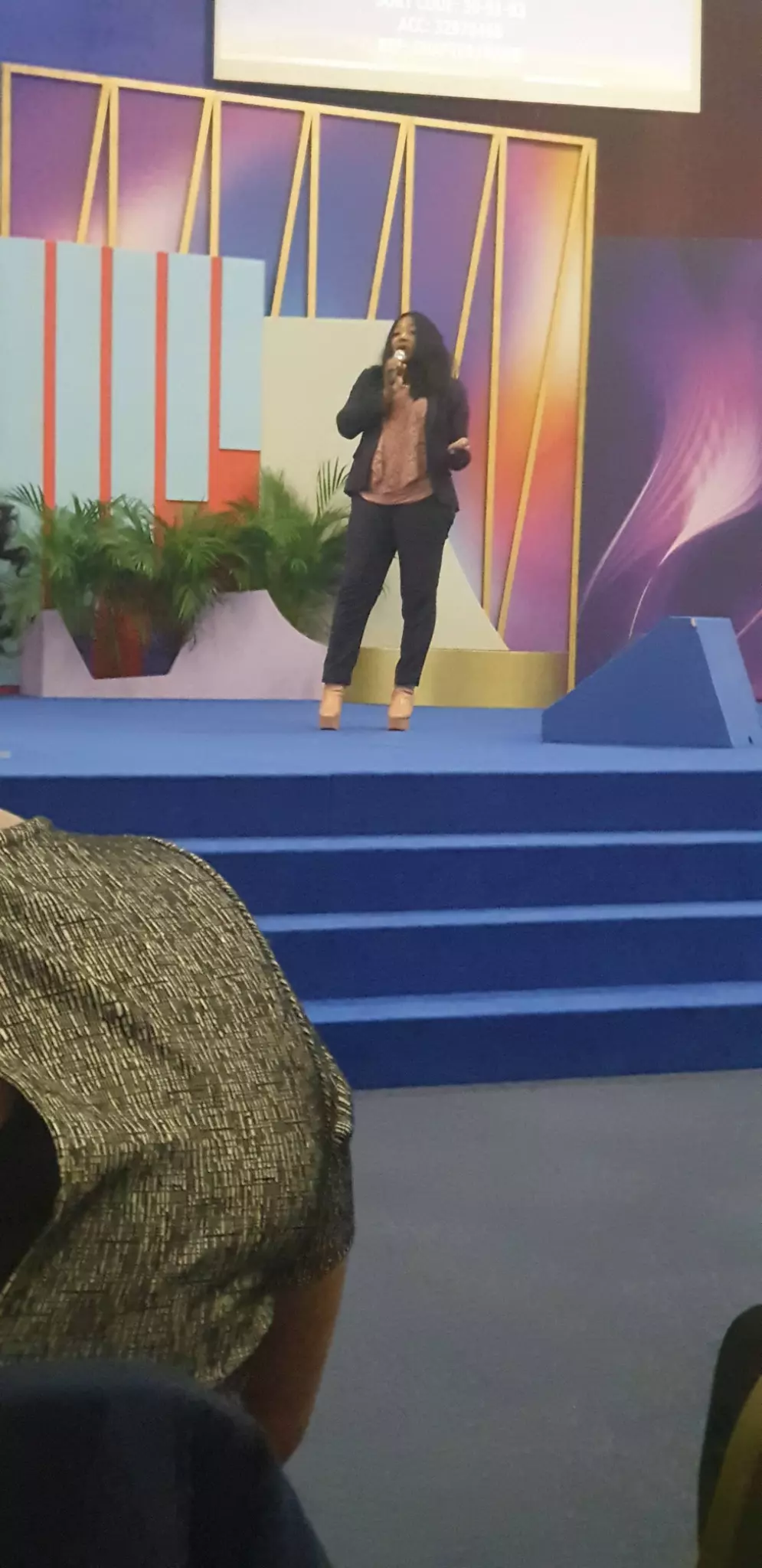 Love's expressions! Happiest birthday dearest PBL. Thank you for training me in ministry over the years. I love you. #PBL0311
WELCOME TO NOVEMBER, OUR MONTH OF BLESSINGS! This month, we are going to work with a certain kind of consciousness. Consciousness is important because it's the working and state of your mind at the moment. It pulls to it what it is conscious of. Get ready to work in blessing consciousness this month.
NO HOLIDAYS FROM SOUL WINNING Read Your Rhapsody Today November, 4th 2019. bit.ly/newrorapp There're different holidays people enjoy within a calendar year, but when it comes to soul winning, there're no holidays. Utilise every opportunity at your disposal to win souls and bring sinners to Christ. Read more on the Rhapsody app. Android: bit.ly/rhapsodyapp3 iOS: bit.ly/iOSrorapp Download,  Subscribe & Share!  #BemorewithRoRv3 #rhapsody www.rhapsodyofrealities.org
Communion service @ cedonvalley Pastor Gold ministering to the sick.
It is my month of Blessings. Hallelujah.