Bobby Brains: Zaria are you Ready???? #amazingzaria on KingsChat Web
Zaria are you Ready???? #amazingzaria #nwrz1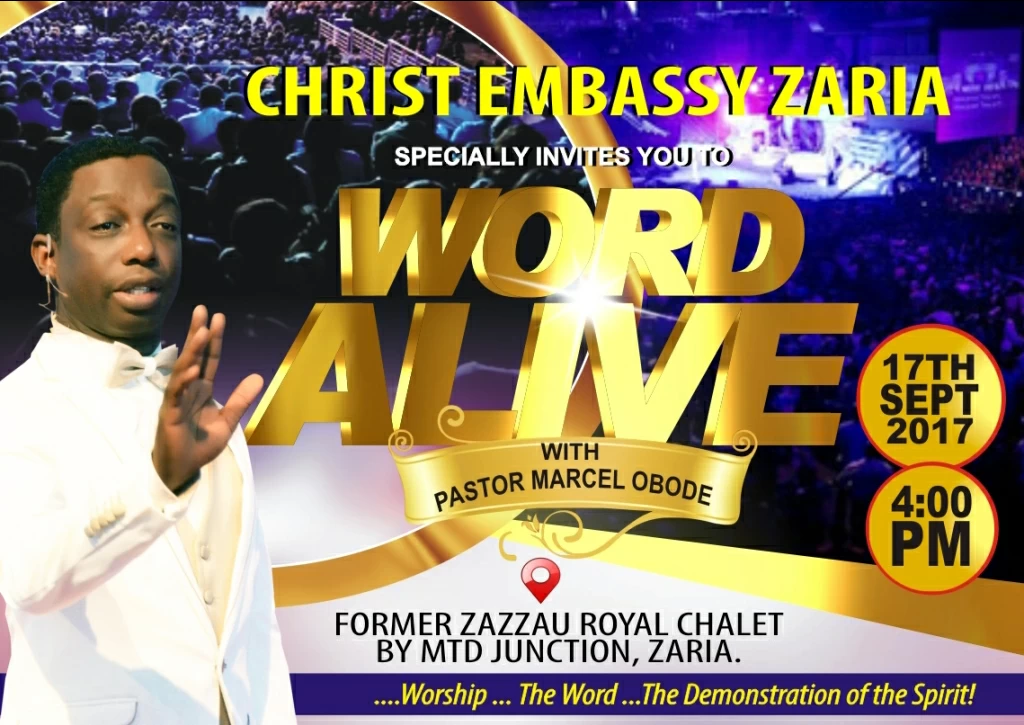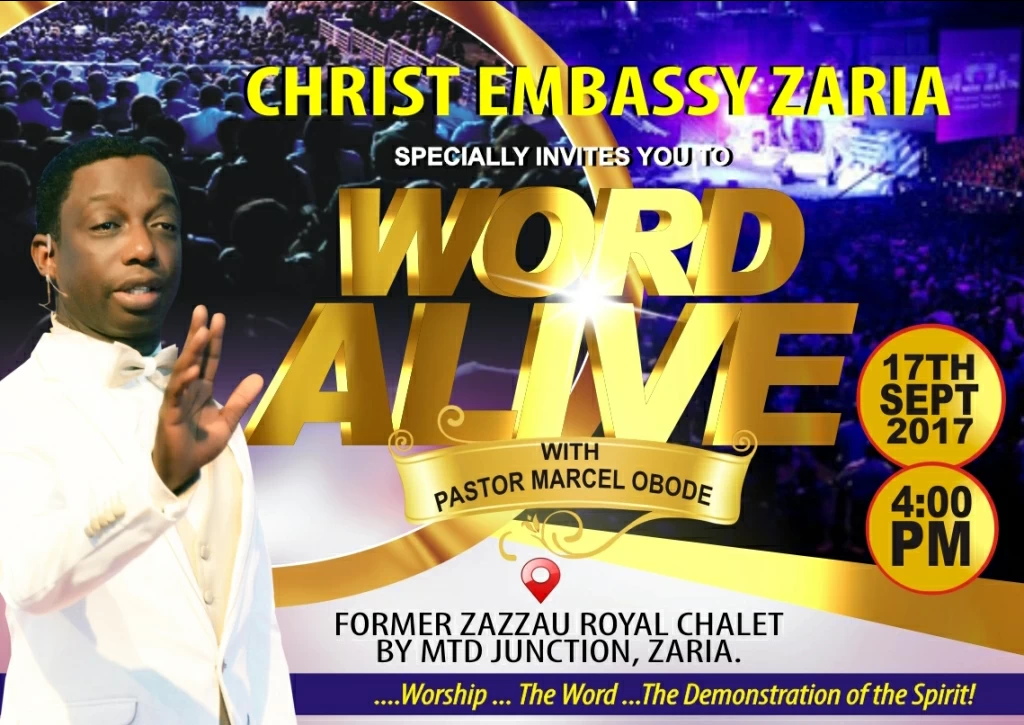 Happy birthday unquenchable smile.
It's Zaria Again #amazingzaria #nwrz1
Something gr8 is abt to happen in d city of ota.. #supersunday#ceota#pstflow
Happy birthday a man founded on the Rock.
Whaoooh!!!! Former & latter rains together...Springtime to remember ..Super Mega Expectant 😉..#supersundaywtpastorflow #CEOTA #CELAGZN4...
This month of September is my Spring time and flourishing. Hallelujah. #CEVZ
Happy birthday springing personality.
Happy birthday a soul winner and retainer.