Anita de Winning ORJI: Reach Out France 2019 Winning on KingsChat Web
Reach Out France 2019 Winning Souls with the Rhapsody of realities #ROFRA2019 #ROR #FranceNationalDay2019 #CERouen #WEUZ2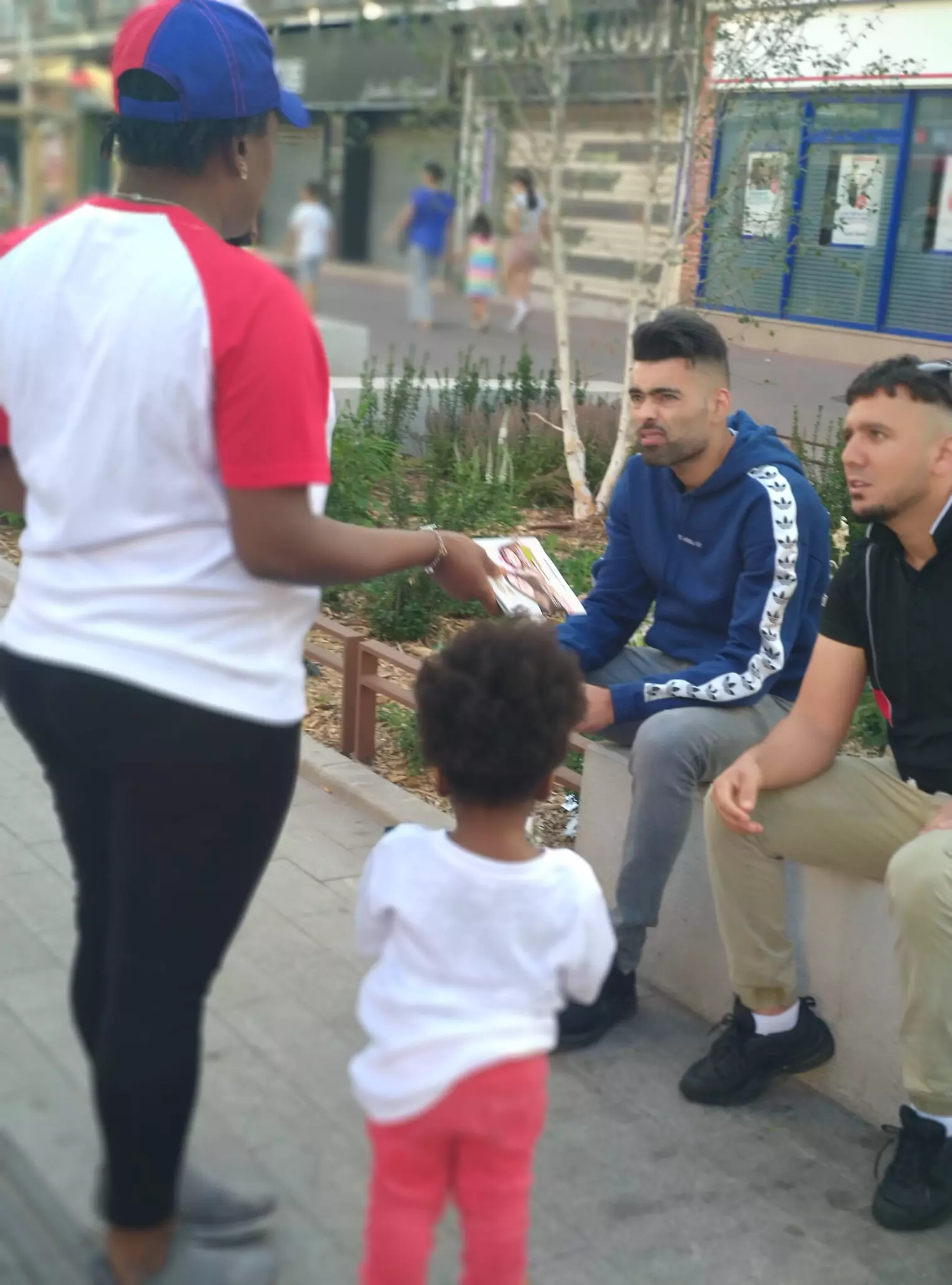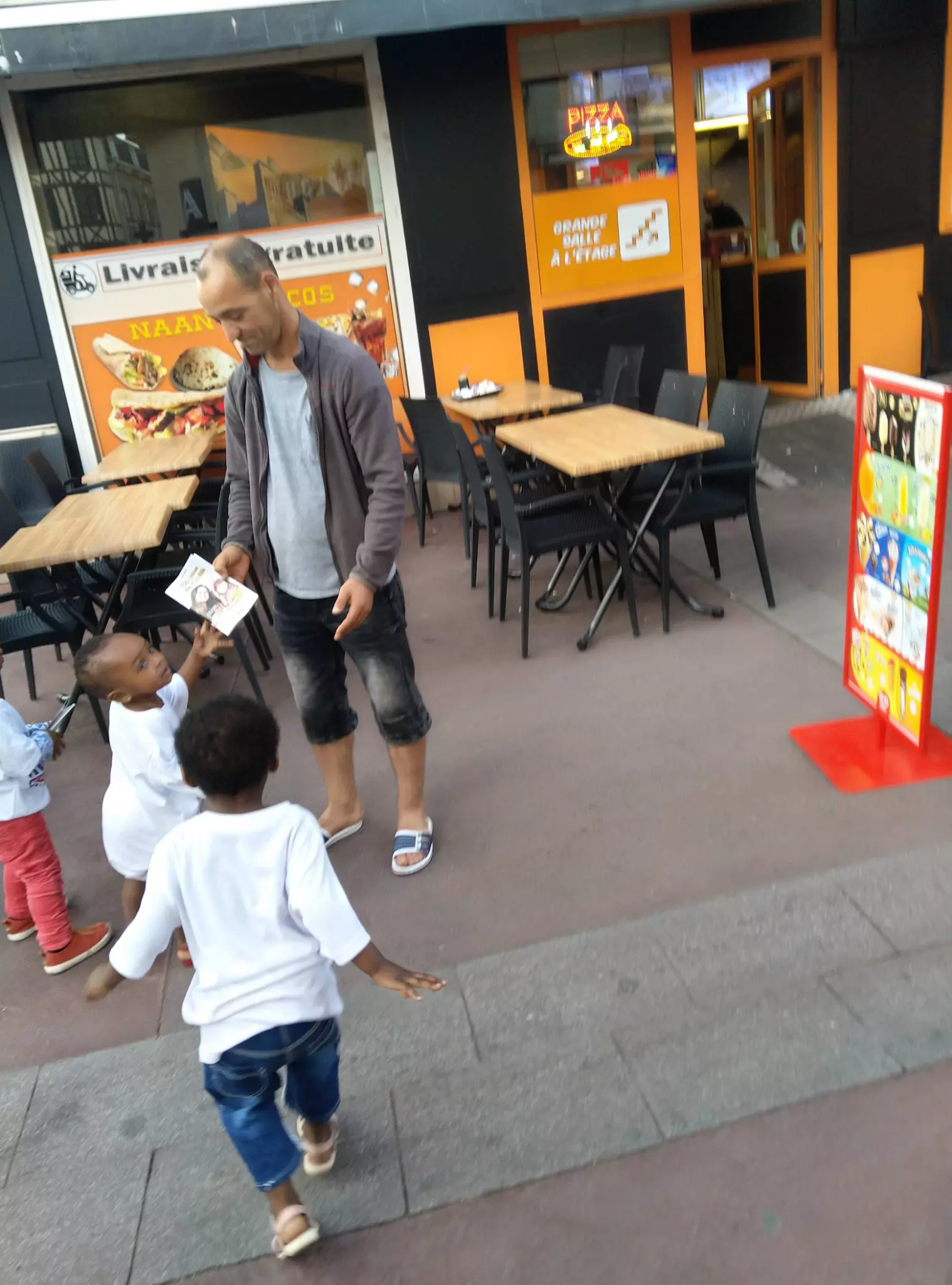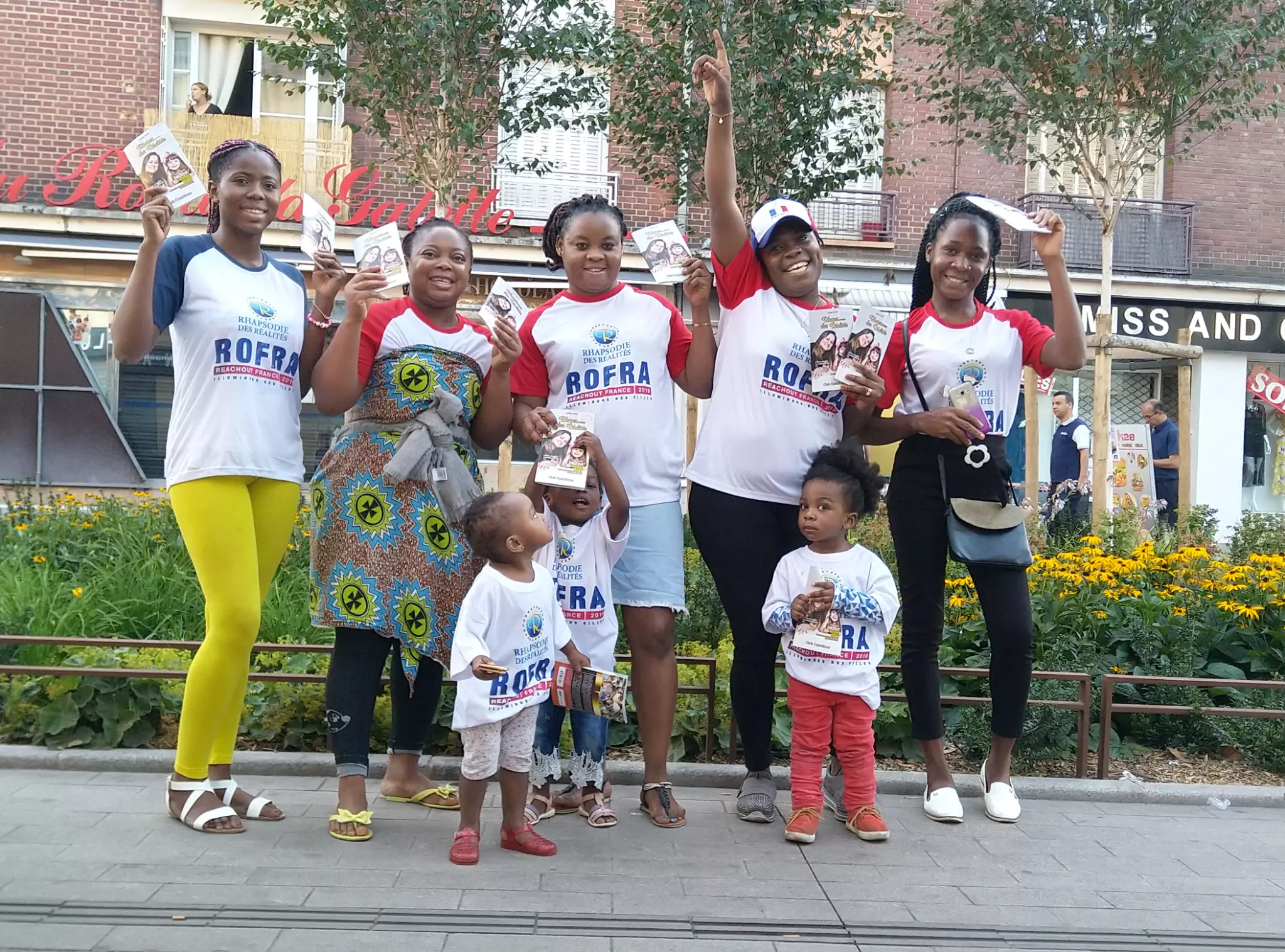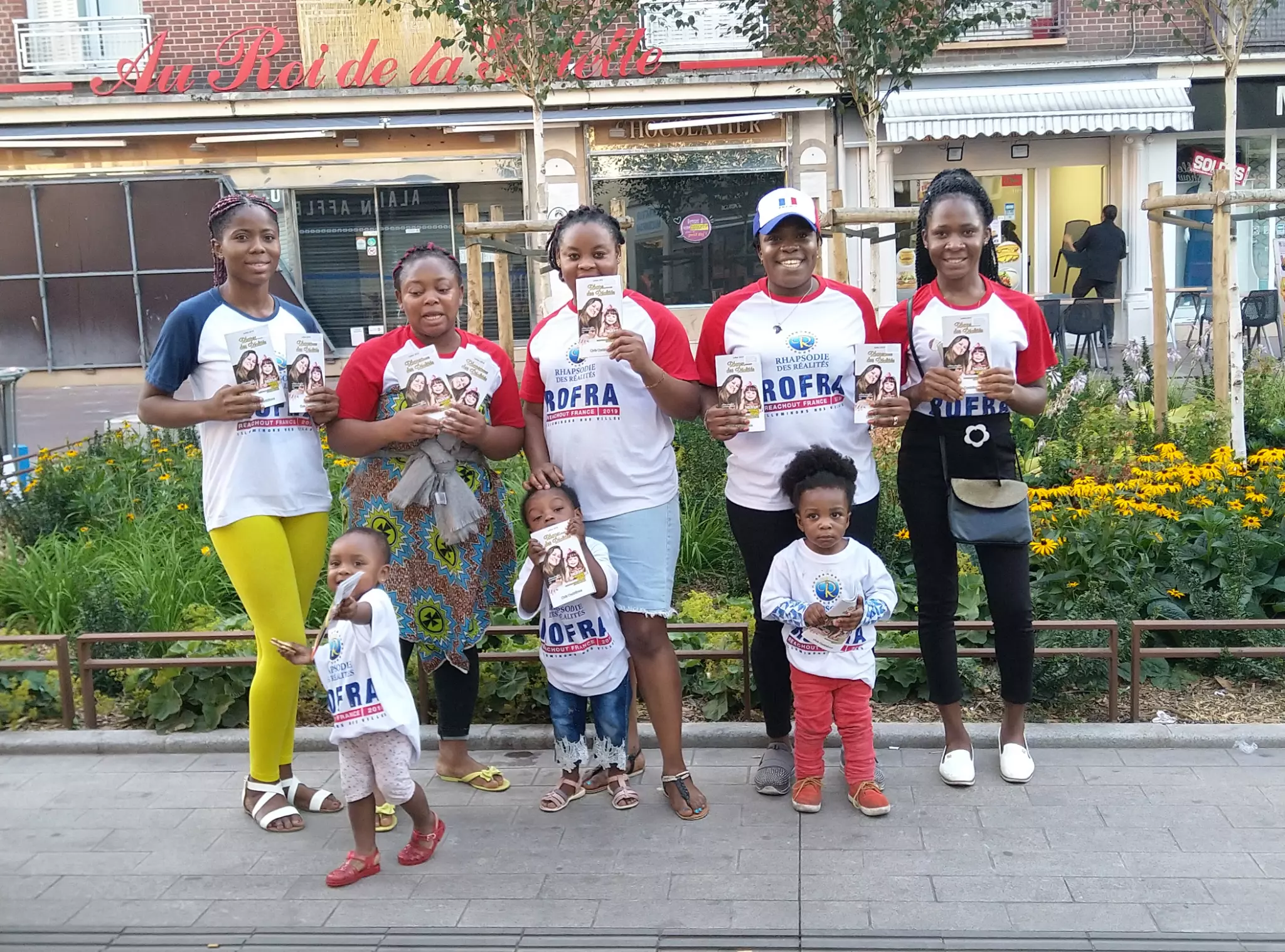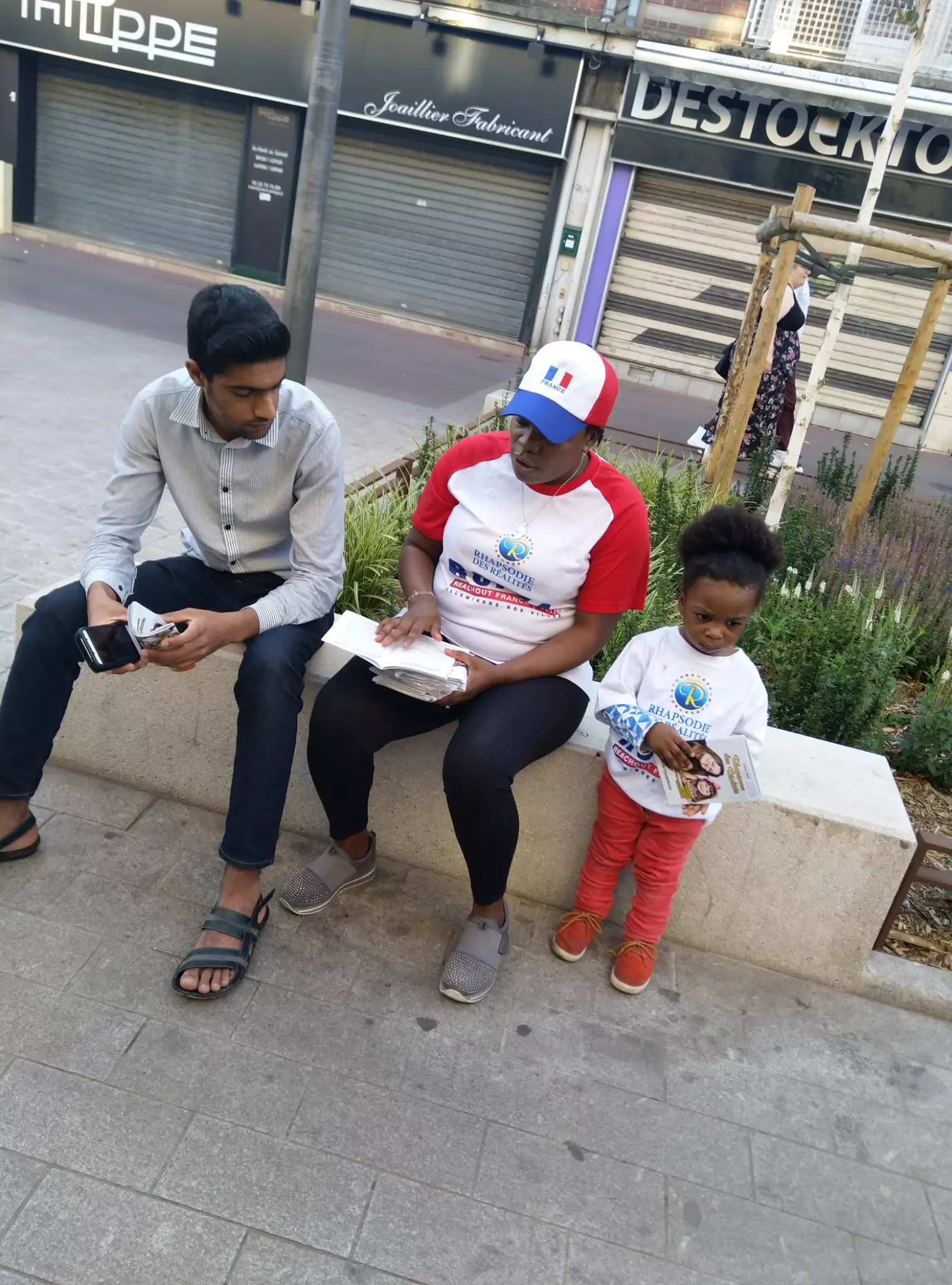 Anita de Winning ORJI
commented:
Father with all of my heart, I pray and ask that these souls will come to know You deeply and You will manifest Yourself to them so strongly that they will never forget in their lives, because You are their God and the ONLY TRUE God. Amen.
Reach Out France 2019 Winning Souls with the Rhapsody of realities #ROFRA2019 #ROR #FranceNationalDay2019 #CERouen #WEUZ2
Bonn Fete Nationale! July14! Vive la France #cefrance #ceeuz2
Congratulations Pastor Sir, Dr. Pastor Louis Adebanji Osademe. The lord is gracious and kind Thanks be unto him forever.
SPECIAL MOMENTS. ZONAL ICLC IN MY CITY AWARDS NIGHT #ewcaz5 #cenungua #iclcinmycity
It's just one day to go, it's going to be awesome! #amazingcekaduna #NWZ1
#Highlights - ICLC In Your Zone Day 2 Evening Session @ New York Megalopolis #iclciyz #usarg1z2
#ICLC in my city. #EAVZ3 #CE Uganda
GLOBAL VOLUNTARY BLOOD DONATION CAMPAIGN UPDATES Members of the Volunteer Medical Corps Jos Chapter in Plateau State, in partnership with the Trauma Care International Foundation organized a voluntary blood donation drive with over 60 blood donors giving blood today to ensure #safebloodforall They also received a special letter of commendation from the National Blood Transfusion Service of the Federal Ministry of Health. To sign up as a voluntary blood donor, please visit www.bit.ly/VMCBloodDonors #vmcorps