Stacey Edison-Odiase: Happy Birthday Esteemed Pastor Beauty on KingsChat Web
Happy Birthday Esteemed Pastor Beauty Ma, Thank you for all you do in UK ZONE 2 our special zonal mummy. You are simply amazing... thank you for your love and care Ma. I celebrate today and always. I love you plenty Ma ❤️💋 #UKZONE2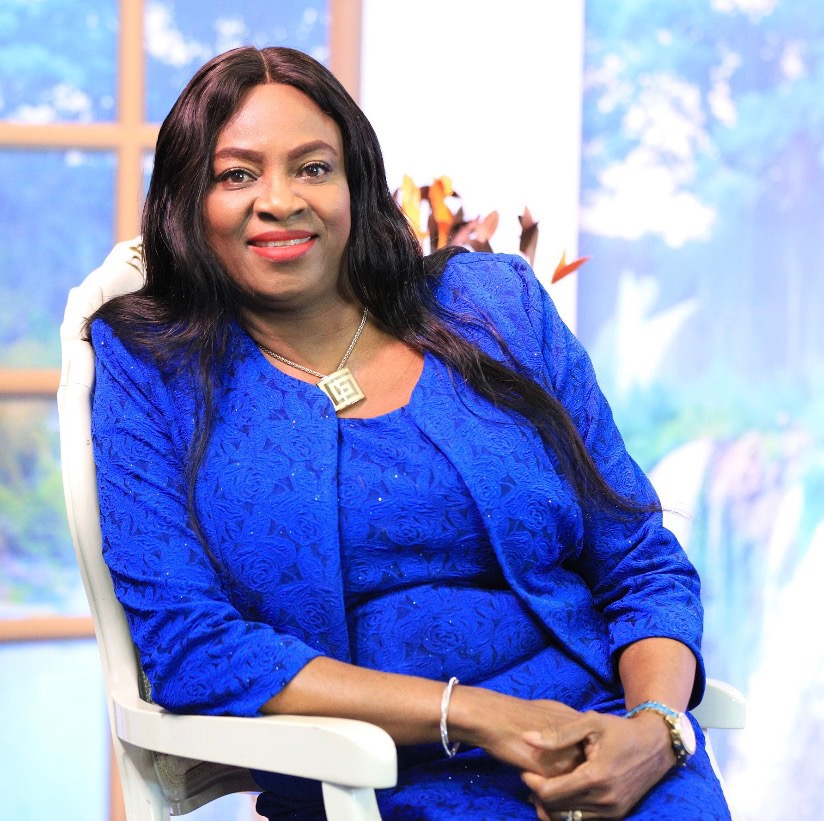 George Pablo
commented:
Trade Anywhere in the World: All trading is done online. Thus you can trade from any laptop or smart phone as long as you have an internet connection. There is no centralized trading exchange and all trades are carried out electronically and likely commission free, The more stock value increases, the more your profits will increase. Also, you can withdraw your capital whenever you want! I will show you how to earn extra income independent.you can earn every weekly, I will guide you through your trading and give you the best chance for a possible successful outcome it's step by step message let get started.
I was born rich;I was born with divine health and immunity;I was born a success.My victory is a foregone conclusion.#myproclamationmemoir
#Wordfest 2 #Wordfest #Wordfest2020.
Met Saviour who was not saved, got him born again & invited him to church but he didnt come. I visited him at work, shared Rhapsody with him, & kept encouraging him from time to time. 2 days ago, I saw 3 missed calls! Bro Saviour wants to come to church! & he came! Glory! #CELVZ
"And whosoever shall fall on this stone shall be broken: but on whomsoever it shall fall, it will grind him to powder." ‭‭Matthew‬ ‭21:44‬‬‬ The advanced work of man is doomed to suffer unrecoverable collateral damage when it collides with the work of God. It's Fiasco! Debacle!
📣 #Alert: Welcome to Day 6 of WORD FEST 2. Gloryyyy! 💯🎉 ♦️Message for Today: THE YEAR OF PERFECTION 🌐Watch it at no cost via the link: http://pcdl.link/wordfest2/ceusareg2 #cecolumbusindiana #CEUSAREGION2 #WordatWork #WordFest2 #watchonpcdltv
Glory to God!!! God has perfected all that concerns me..... #cephzone2 #LWC
A Special birthday celebration in honor of the Highly Esteemed Pastor Femi Otenigbagbe organised by the Pastors, Leaders and members of CE Lagos Zone 3. Celebrations galore. More pictures loading......