May Ogedegbe Jarikpe: The Word of God instruct on KingsChat Web
The Word of God instruct &guide but is more than a guidebook, A book 4 life #cewarrizone #blwdayofservice #offer7 #ppc2016 #cewzch3 #ceiyara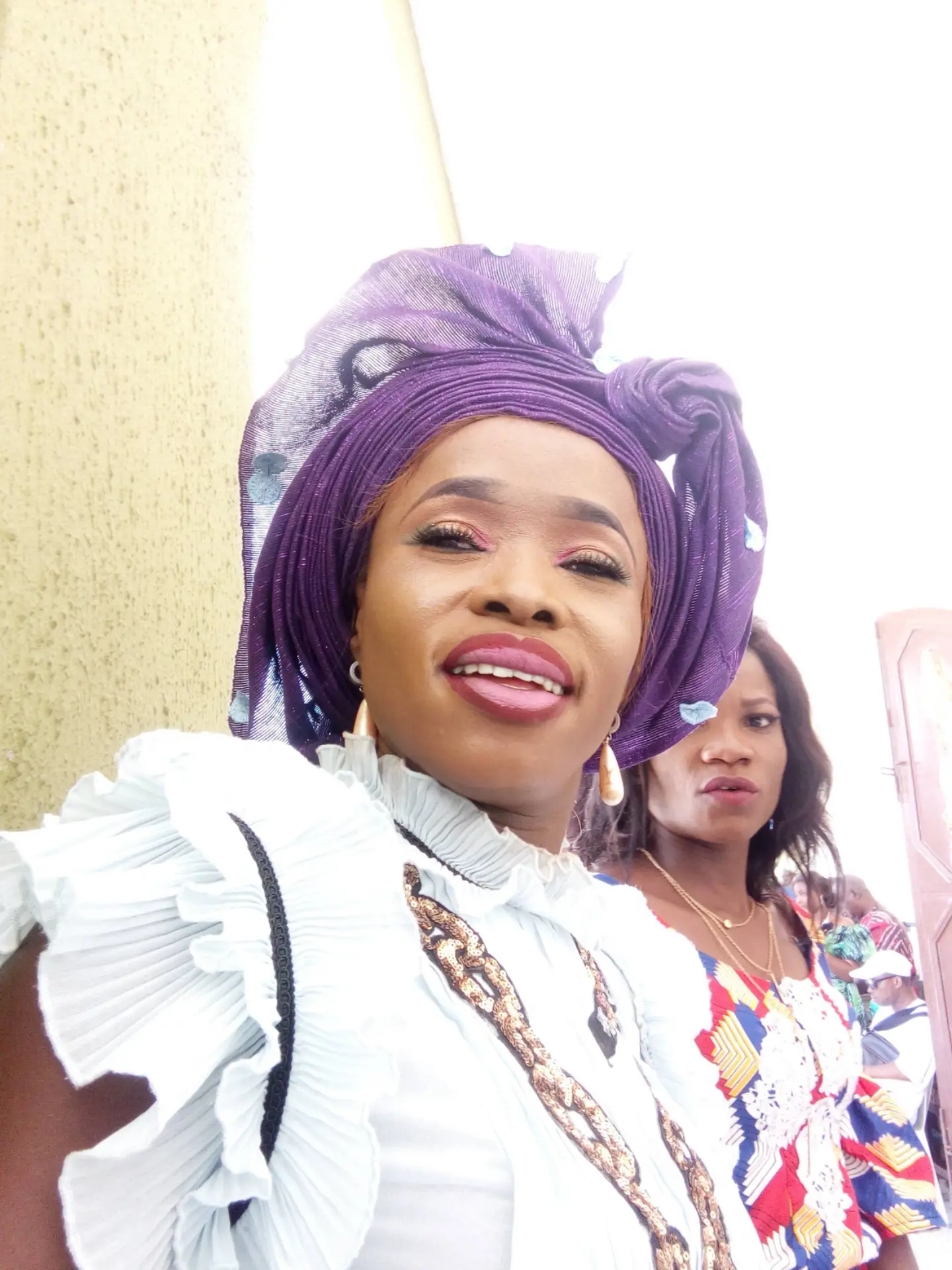 All financial channels have been unblocked #teamsuper
It's been a glorious moment with you always.
Grace Located us to him #PFBARocks0312 #PFBA0312 #IKORODUisBIG #CELagosZone1
D greatest gift of love is to surround yourself with people who don't judge but love you n allows u to be u. That should be home ❤️ - sinach
All monies in the world gravitate towards me #teamsuper
"God can package your yearly blessings in one month (December).If u can believe, anything is possible. It ain't over yet #FAITH to achieve"
I see #teamsuper reaching +50k tags by the time we get to the 6th
It was God's choice not man's. He made us coats of many colors #PFBARocks0312 #PFBA0312 #IKORODUisBIG #CELagosZone1
The work will do as a cell leader is so important that there is no room for excuses #cebz3apams