Ayotale Omereonye: 💥💥Just thought to tease your on KingsChat Web
💥💥Just thought to tease your sight a little in the spirit of thanksgiving. 💥💥 ❇️AMARA SET ❇️ in different tones. You can send us a DM to order yours. Pay small-small is available. We are also taking orders from 2020 Brides💃💃💃 #accessories4kings #blw #madeinblw #Cephzone3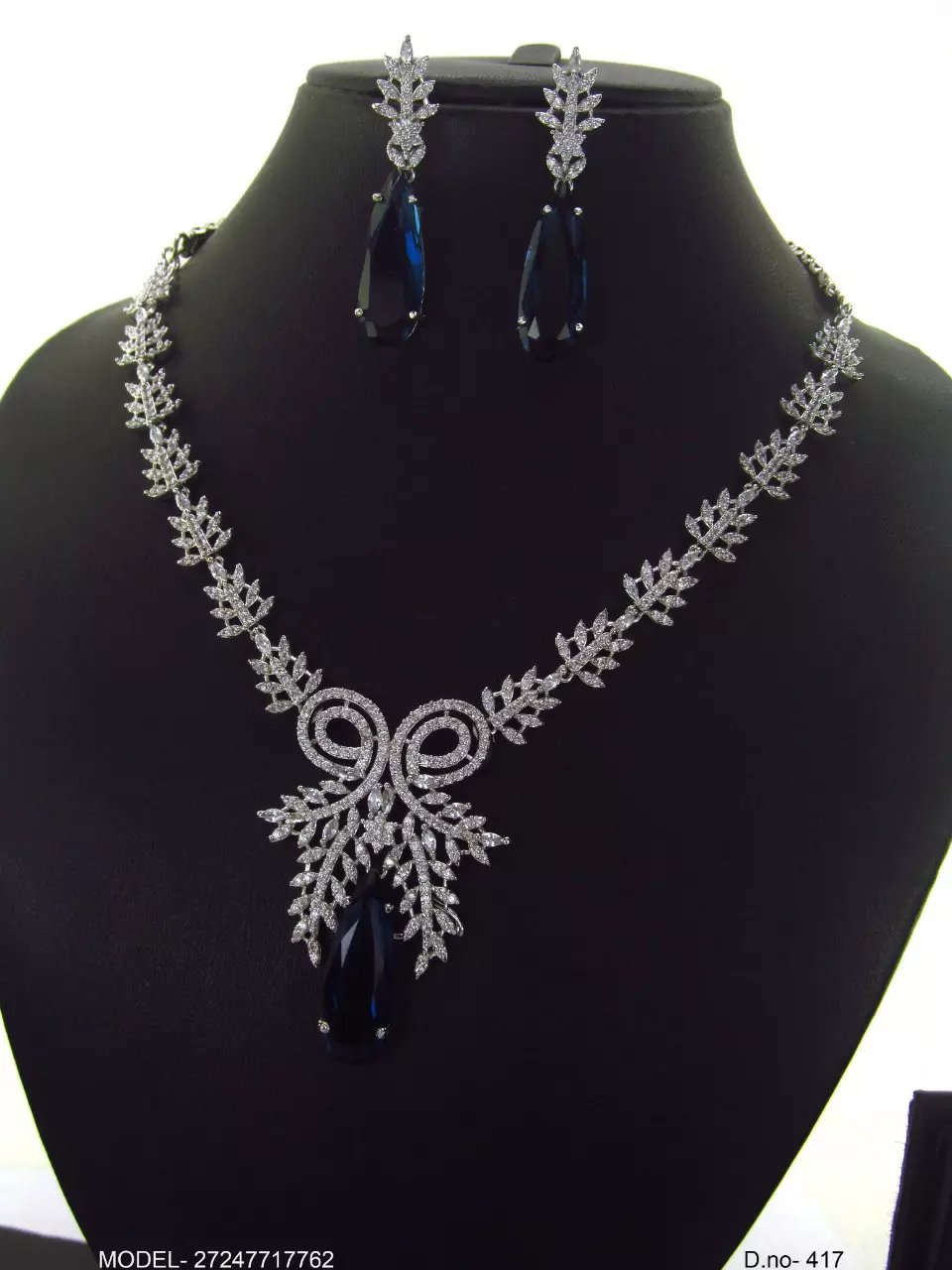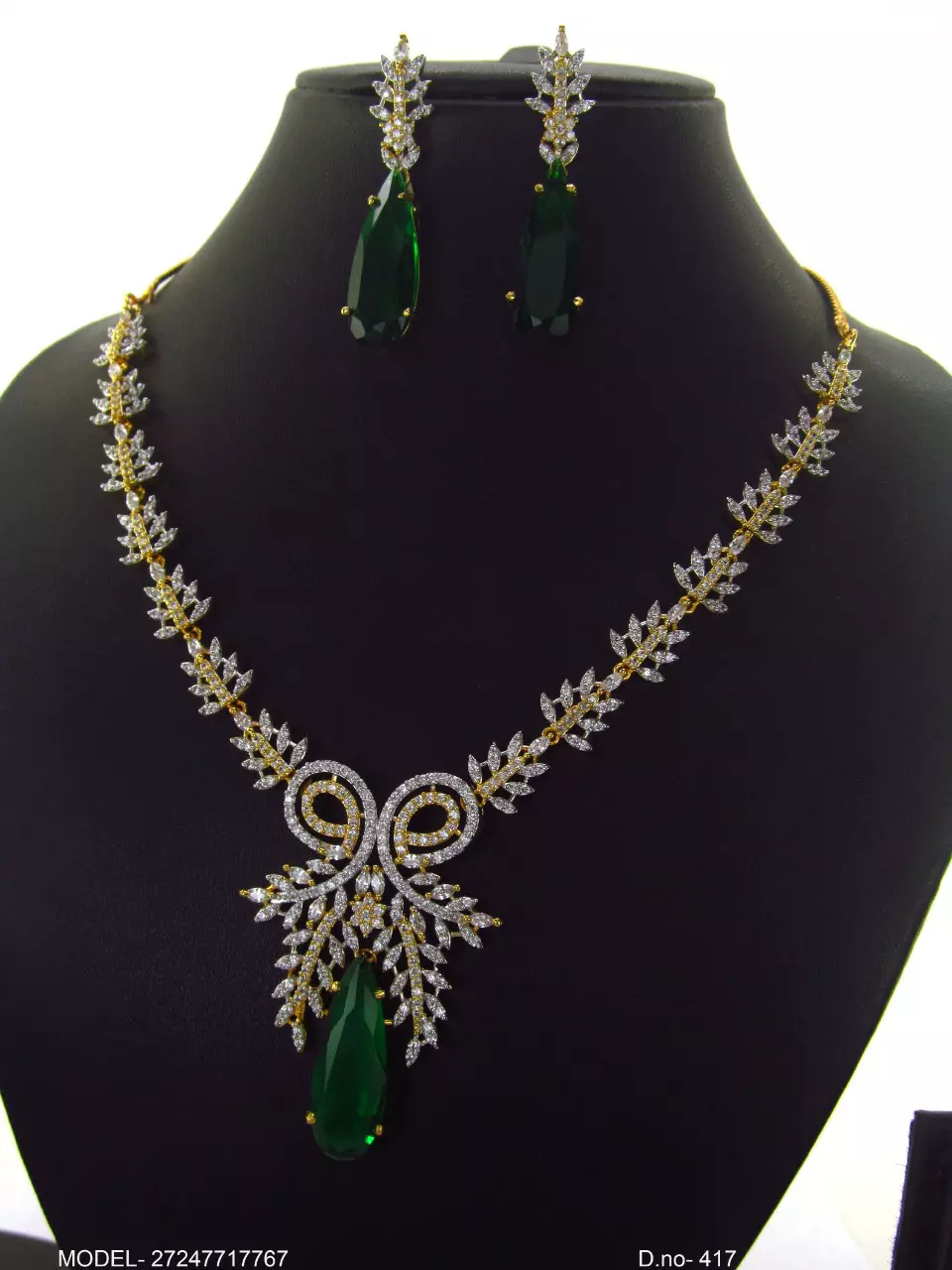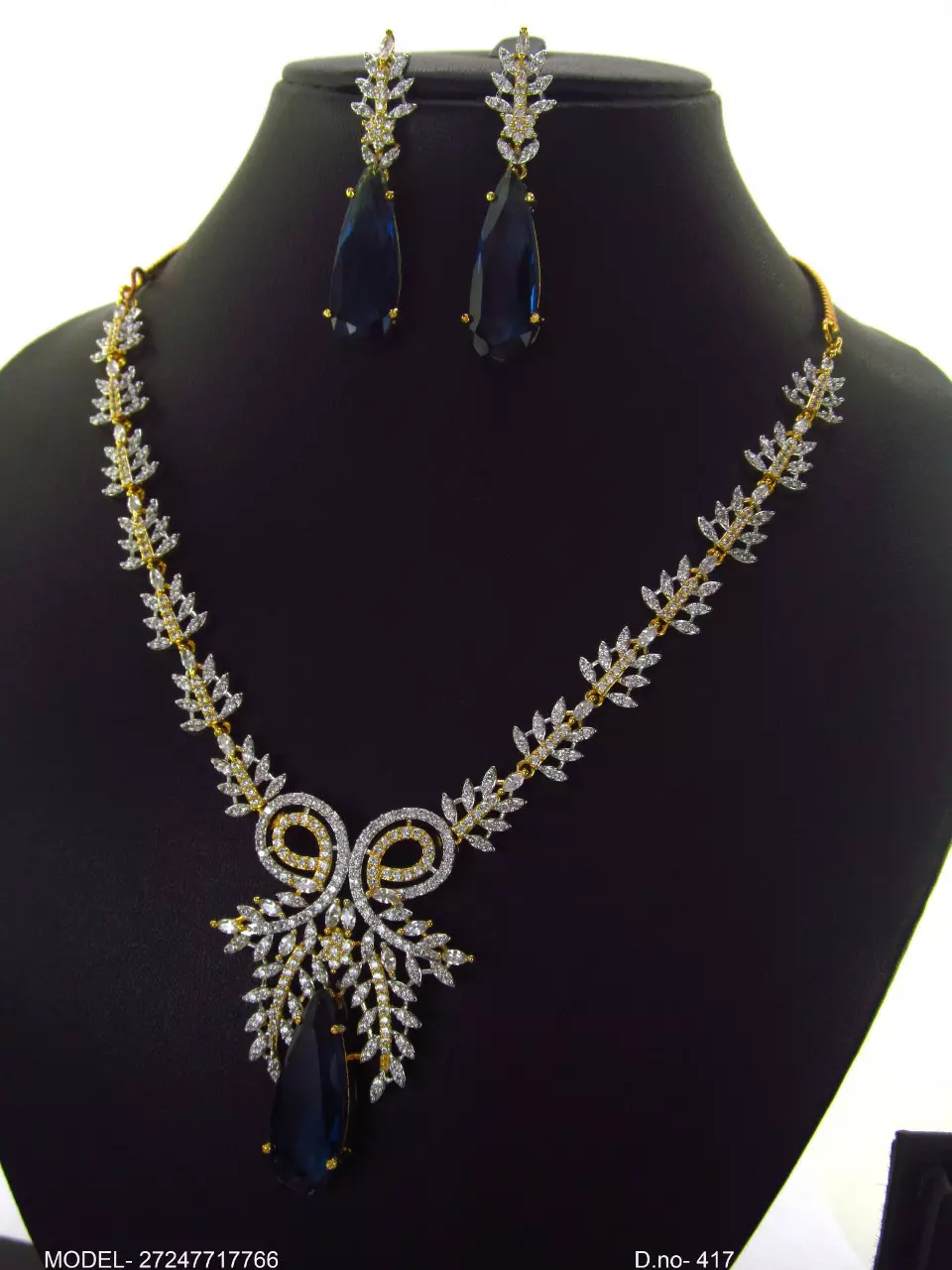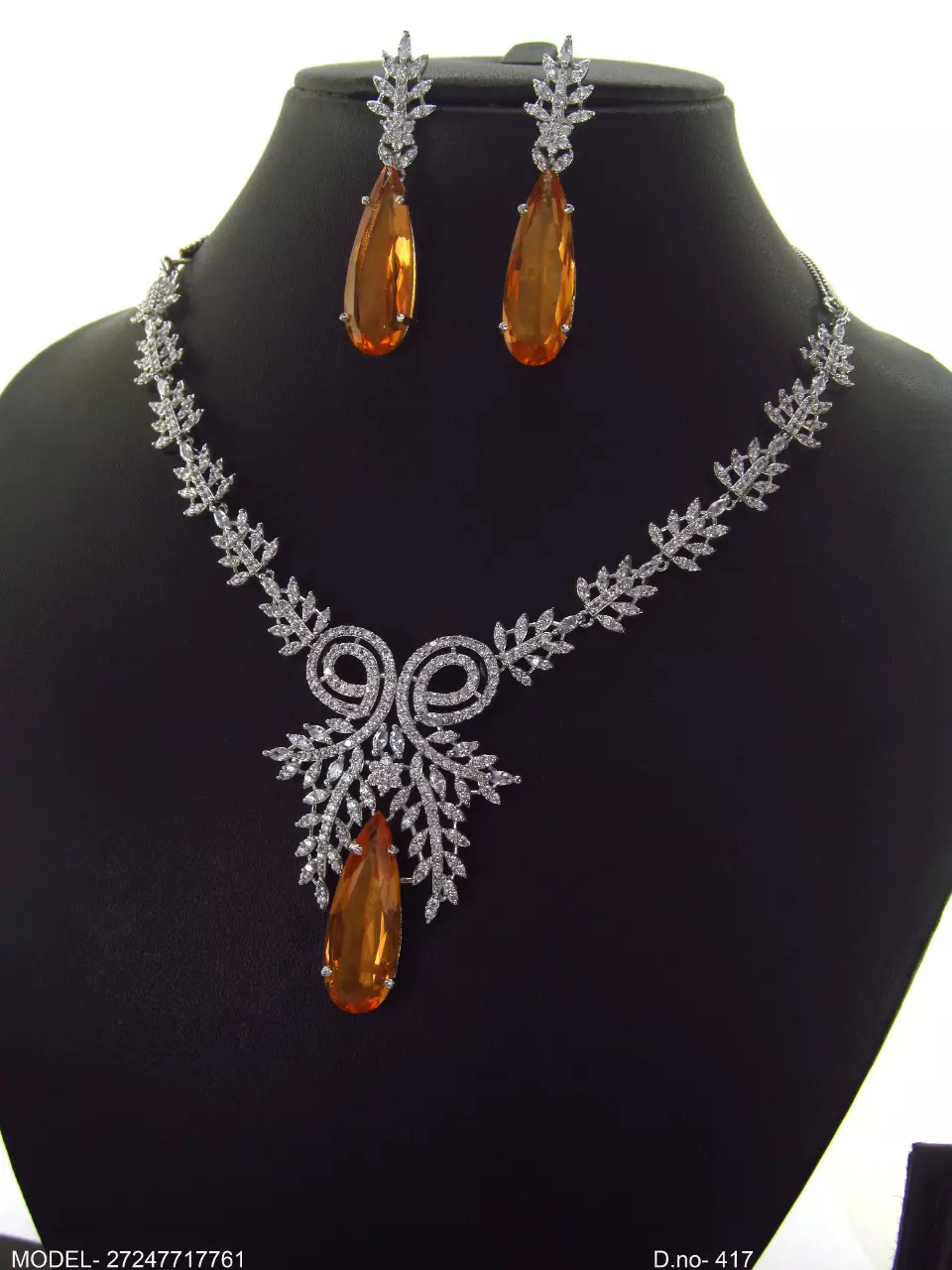 IDS UPDATE: CE Dallas Central Teens Church cleanup Soul Harbor in commemoration of Pastor Chris birthday, ministry materials were also distributed in classrooms and schools. Happy Birthday Sir.
ههههههههههههههههههههههههههههههههههههه ياعمري أنا صاحيه من اثنعش الليل
Participating Live from Cameroon 🇨🇲 #VMCOC2019 #vmccameroon
والله شعور عادي جداً نشارك بكأس العالم مدري النصراوين ع ايش كانو يفتخرون! وهي مجرد مشاركه 😐
Watching From Gaborone , Botswana VMC Gaborone 1.