Joyful Joisleen: Happy wedding anniversary to Papa on KingsChat Web
Happy wedding anniversary to Papa and Mama... l love you both specially, it's from glory to glory 💝💖💙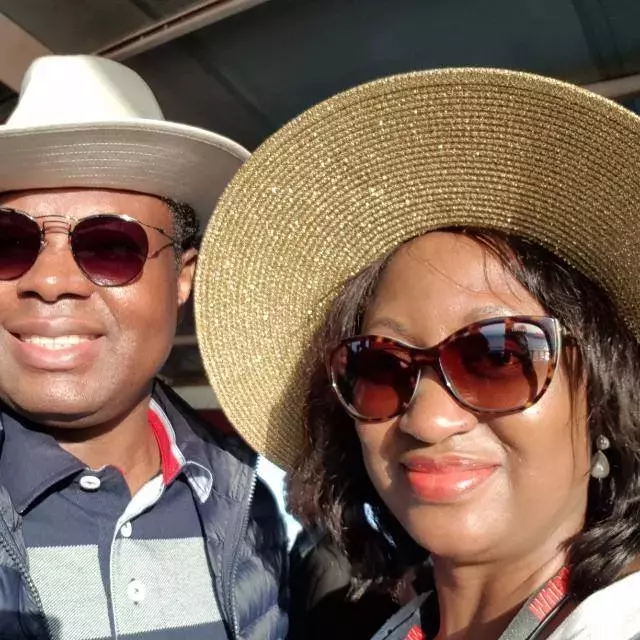 April, my month of direction. I'm guided by God🔥💃 #CommunionService #blwsazone #groupi
HURRAY!!!!!! We did it again. CE LAGOS ZONE 3 TAKES 2ND POSITION IN THE PCL 10-IN-1 CHALLENGE ACROSS THE MINISTRY.
WELCOME TO THE MONTH OF APRIL - OUR MONTH OF DIRECTION
The brightness of the Glory of this light will call attention. Therefore become even more courageous,more bolder,more stronger the world is coming against you before they will ever get to,they will flee in several ways remember the Story of David and the Goliath......