CE Southern Africa Zone 2: Beautiful rendition from the best on KingsChat Web
Beautiful rendition from the best music crew ever!!! Ministering beautiful tunes now is Abraham Our worship to God shows him what he means to us. Participate now at www..loveworldsat.org/live-tv Or download the LIVETV APP. #loveworldworshipconcert #loveworldworship #loveworldsat #loveworldnetworks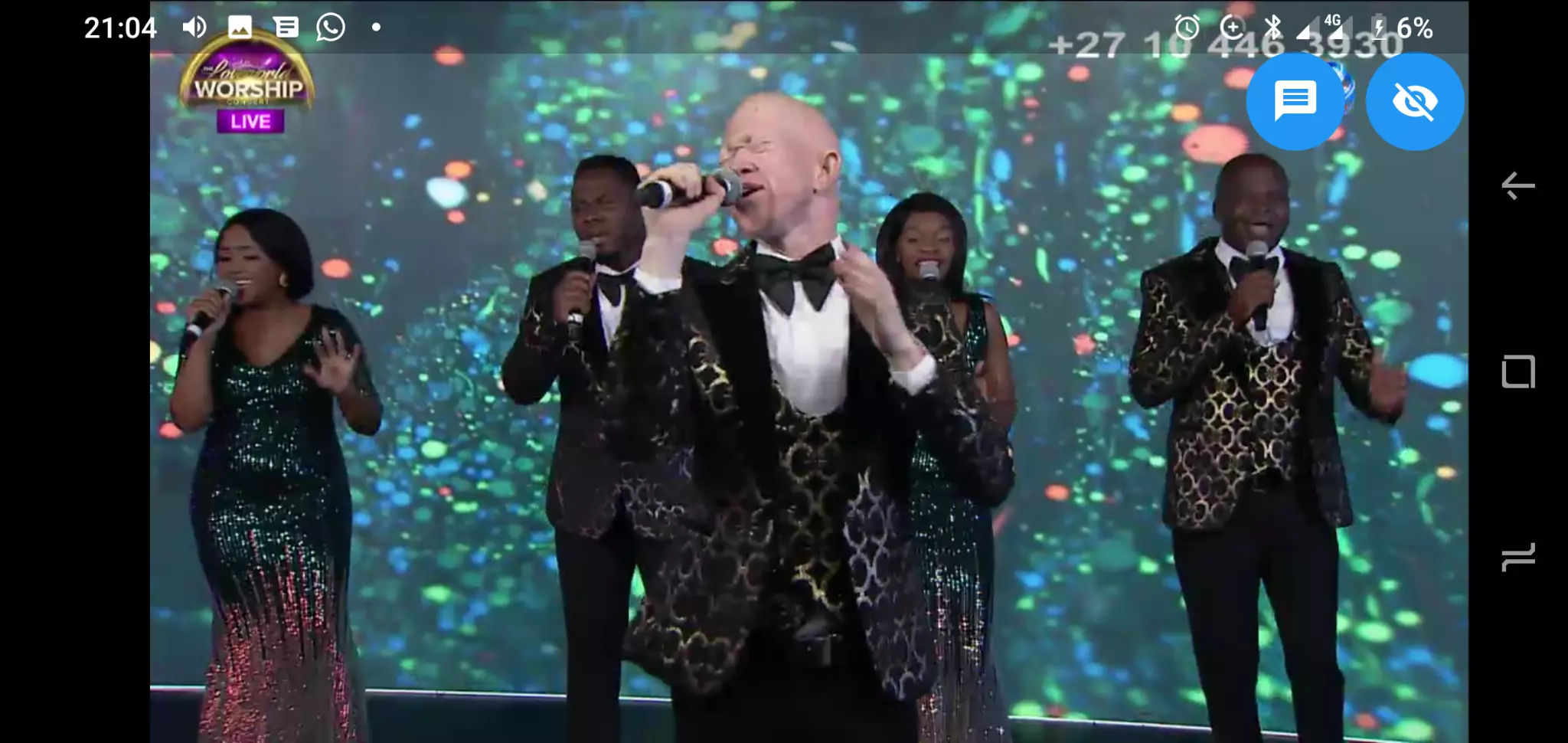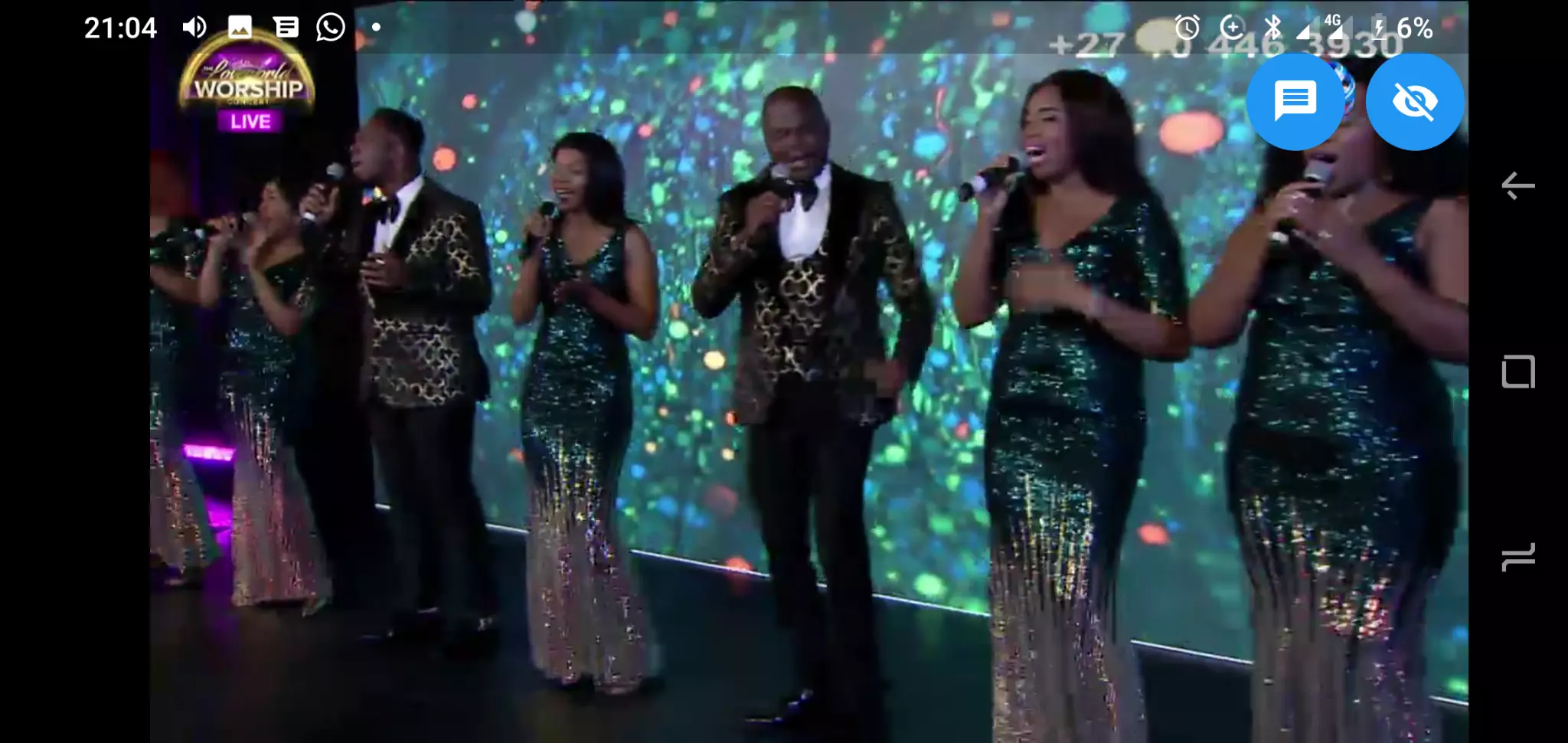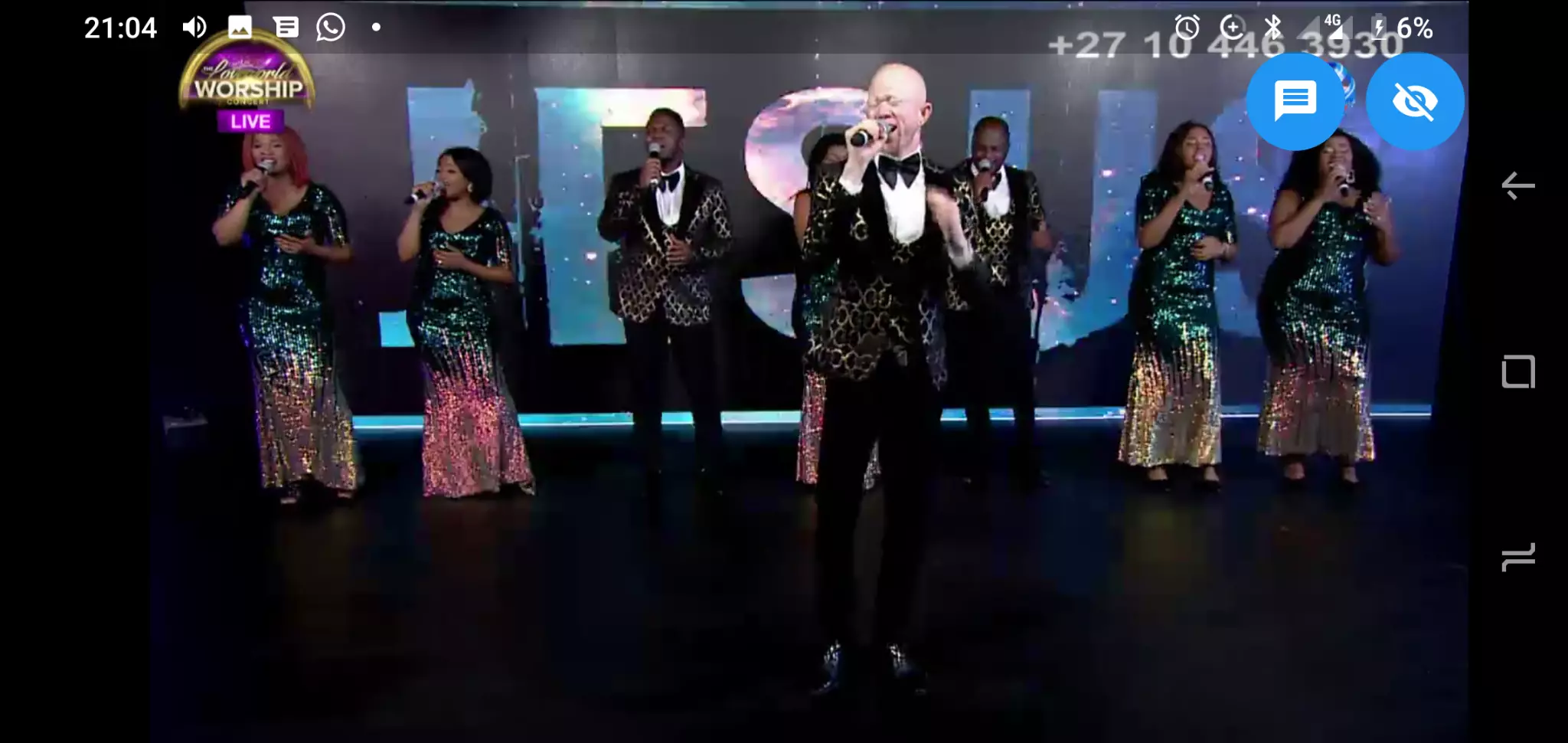 Success Dlamini
commented:
Glory to your name amen what an amazing time of worship
Sweet, Soft, and bursting with the flavour of lemon. I present to you Le.on Bread. DM us or Call 08068022582 to order Bulk Home Cooked Meals, and for enquiries about Events and Bookings. #PastorChrisLive #RavineuxCatering #KingschatRecommends #Perfectioninadish
GET READY, GET READY, GET READY!!!! RHAPATHON IS ONLY 6 DAYS AWAY! IT'S A TIME OF CELEBRATION 💃🏽💃🏽💃🏽 #rhapathon #ceottawa
👊💥WE'RE IN CHARGE WITH PASTOR ZOË💥👊 ⚡MARCH 15TH @8:30PM⚡ ⚡SASKATCHEWAN IS FOR JESUS⚡ ⚡JOIN US⚡ 1-https://conf.kingsch.at/c/teenscanada/93610 2-CLICK:"JOIN SOMEONE ELSE'S CALL" 3-USERNAME:teenscanada PIN:93610 #Cecanada #Teenscan #Prayingnow #healingstreams #Lwteensministry
Happ birthday to our dearest Sis. Becky Esamah, a battle axe for God, helper of the war, a sister prepared to win her world. We appreciate and love you for all that you do in CE EketeWaterside, Udu Group, Ministry Centre Warri. Keep winning every day. You are alive. Your Pastor.
Where Are You Watching From??? Tune in to watch the amazing LoveWorld Music Ministers as they worship. Do make sure to invite someone to participate live with you. _ www.loveworldsat.org/live-tv _ #loveworldsat #loveworldnetworks #loveworldworshipconcert
#prayathon #prayingwithpastorchris #iamapriesrinoffice #westerneuropezone3 #SWITZERLAND🇨🇭 #BASEL🇨🇭
I have absolute grace to effect a change #exposeonchange #sez2