Foundation School Refresher Course for all Leaders & Workers! We're so grateful to our dear man of God for establishing us in the doctrine of truth and training us to be effective soul-winners and disciples for Christ. We are equipped! We will preach the gospel to every creature and make disciples of all nations for Christ. #CENorthYork #CENorthYorkGroup #FoundationSchool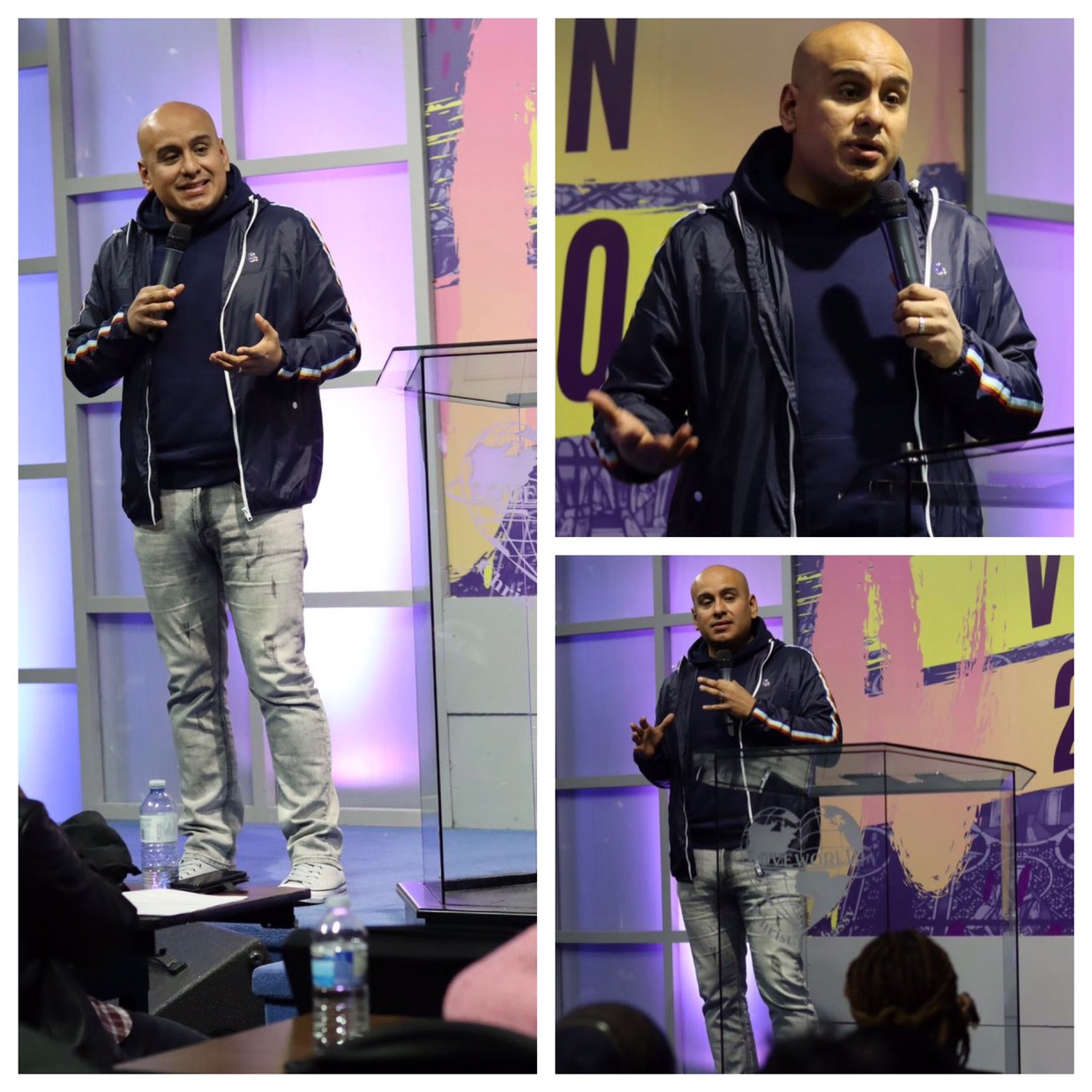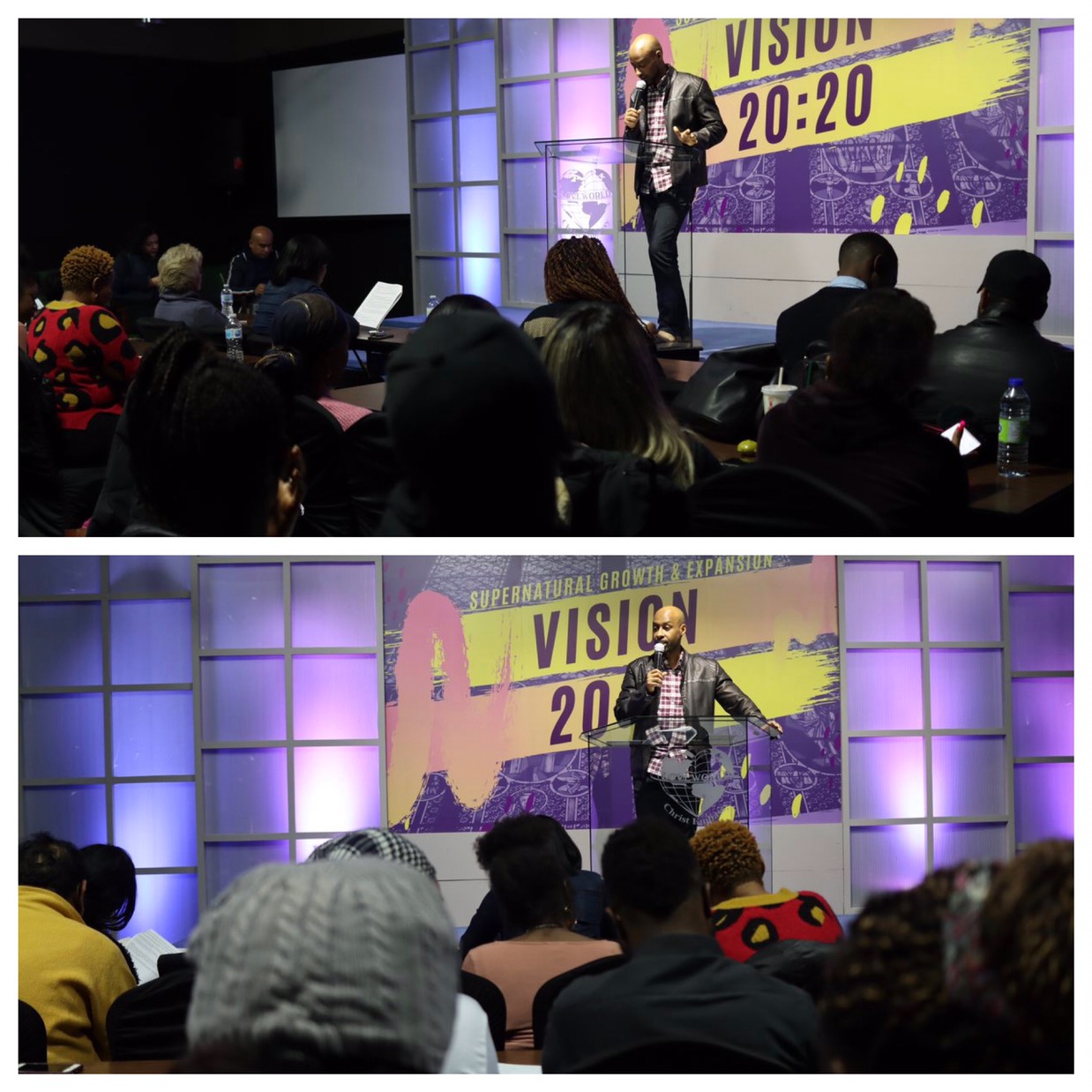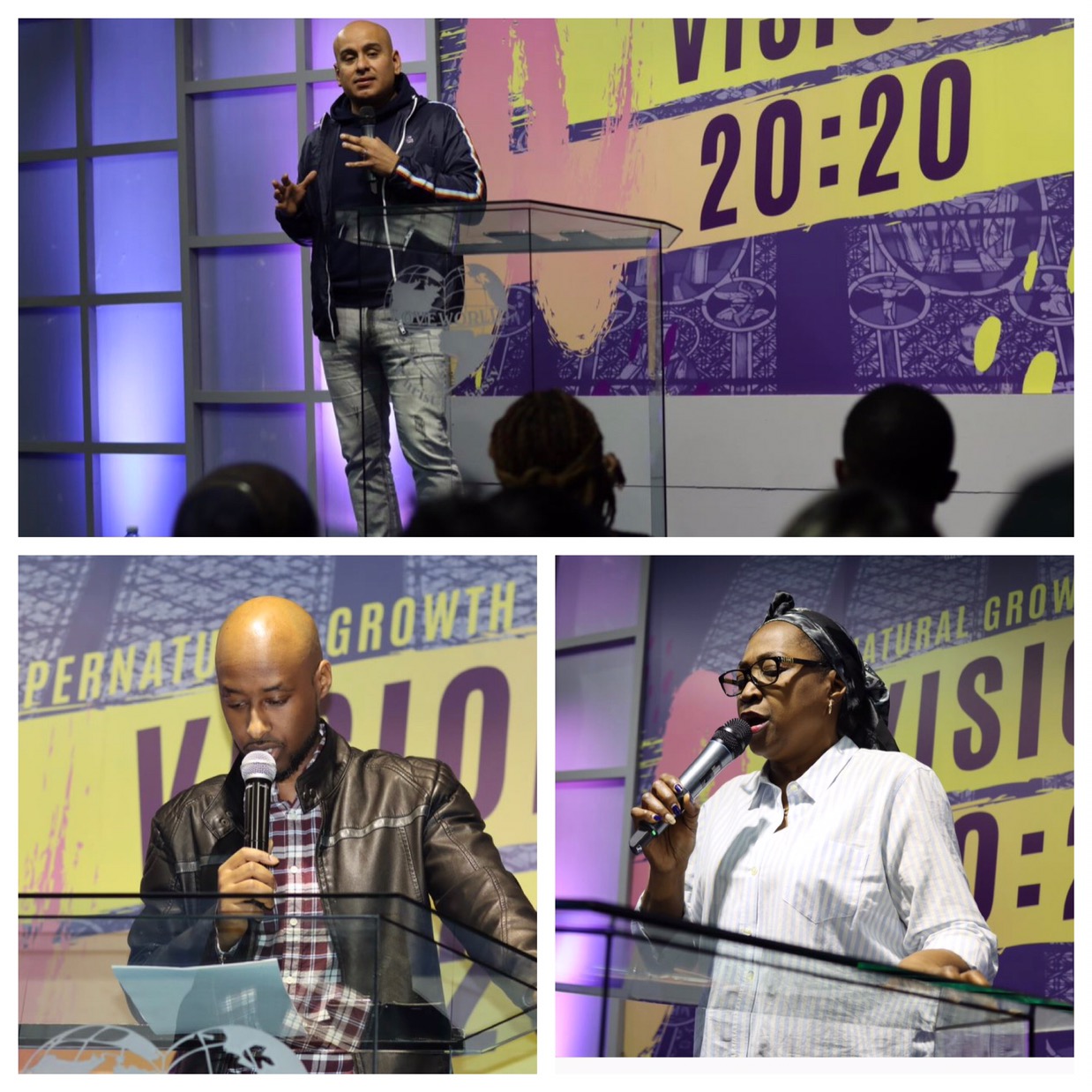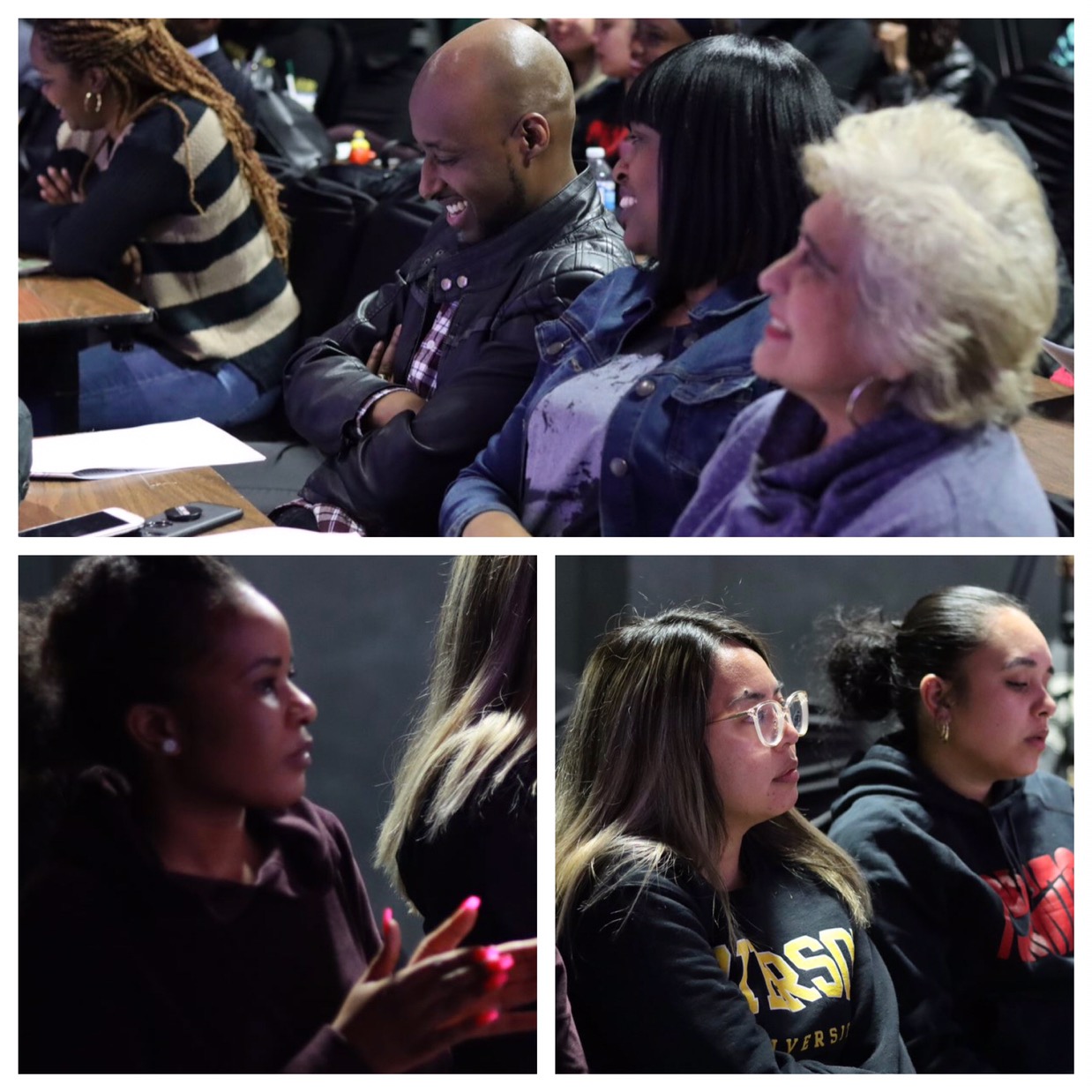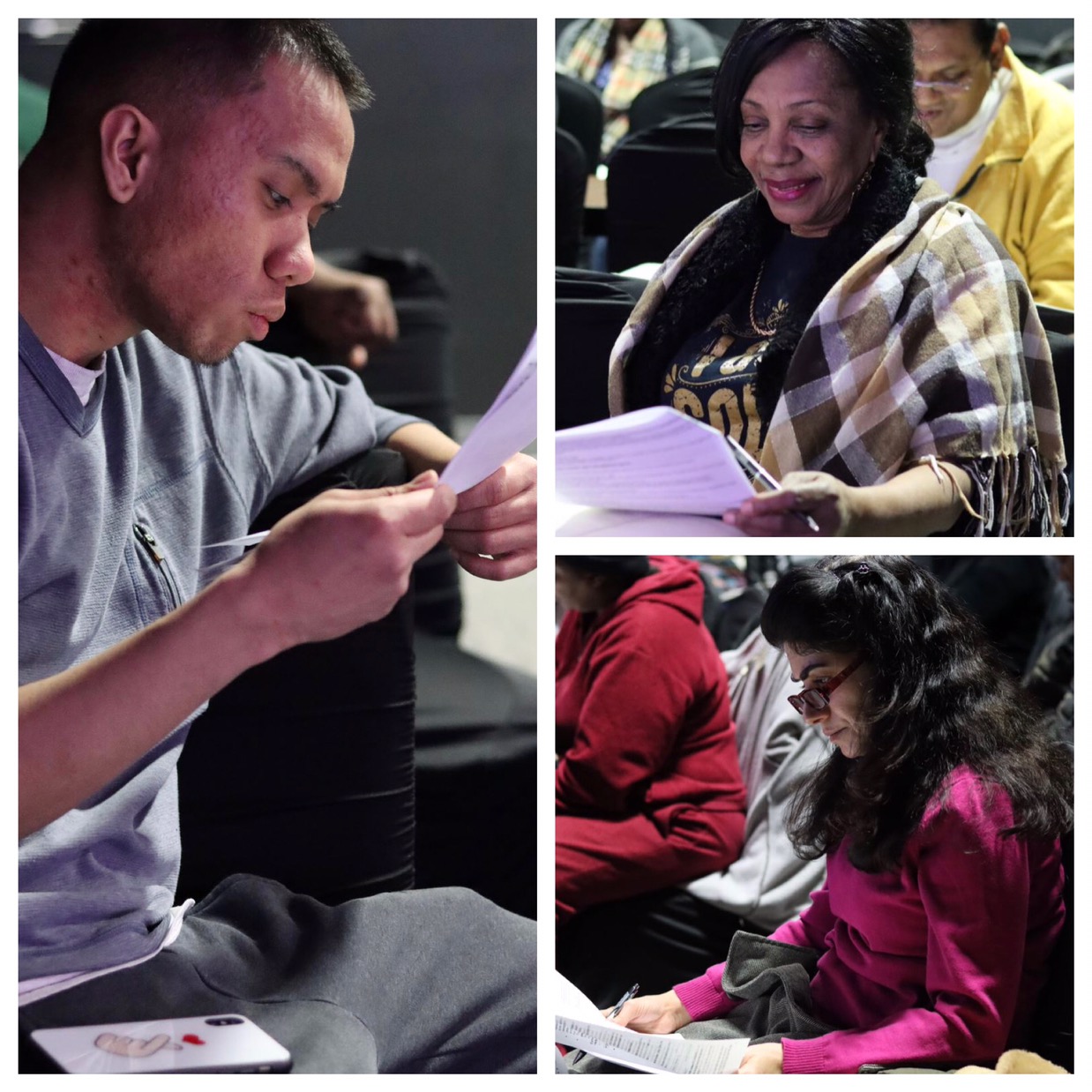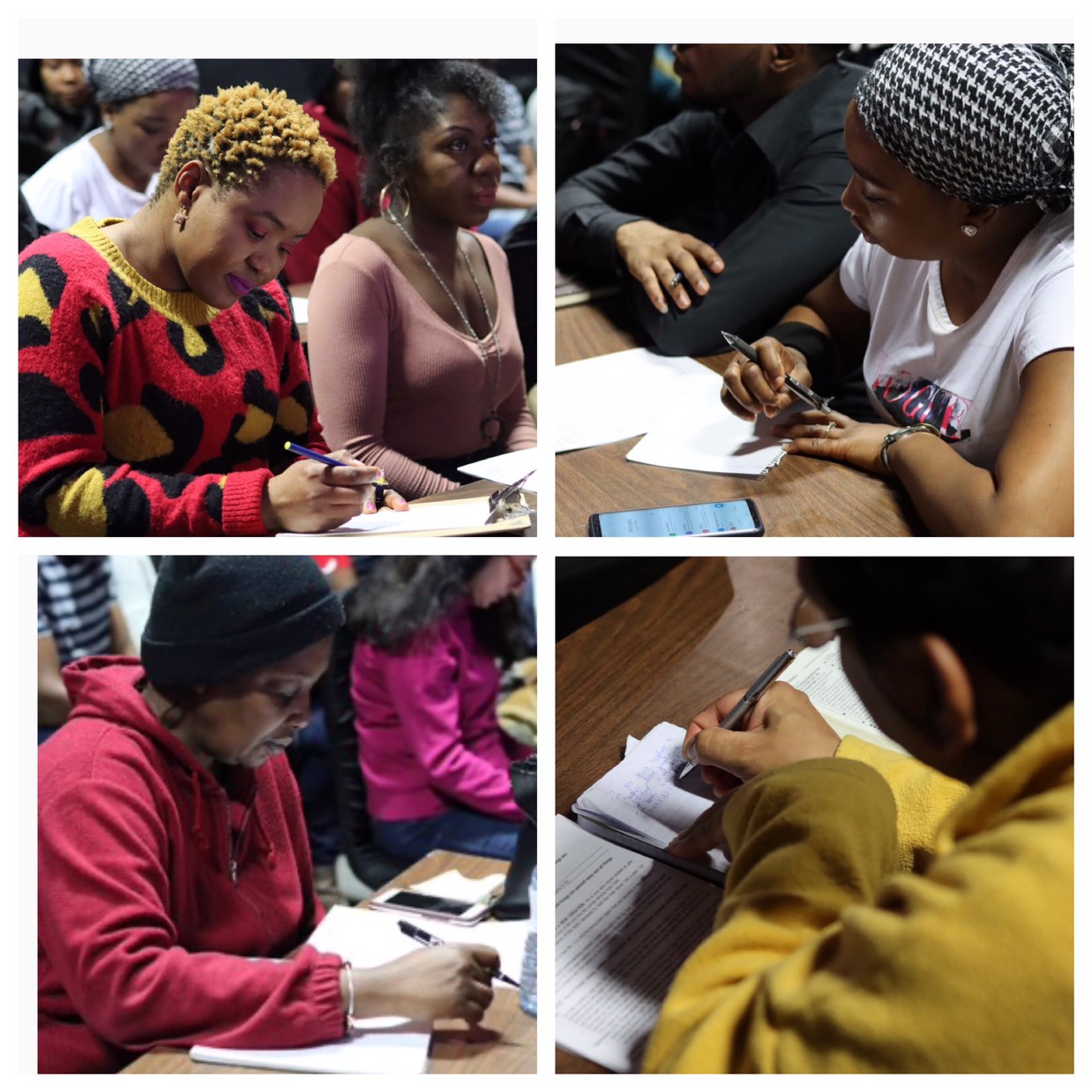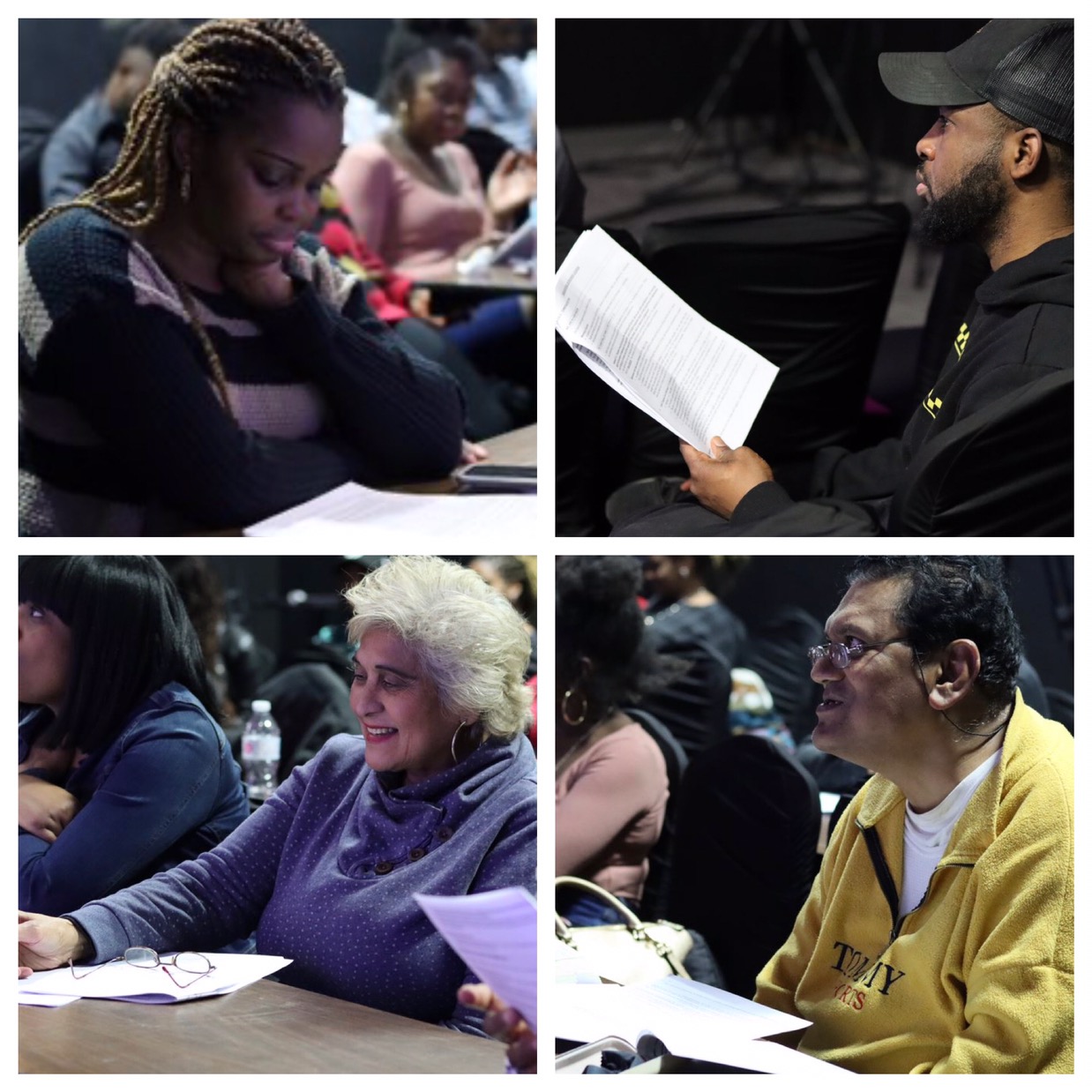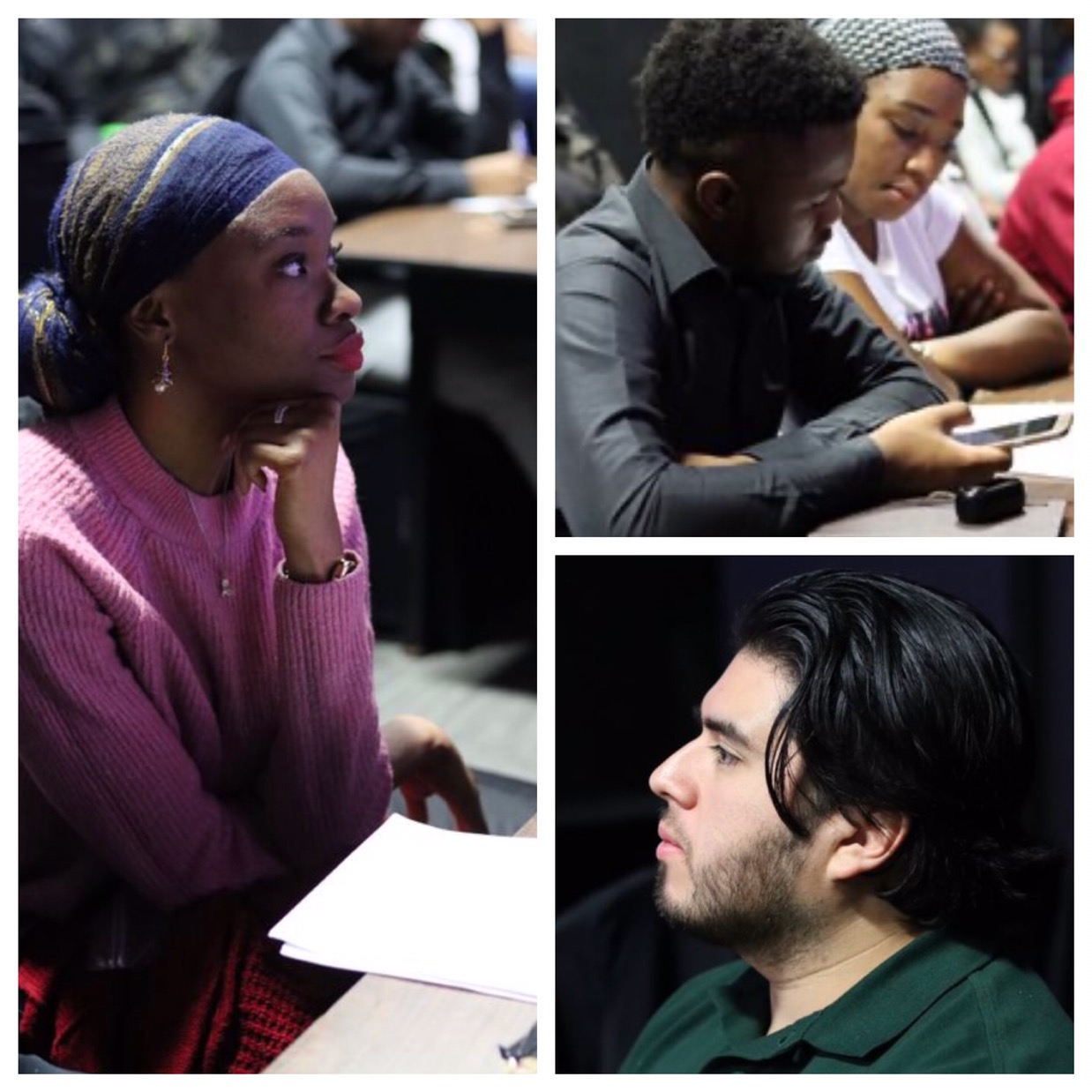 Sindiswa Huios Of GOD
commented:
Hallelujiah to Jesus 🙌🙌🙌🙌🔥🔥🔥#CENorthYork is indeed never the same 🙏🙏Thank you Lord Jesus 🙏Thank you past Chris Sir 🙏Thank you Past Richard Sir for VISION 2020 is indeed our Reality ......increased knowledge.....MORE SOULS FOR JESUS #OurYearOfPerfection #WithTheGreatMoveOfTheSpirit🙏🙏I LOVE MY FAMILY❤
Dcns Molly- Huios of God
commented:
Gloryyy to God. We received increased knowledge. We are equipped, winning souls, transforming lives. Thank you Pastor Chris for teaching us to be effective soul-winners and disciples of Christ. Hallelujah!
Celebrating our Highly Esteemed Big Mummy. Happy Birthday Dear Big Mummy - Dcns Angel Oyakhilome. We love and appreciate you dearly Ma. #Loveworldschoolrocks #Celebratingperfection #Celebratinggrace
Happy Birthday Sir!!! Thank you for your leadership and training. You've been part of the reason why I think as I think now, why I'm successful now. I'm grateful for the impact of your word in my life. It has made me who I am today. #PMW0306 #PMW2020 #TIE2020 #BLWUSAGROUP2
Happy Birthday Esteemed Deacon Ayorinde Olufemi, The Lord has magnified and perfected all that concerns you this day, you're making progress with giant strides today and always. #KeepShinning Sir ❤️ ❤️ ❤️ #CalMc #TeamCalabarRocks
Happy Birthday to our Esteemed Big Mummy. Thank you so much Ma for expanding the kingdom of God by raising many generations of sons and daughters unto the Lord. We are so graced to be associated with you. We love you dearly Big Mummy.
🔥🔥🙌🏾🙌🏾🤩🥳 #Acts29 #FireintheUK #Blwcampusministryrocks
I can't imagine my child not having anything to eat, but the flash of images of hungry children I've seen isn't keeping me Still 😬 if every child my child, then that hungry child is my child too Take action against hunger #icmglobalfooddrive Fooddrive.theinnercitymission.ngo
Saturday 7th March Teevo Topic: A Glad Heart Receive God's Word Into You With Gladness. #TeevoTv #TeensMinistry #TheYearOfPerfection #AgentsOfChange #MonthOfKnowledge
Happy birthday to our dear twins.What a blessing both of you are to the body of Christ. This year is a 1000x greater for both of you,and God has perfected all that concerns you.Enjoy your new age with so much Grace.
Perfection super Sunday publicity/ evangelism &visitation....4 souls received salvation and spoke in tongues same hour,they will also be worshipping with us tomorrow, Jesus is the same, yesterday,today& forever...thank you to our most Rev,for this opportunity. #AMC #vibrantcell
#prayingnow #pclprayathon2020 #iampriestinoffice #ewcazone2 #cecotedivoire