CE Port Harcourt Zone 3: GRACE ADVANTAGE CONFESSIONS *Friday 14th on KingsChat Web
GRACE ADVANTAGE CONFESSIONS *Friday 14th August 2020* 🗣️DECLARE NOW!!! I affirm that this is my month of recovery! By the power of God's Word and the Holy Ghost, I will surely overtake and recover all. I recover back all that was lost or delayed - every opportunity, every resource, every project, every goal, dream or desire. God is a restorer of time and He is restoring the wasted years, months, weeks, days, hours, minutes, seconds and even wasted moments. Today, I go out with joy and I am led forth with peace: the mountains and the hills break forth before me in singing, and all the trees of the field clap their hands. I am blessed of the Lord, and the lines are fallen unto me in pleasant places, yes, I have a goodly heritage. I am up and alive; fruitful and productive by the power of the Holy Spirit. I function in the realities of the kingdom of God; walking in divine health, absolute prosperity, unending success, abundant joy, and indescribable peace. Glory to God! *KEEP SAYING IT. DON'T STOP TALKING IT. WE WILL SURELY OVERTAKE AND WITHOUT FAIL RECOVER ALL! #ihavethegraceadvantage #cephzone3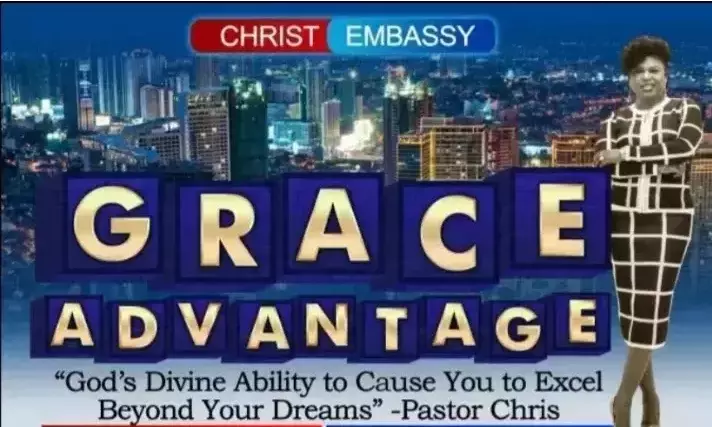 📌Friday 14 - DON'T HOPE; ACT YOUR FAITH Don't say, "I hope someday this sickness will leave my body"; stop hoping; act your faith. If the condition must change, it's got to be by faith. Faith takes possession NOW! Find more in today's Rhapsody of Realities #YourLaughWorld #ROR
Bless♥️ Study the Book: The Power of Your Mind by Pastor Chris Oyakhilome Dsc DD.
Usataura uchiti, "Ndiri kutarisira kuti chirwere ichi chichapera hacho". KWETE! Jesu vakatokuunzira hutano hwakanaka. Hutore. Unoshandisa rutendo kurutora. http://7.am/shona0814.aspx
I was glad when they said to me let's go to the house of the Lord #TheHavenNation #ZONEE4 #BeholdtheGlory
THE LOVEWORLD MINISTRY PROGRAMS PARTNERSHIP AND SPONSORSHIP CAMPAIGN!! Join Pastor Chris through Partnership with Ministry Programs and cause divine transformation in nations of the earth. Partner today!!!!!!!