Your word is a lamp unto my feet and a light unto my path... Glory to God!!! #ceowerri #sevz1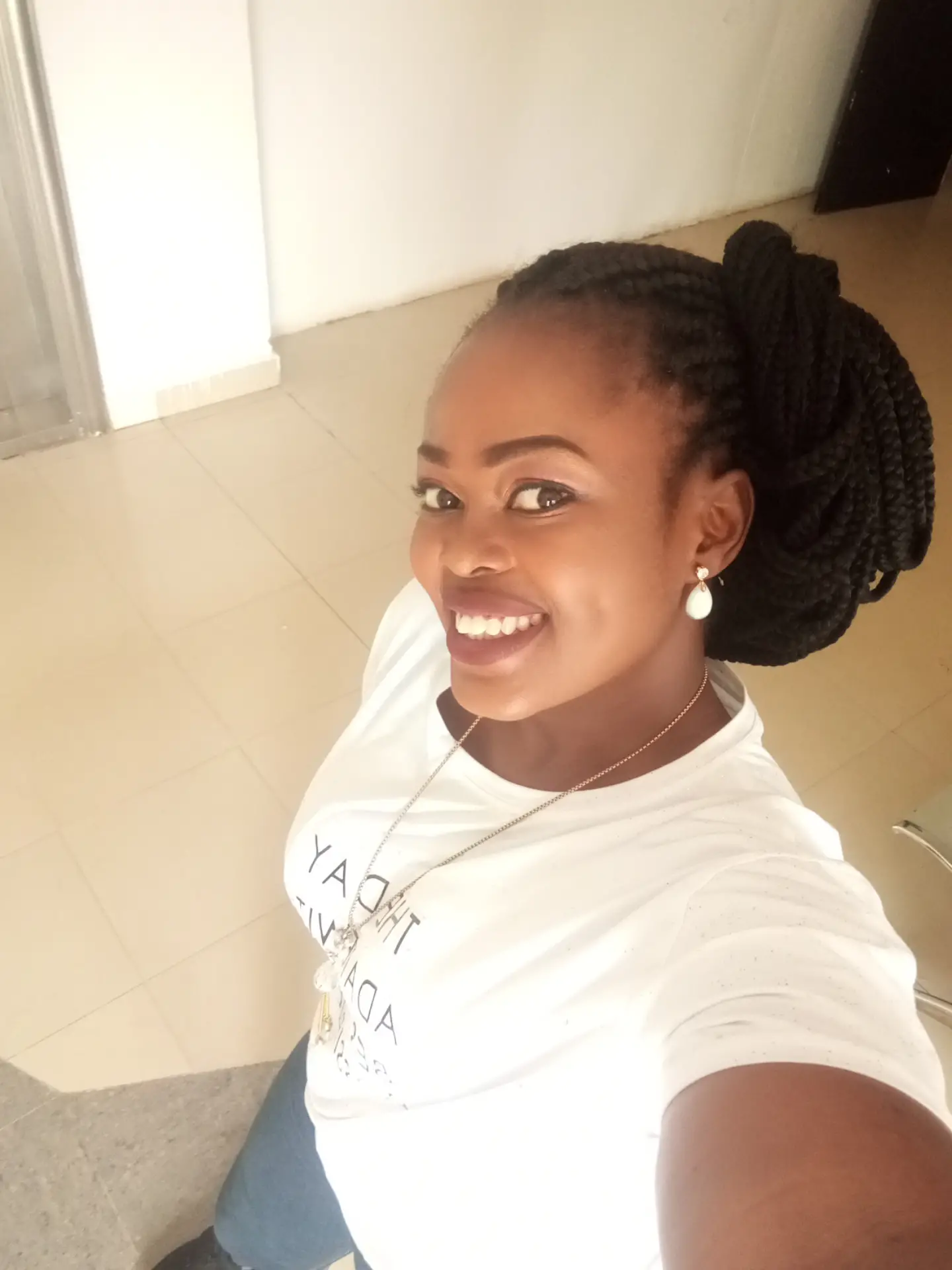 HBD Deaconess Gloria, glorious things are spoken of you. Keep flourishing and impacting your world. Enjoy your day. Love u dearly.
#lfma2017 #beyondimagination #trusouth #elij #jiveangels #tshiamomercy #adaehi #tb1
Awesome child of God sis Tina Odo 💕 #ceperivale
PASTORS AND LEADERS PRAYER SESSION 6th May 2017 5am-5:30am Ephesians 3:14-19 PRAY for all PASTORS and ministers In the zone. Declare that they are continually strengthened with miracle working abilities causing them to be persistently productive in all areas of ministry and in their lives. God bless you.
https://www.kingsch.at/p/tpt77h6
Happy birthday Pastor Mike Uranta. I love you dearly, thank you for taking us to new altitude in Christ
Feliz Cinco de Mayo! #CECANADA
Find out the unexpected occurence as the BLW President is welcomed onto the stage. full story on LoveWorld News at http://lw-news.com/klvhj