Jennedeblessed : MY LMAM MY MINISTRY. I on KingsChat Web
MY LMAM MY MINISTRY. I AM PROUDLY LMAM. I BELIEVE IN THE LMAM. AWESOME!! #loveworldnation #mylmammyministry #proudlylmam #ibelieveinthelmam #QuebecZone #Cequebeczone #CENDG #cemontreal #ceverdun #cestlaurent #celasalle #cemontrealest #perfection #recovery #blessed #grace #wisdom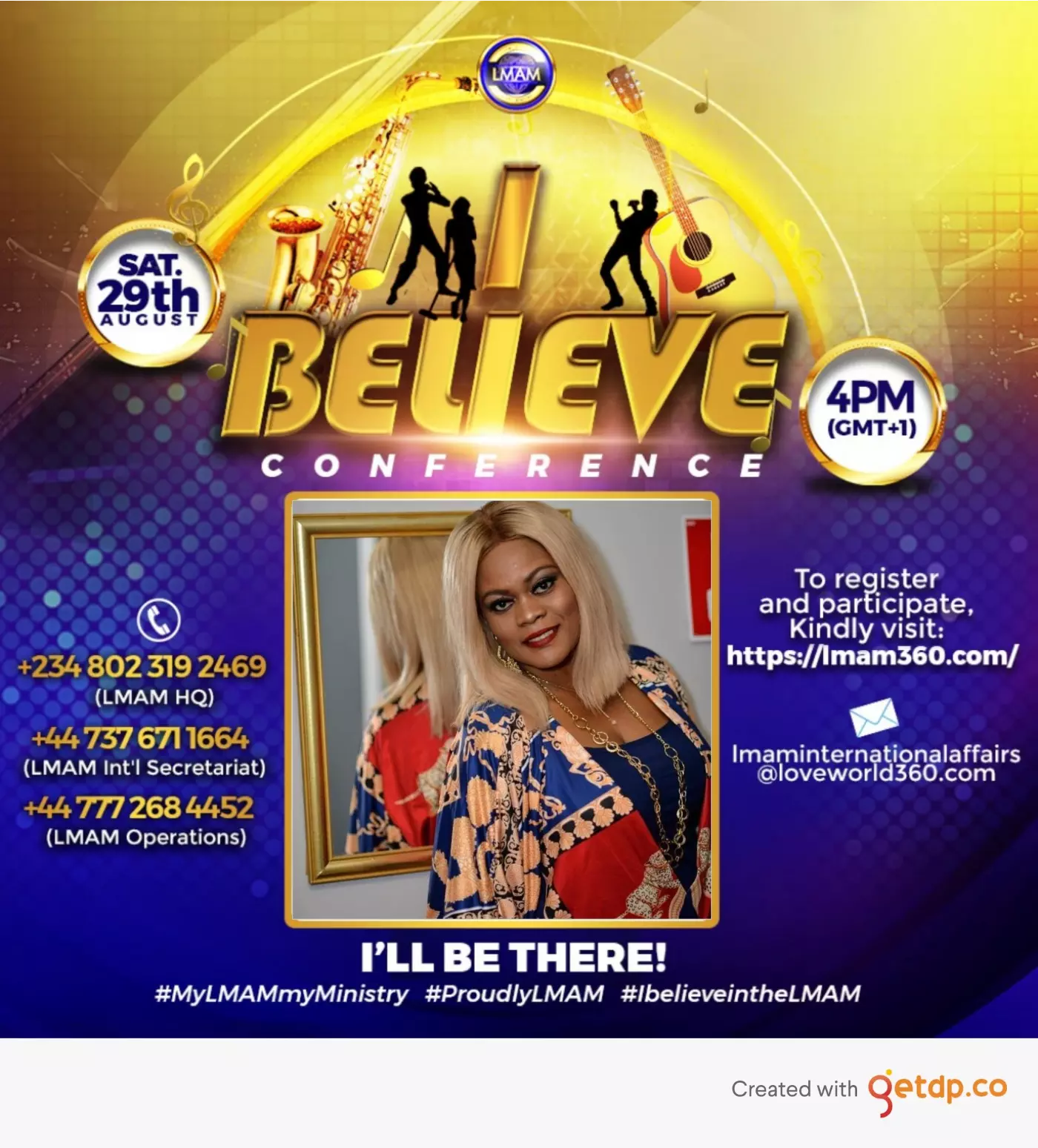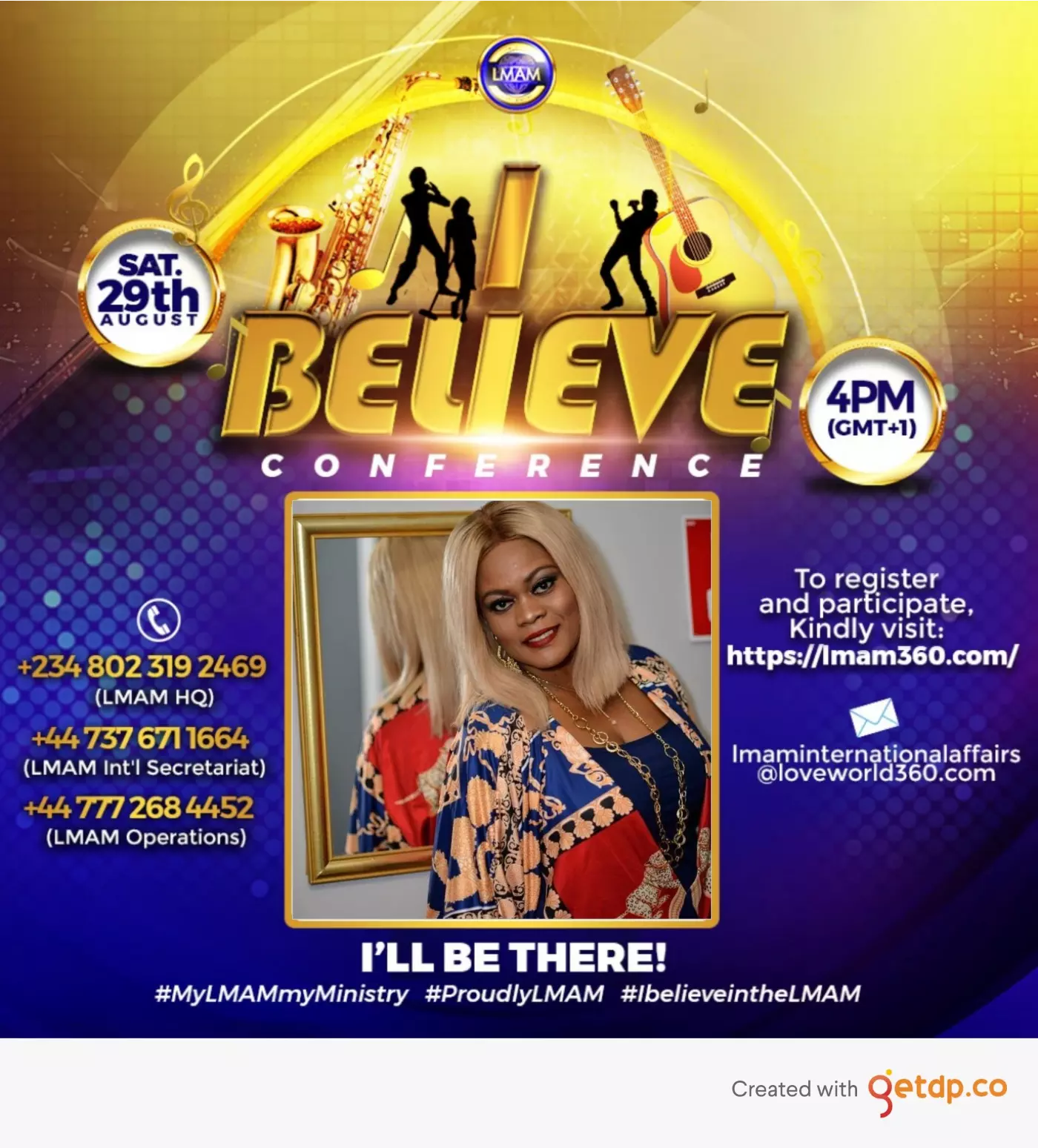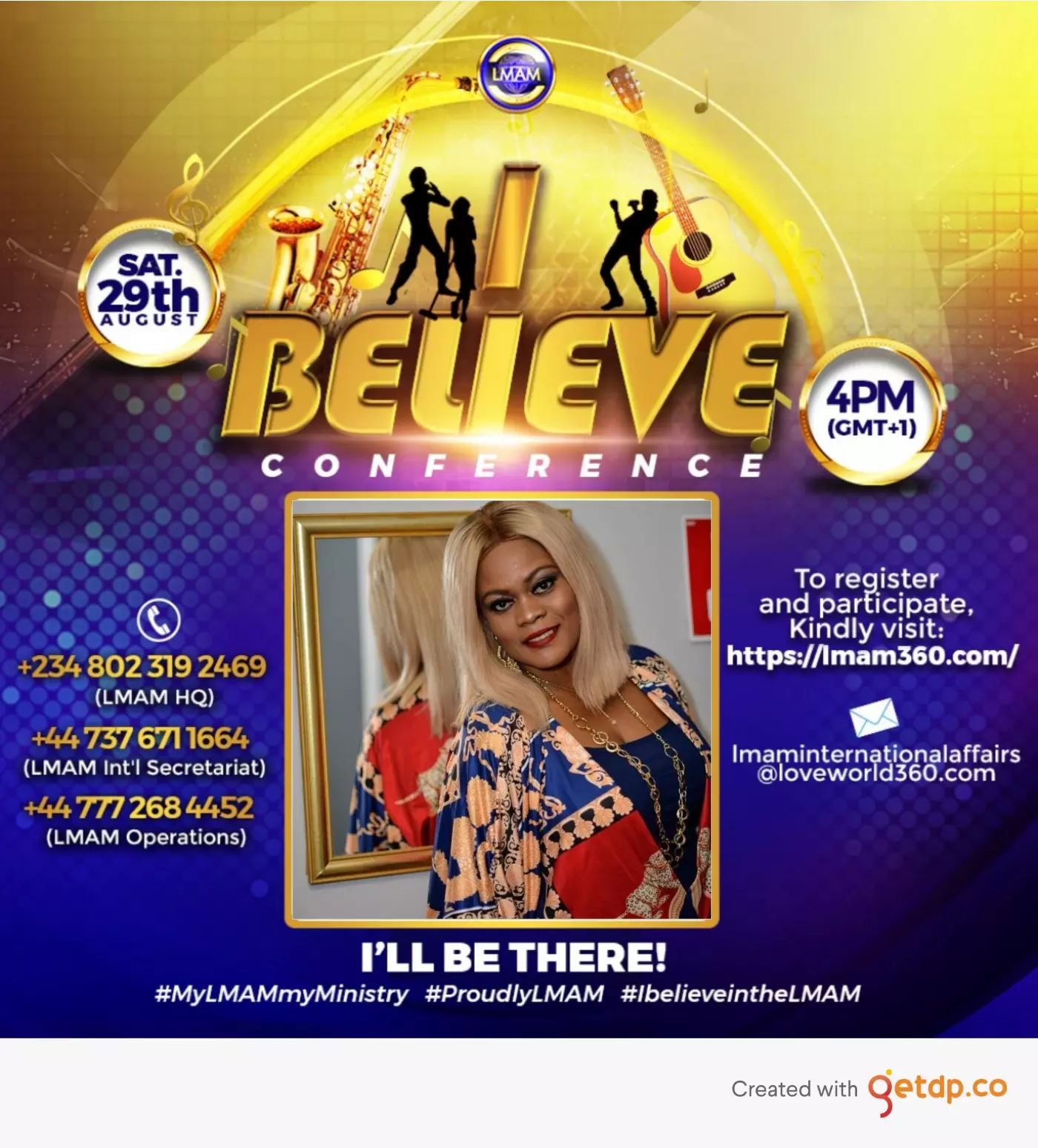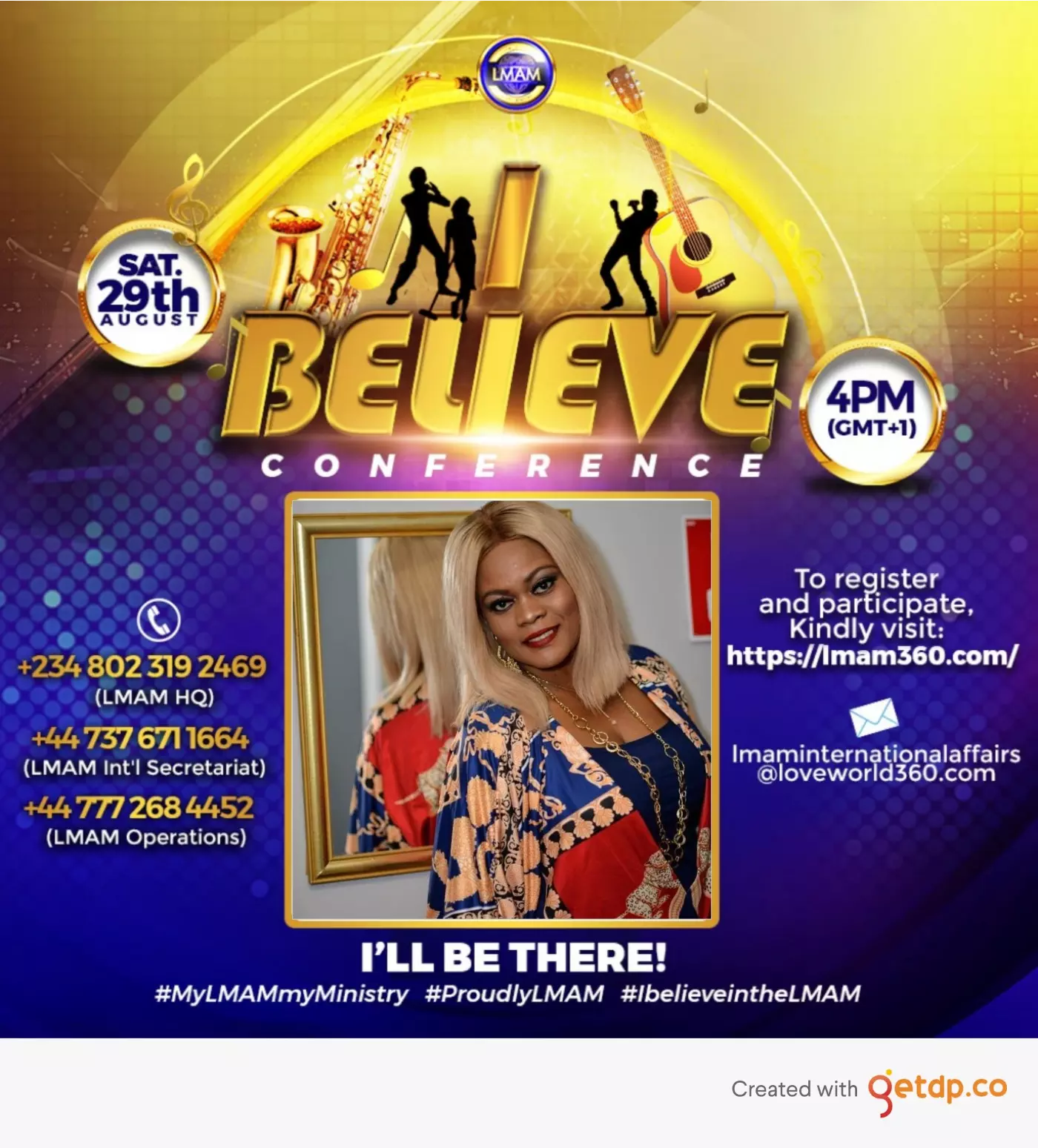 Jacqueline sara
commented:
I have a business proposition for you ! If you are interested just give it a shot by sending me a dm 🤝.. Look forward to work together with you.
I celebrate my Father, my Pastor, my instructor, a Man of God that gives his all, Most Rev Tom. I love you sir. #CE Wusegroup #CEAMC #AbujaMinistryCentre
Congratulations to our esteemed most, noble Rev Tom, fellower of our Man of God. Sir you are the epitome of love, grace, favor, discipline and upper hand. Sir we are eternally grateful for having you as one man in Abuja Ministry Center. Happy birthday sir. Cekabusa brethren.
11 days to go It's a great privilege CE Germany PCDL Users and Subscribers Conference Hallelujah!! Glory!! We make change available #exposeonsoulwinning #pcdlusc2020 #happeningthisaugust #watchonpcdltv #kcsmw2020 #WEZ4 #germany
Teens ministry Watchman conference #CESAPELE #NSSZ1
#MyLMAMmyMinistry #ProudlyLMAM #IbelieveintheLMAM
Kindly join me Spreading Faith! Download you Free E-copy of The August Edition @ https://enterthehealingschool.org/3dcWuwp God bless you Richly #ISpreadfaith #healingtothenations #iamapriestinoffice #hsambassador #cesazone2