Pastor Omoh : Still Celebrating!!🎂💃💃💃💃💃💃 Happy Birthday S on KingsChat Web
Still Celebrating!!🎂💃💃💃💃💃💃 Happy Birthday Sweetie Tolu The Lord has decked you with the ornaments of grace and glory; you shine brightly! Enjoy your day!! I love you tons❤❤❤❤ #GratefulMum #ThankYouPastor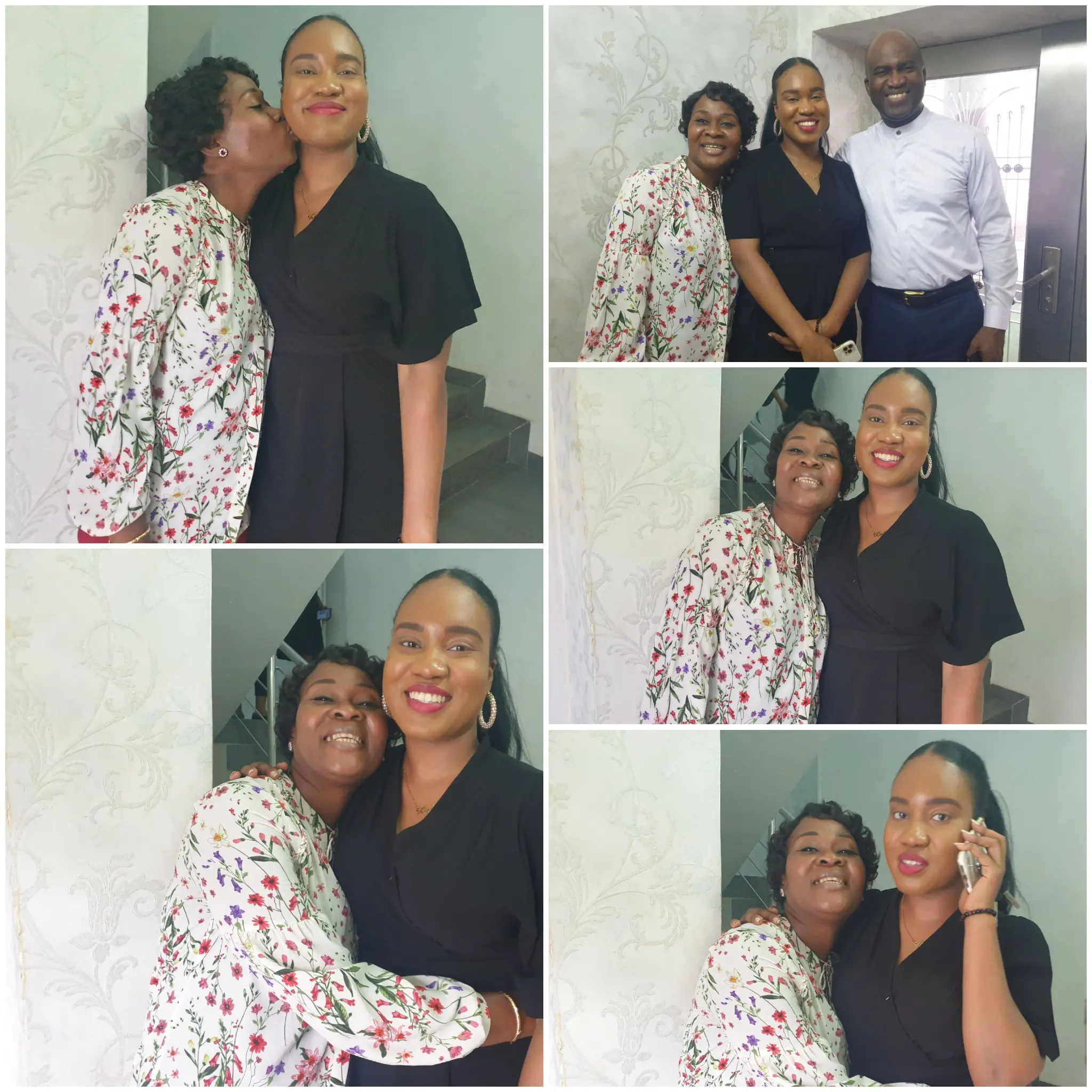 Happy Birthday to my Dear Sweet Mother!
LESS THAN AN HOUR TO GO... DAY 38 EFFECTUAL FERVENT PRAYERS with the Highly Esteemed Regional Pastor Participation link: http://bit.ly/ceflix-live Don't Miss It!!! #CEUSAREGION2 #EffectualFervantPrayers
The Word of God is God's revealed truth to us, let the word of God guide your thoughts and actions. Join us for the May Global Communion Service with Pastor Chris on LoveWorld Asia. Participation link👇 http://cloveworld.org/tv?id=5a098fdb0c4105wjug1qiet7v #LTMNetworks #LWAsia
Happy Birthday Amazing Tolu Alabi .Thank you for the lives of the millions of youths affected by your excellent presentation on Gytv .I love 💘 u .
Kings don't beg, they decree. They have only one destiny and that's to reign. God has made you a king. Reign and rule, refuse to beg! ~ Pastor Chris Oyakhilome #worldsno1author #worldsgreatestauthour #iamaworldchange #blwzonec #blwcampusministryrocks #blwemunorthcyprus
Every problem comes along with it's solution; the bigger the problem, the bigger the testimony. Cheer up! ~ Pastor Chris Oyakhilome #worldsno1author #worldsgreatestauthour #iamaworldchange #blwzonec #blwcampusministryrocks #blwemunorthcyprus