Ebenezer Okolie : Today is our day of on KingsChat Web
Today is our day of Blessing, Things are happening in Birmingham Love world Uk zone1. God is doing mighty things come and join us. GLORY.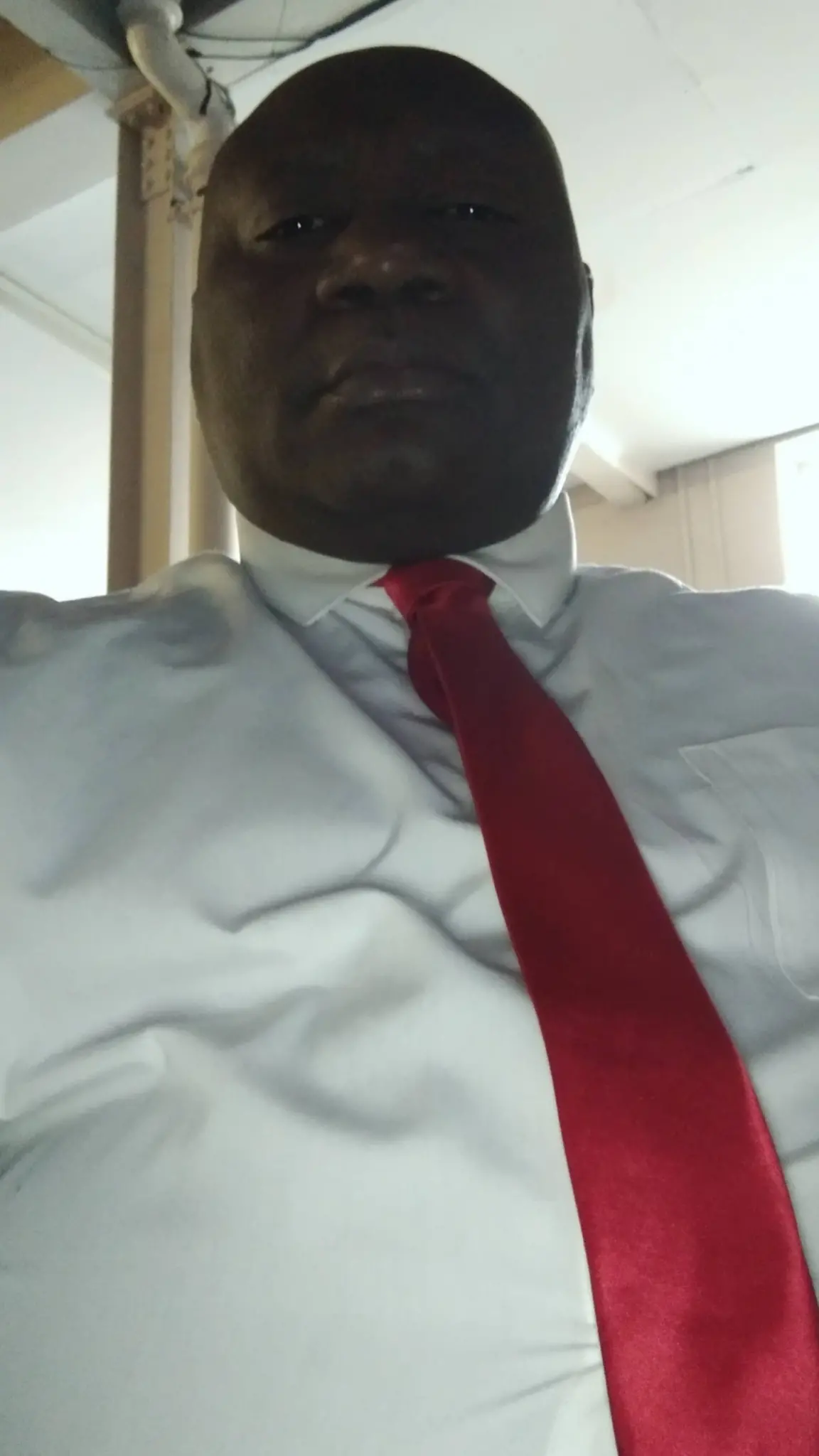 Kimberly Brianna
commented:
Getting set up for mobile trading is pretty easy. You just need to download an app, enter your information, and get trading. Of course, the setup will differ slightly depending on the app, but it's generally pretty straightforward. Perhaps more important than the logistics of your mobile trading setup, though, is getting yourself in the right mindset for trading on your phone let get started.
#SundayService Happening now in Central Church 4 Sunday Service with the Highly Esteemed Evangelist Dr. Eddy Owase. Stay connected for more inspiring updates... God bless you🙌🏽 #ministrycentrewarri
#Prayingnow@12pmGMT+1 #PRAY-A-THON2021 #pclprayathon2021 #iAmAPriestInOffice #iSpreadPrayer #iAmAPrayerInfluencer #CEAbuDhabi1 #MEASIA-Philippines #Psalm33:4-5 #24HrHotlineConnection 24hrPrayathon19thFebto20thFeb #MyMonthOfGrace #MyYearOfPreparation #PreparedHeartToServeGod #1MillionRORSponsporship #AsOneMan #PhenominalLife #CharisBSG #MakariosPCF 🇦🇪🇩🇿🇸🇦🇪🇬🇮🇱🇶🇦🇹🇳🇧🇭 🇱🇧🇲🇾🇵🇭🇸🇩🇵🇰🇮🇳🇹🇷🇪🇬
SUNDAY SERVICE UPDATES.... 👉Harvest of souls at today Sunday Service in Christ Embassy PTI Church. #effurungroup #ministrycentrewarri
WE ARE READY TO TAKE THE WORK TO THE NEXT LEVEL #CGI #NSSZ1 #CEHOUSEOFGRACE
Amazing scenes at Christ Embassy Bristol #JointhisChariot. How has rhapsody impacted you today.. Share your testimony
#ADB Something is happening in Birmingham_-#Ukzone1
Birmingham Uk zone 1 Day of Blessing gloryyyy
#prayingnow #Australia #grace We experience PEACE and PROGRESS like never before... The Word of God in our lives is prevailing...
😁 #lln #loveworldladiesnetwork #midwestzone #textilemillgroup
The answer to every problem..testimonies from our dear men and women of God on how the Rhapsody of realities have impacted their life #cebristol #uk2z4