C E Abuja Zone: Oh what a memorable Mid- on KingsChat Web
Oh what a memorable Mid- Year Thanksgiving it is for all brethren across the Zone. As they converged in their various churches to count their blessings, naming them one by one. Awesomely of one of the blessings is the CELEBRATION OF THE ZONE'S ONE YEAR ANNIVERSARY. In the ZONAL CHURCH, It was indeed a moment of reflection and thanks to the Maker of the Universe for the Chronicles of Victories and Work of Grace that is been celebrated today. We are humbled by the LOVE of the MASTER toward ABUJA ZONE. #thankful #thanksgiving #abujazone #ceaz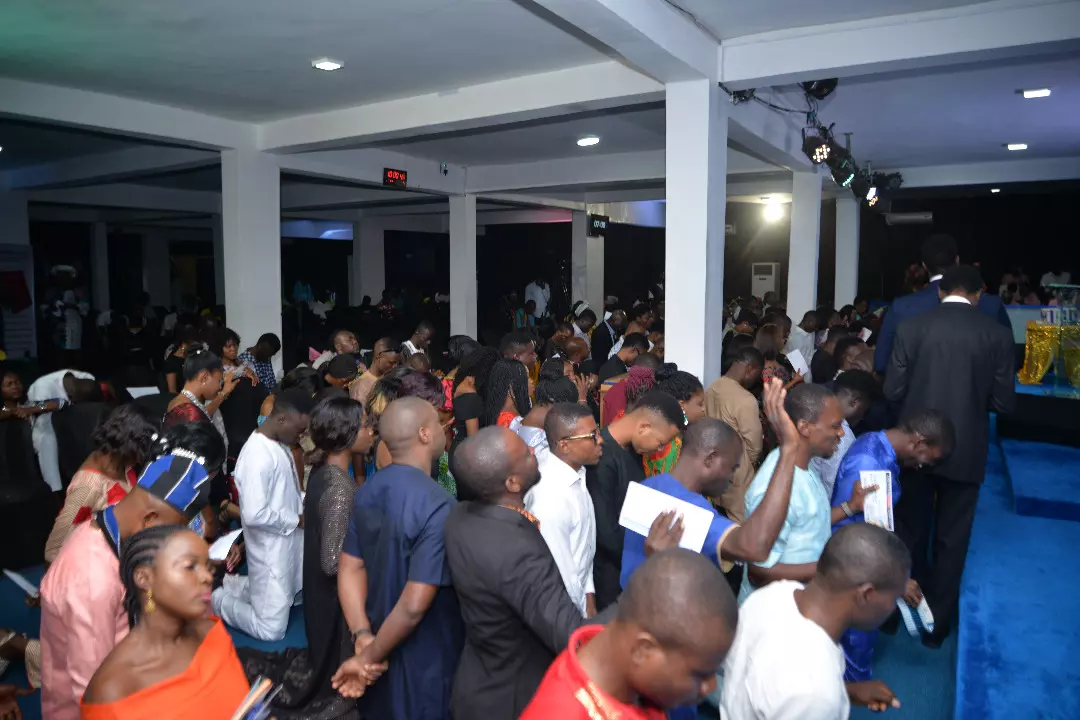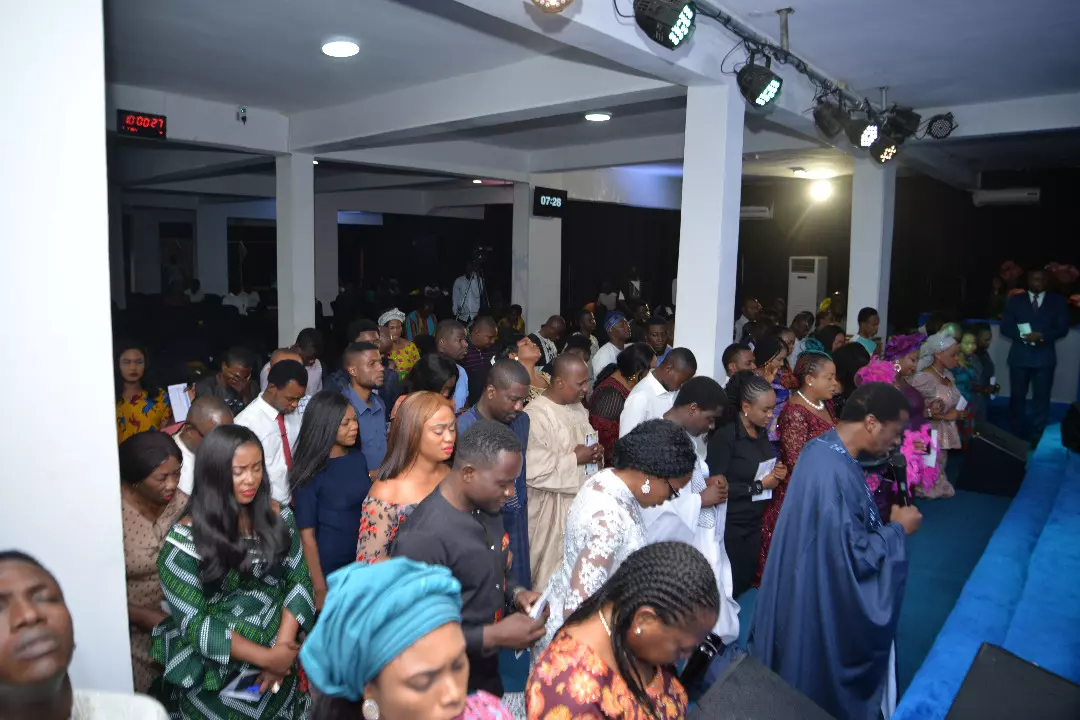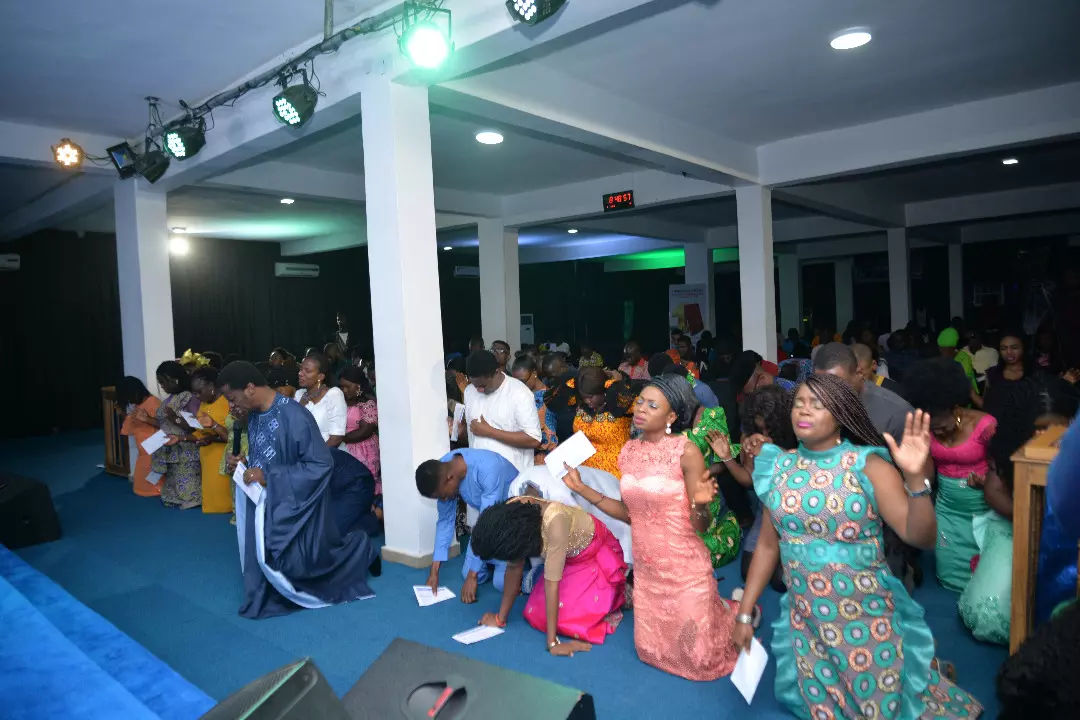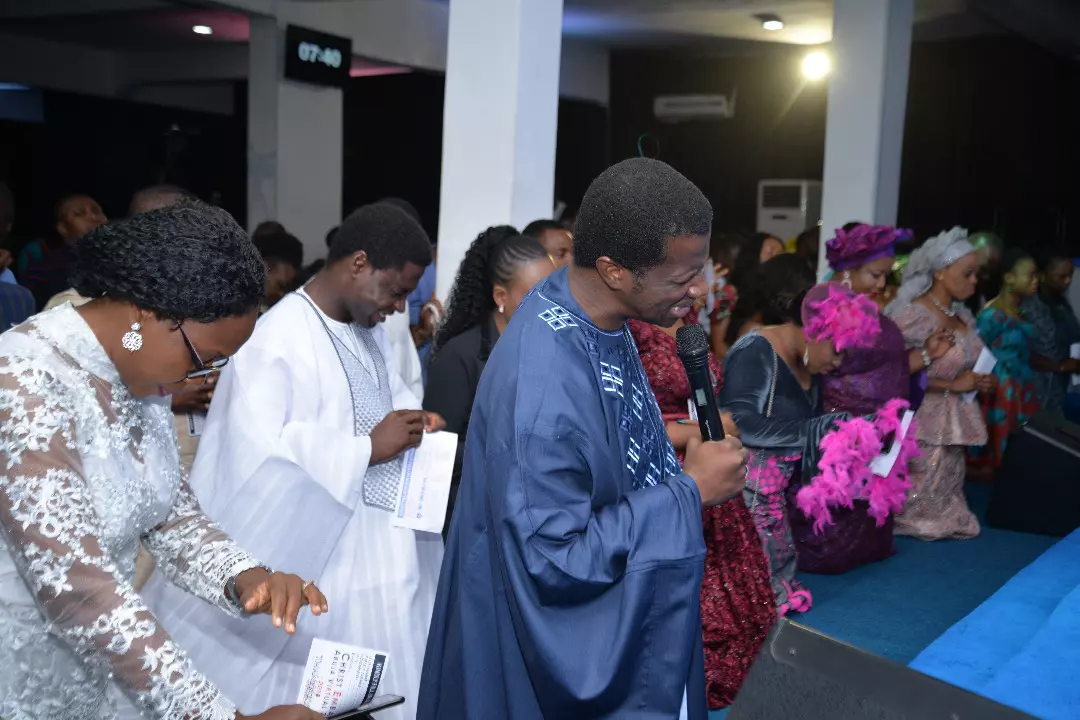 IT'S MY DADDY'S BIRTHDAY. Thank you for nurturing, guiding, shielding and always directing me to the source of your GRACE. You steadfastly refused to allow me Fall.You taught me how to pray, love and serve in Ministry. You taught me Humility. Your words,instructions....
GLOBAL COMMUNION SERVICE WITH PASTOR CHRIS #HappeningNow The July Global Communion Service with Our Dear Man of God Pastor Chris is on. It's another opportunity to be upgraded. Don't miss out! #Cemidwestzone #GlobalCommunionService #PastorChris
#CorpersLW #Nigeria #CEOwerri #LGNRules #LoveworldNation
#Siluko 1#Group 7.Happy birthday to our man of God Evangelist Dr.Eddy Ewase. You have been a blessing not only to me but to the entire Siluko 1 Church. May you continue to increase in grace, wisdom and knowledge of God's word in Jesus mighty name- Amen .
WE ARE LIVE CETUNES!!! We are live in multiple languages across the Loveworld Radio family of Networks on CETUNES! Click here www.cetunes.org to connect OR simply download the mobile app from the google and apple store to participate.
Happy Birthday sir. Thank you for saying yes to the Lord and for your commitment to the work of the ministry. God bless you Sir and increase you on every side.
....prayers, love and faith are tangible. I celebrate you specially. Happy birthday sir
Awesome God how great thou art🙌 There's so much to THANK YOU FOR! #CETheWealthyPlace #PastorChrisgeneration #MidYrThanksgiving
Highlights 🎶🎶🎶🎶🎶🎶🎶🎶🎶 MID-YEAR THANKSGIVING SERVICE WITH THE HIGHLY ESTEEMED MINISTRY CENTER DIRECTOR PASTOR VALE ODU-THOMAS. BENEFITS OF THANKSGIVING ⭐WHOLENESS ⭐RESTORATION ⭐REALISATION ⭐REINVIGORATION. #CALMC #TEAMCALABARROCKS
Happy Birthday a man that is Led by the Spirit of God and very Sensitive to the Spirit of God We Love you Pastor,🎉🎉🎉🎉🎉🎉🎉🎉🎉🎉🎊🎊🎊🎊🎊🎊🎊🎊🎊🎊🎊🎊🎊🎊🎊✨✨✨✨✨✨✨✨✨✨✨✨✨✨✨✨😁😁😁😁😁😁😁😁😄😁😁😁😁😁😁😁