Pastor Silas Ampofo: HAPPY BIRTHDAY SIS ESTHER GRACE. on KingsChat Web
HAPPY BIRTHDAY SIS ESTHER GRACE. THANK YOU 4 YOUR PASSION & DEDICATION 4 THE MASTER & THE KINGDOM. I LOVE YOU AND GOD BLESS YOU. #ROFI2017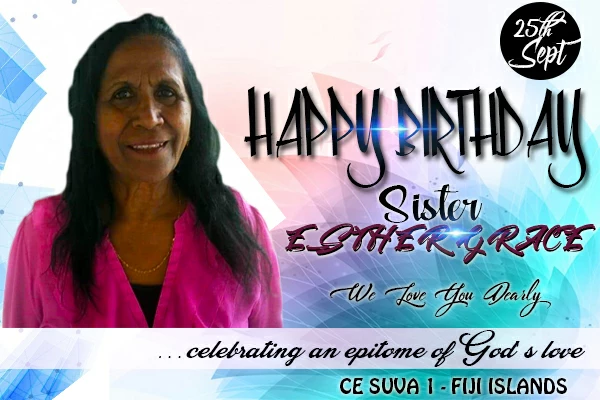 Selfie Time During GET ACQUAINTED PARTY today at. #cesapele #church1 #vision400 Souls
The GLORY of this LATTER HOUSE shall be GREATER than of the former,Saith the LORD OF HOSTS..(Hag 2:9a) WatchOut!!! #TotalExperienceYaounde
Happy birthday Pastor ma. Thank you for being so inspiring ma.
Happy Wedding Anniversary Bro Onassis and Sis Shekinah.. Thank You For all You do for God. GOD BLESS YOU..We Love You. @onaga #ceannearundel
https://www.kingsch.at/p/zqa03gb
Still celebrating my good friend. ...#tinababy
HBD Dcns Kemi. There's always a smile on ur face, even when the heat is on n u deliver. 10q for being a great blessing to us. I love u😗😗😗
#ROSA2017 #soulwinning #vision400 #layinghandsonthesickandtheyrecover #makingmiracles #hospitalstorming
Happy Birthday Pastor Ma!! We love you thank you for your unwavering passion and commitment to the GYLF We love you !!