BLW UKZONE2: WORDFEST 2 - DAY 12 on KingsChat Web
WORDFEST 2 - DAY 12 It is still WORDFEST SEASON 2 and we are on DAY 12 today. The Message for today is ``THE LORD'S PRAYER``. Find out more about this message freely using our unique Zonal link: http://pcdl.link/wordfest2/ceukz2dsp - Watch today's message for free - Download the study guide and - Post your inspirations from today's message on Kingschat Have a fantastic feast on the WORD TODAY. God bless you #WordFest2 #WordAtWork #WATCHonPCDLTV #WordfestExtravaganza #ukzone2 #OuryearofPerfection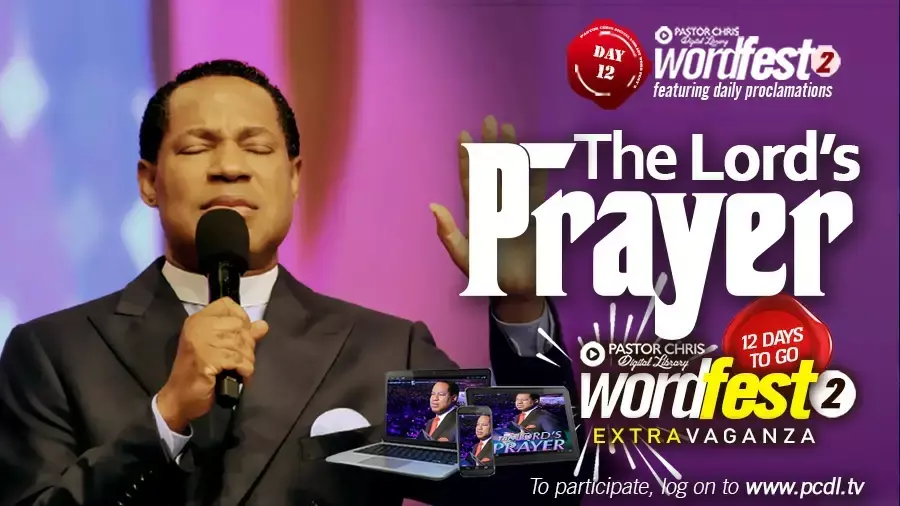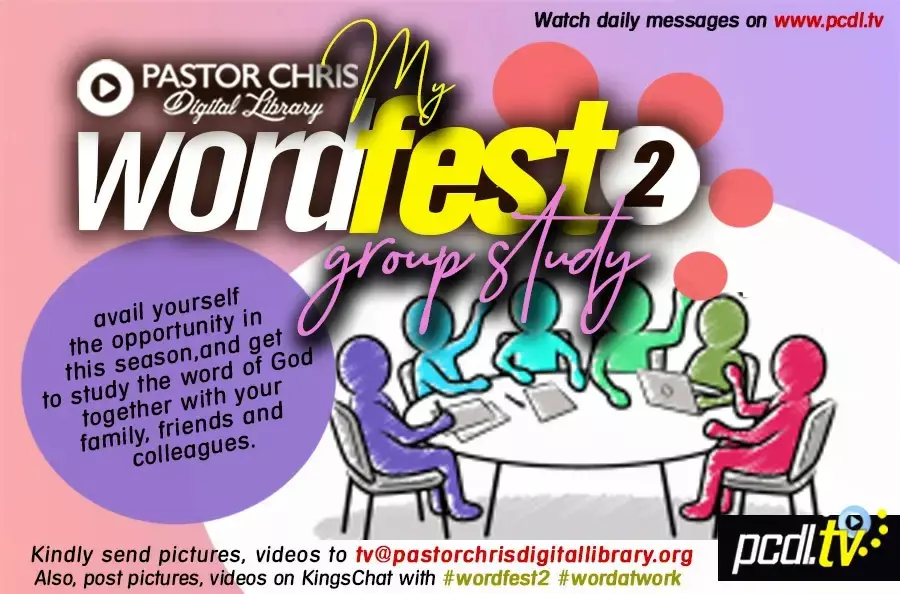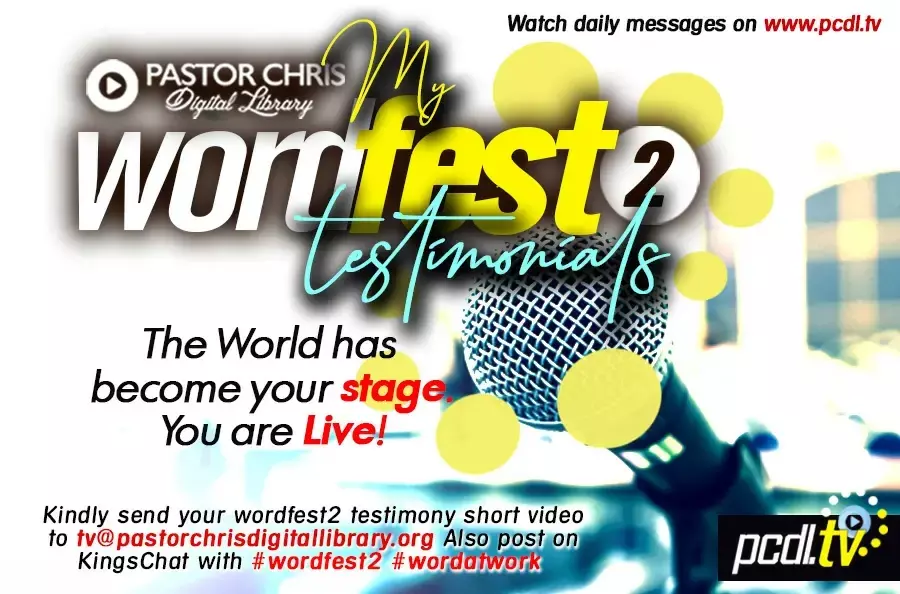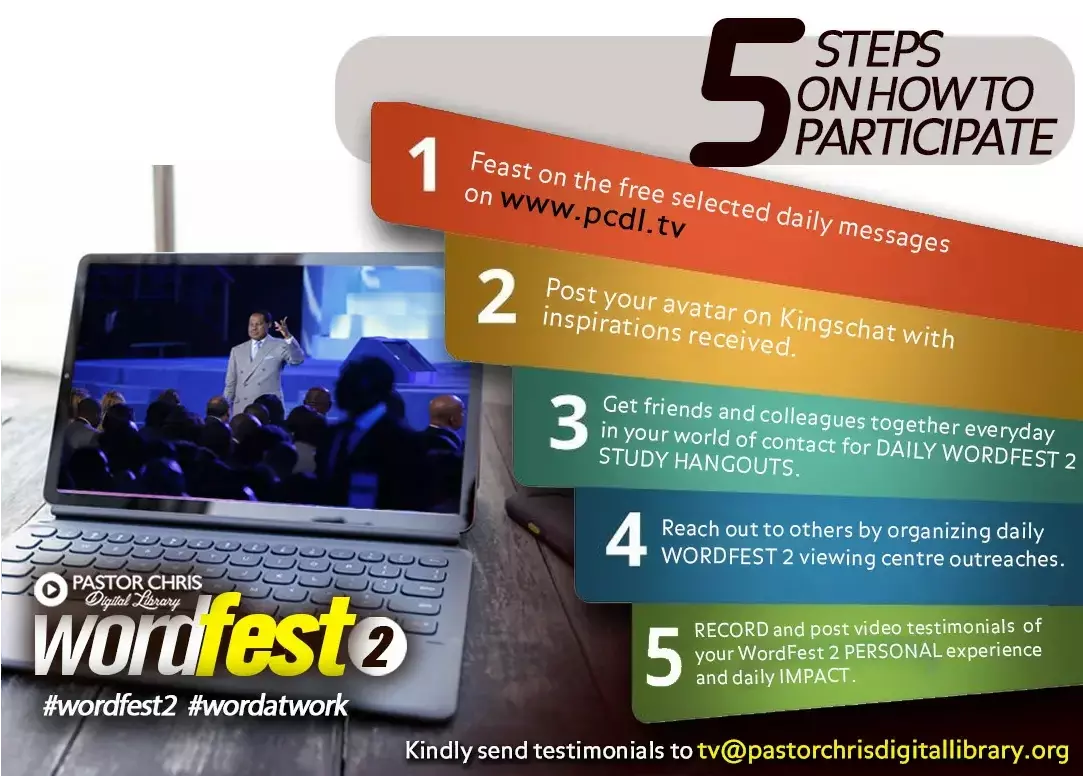 Special grace for families,invite someone! #7specialalnightservices #5thEdition #Friday23rdOctober #CeAccraGhanaZone
Special grace for families,invite someone! #7specialalnightservices #5thEdition #Friday23rdOctober #CeAccraGhanaZone
Special grace for families,invite someone! #7specialalnightservices #5thEdition #Friday23rdOctober #CeAccraGhanaZone
Check out my inspiring post on Yookos!
It's the set time for the Miraculous. Total Experience Bafoussam with Pastor Mercy Omoregie.. NOV 7th..@2pm at The Party House Auditorium, Bafoussam, Cameroon.. #texbaf2020 #texbaf #cebafoussam #cebamendagroup #ewcaz4 #cameroon
#DHConfessions #HealingtotheNations #CeAccraGhanaZone #HavenZE6
God's Eternal Divine Power has given me all things that pertain to True Life and Godliness... I'm the seed of Abraham; therefore, the world is mine; all things are mine, because I'm an heir of Almighty God and a joint-heir with Christ Jesus. Blessed be the Lord God forevermore!