Berys Sarpong: Our outreach today was inspiring, on KingsChat Web
Our outreach today was inspiring, impactful and glorious. I7 souls won for the kingdom. Woohooo 💃🏾🎊🎉🙏🏾 #Acts29 #internationalyouthday #cebronx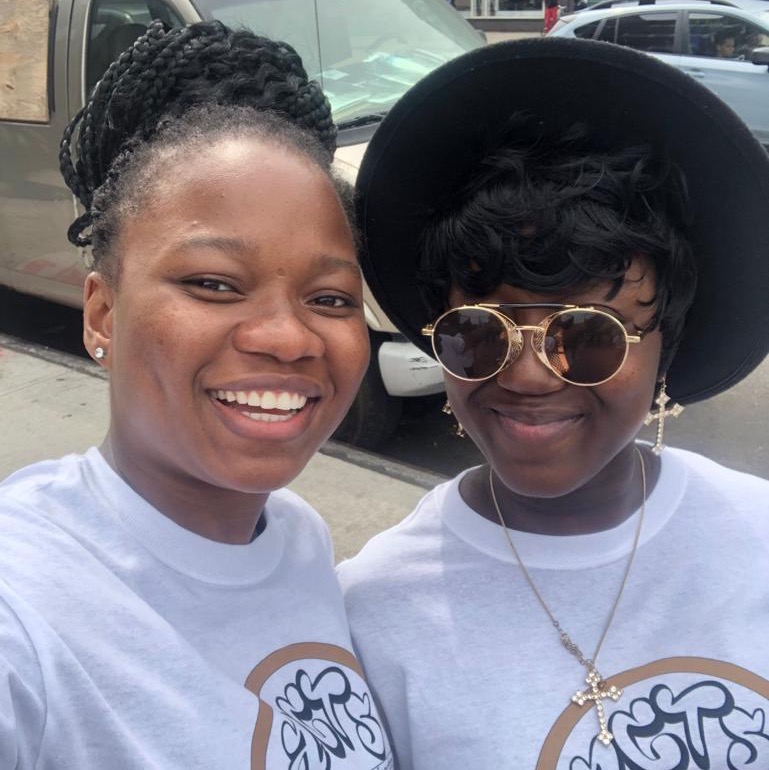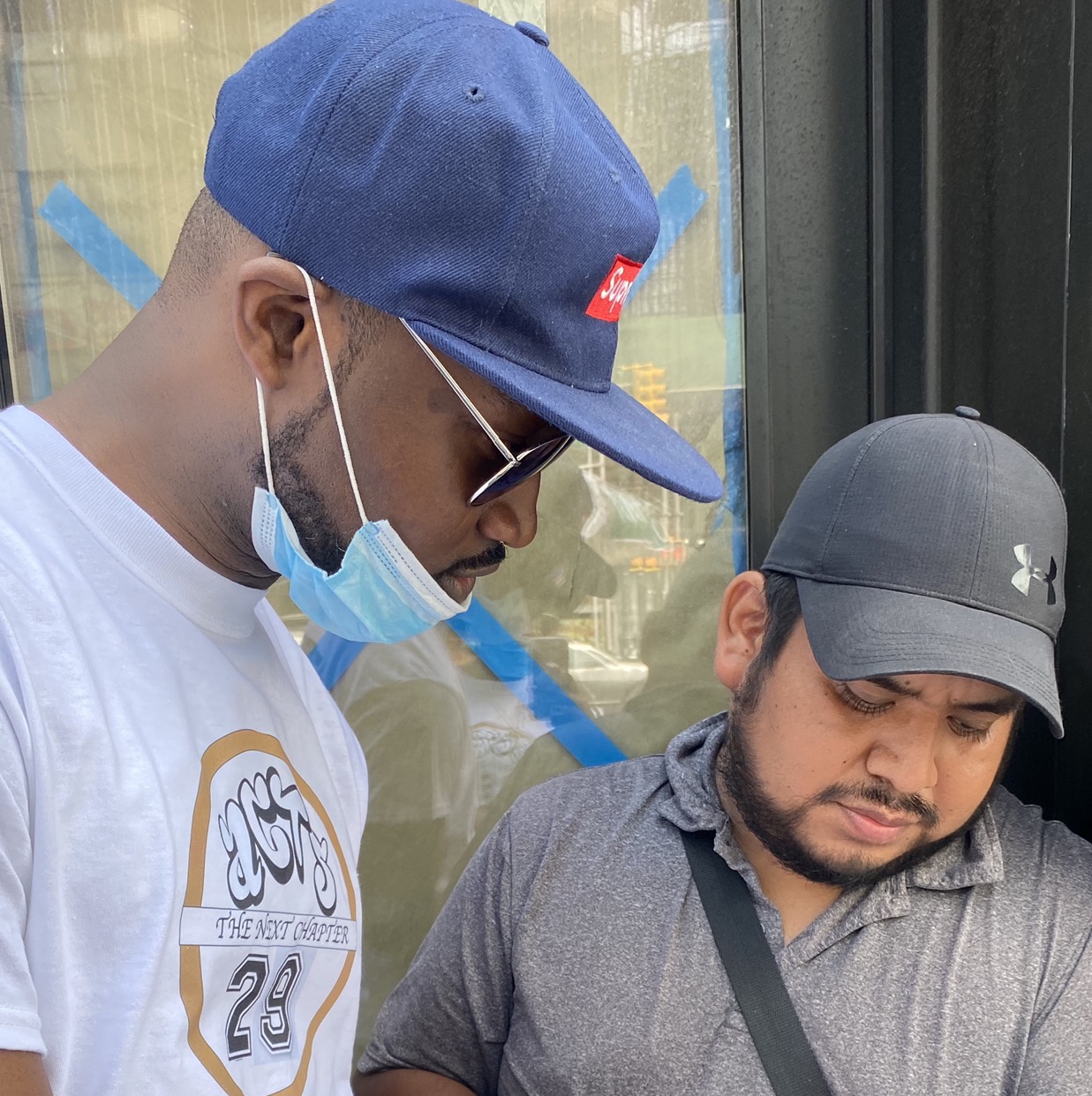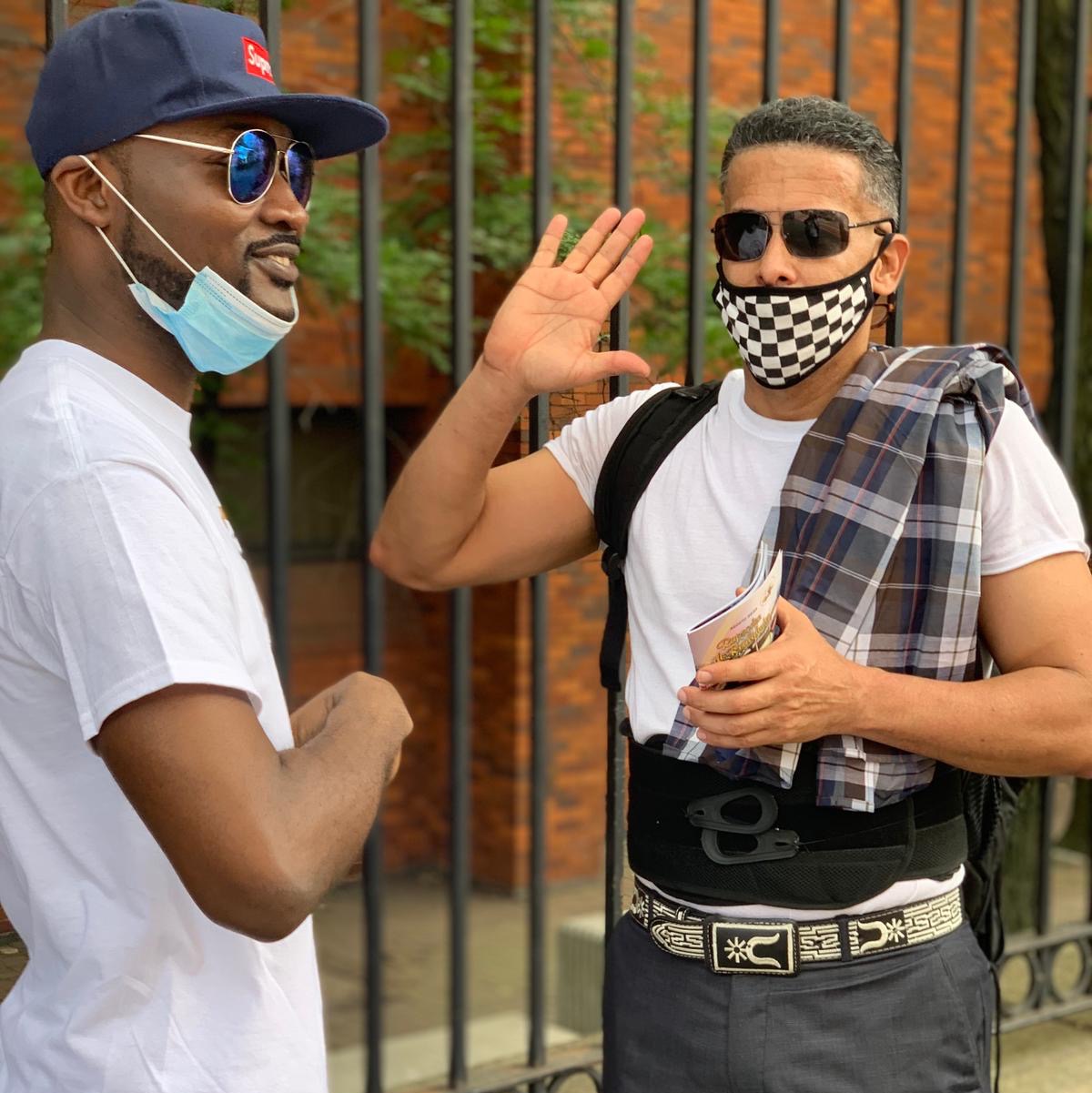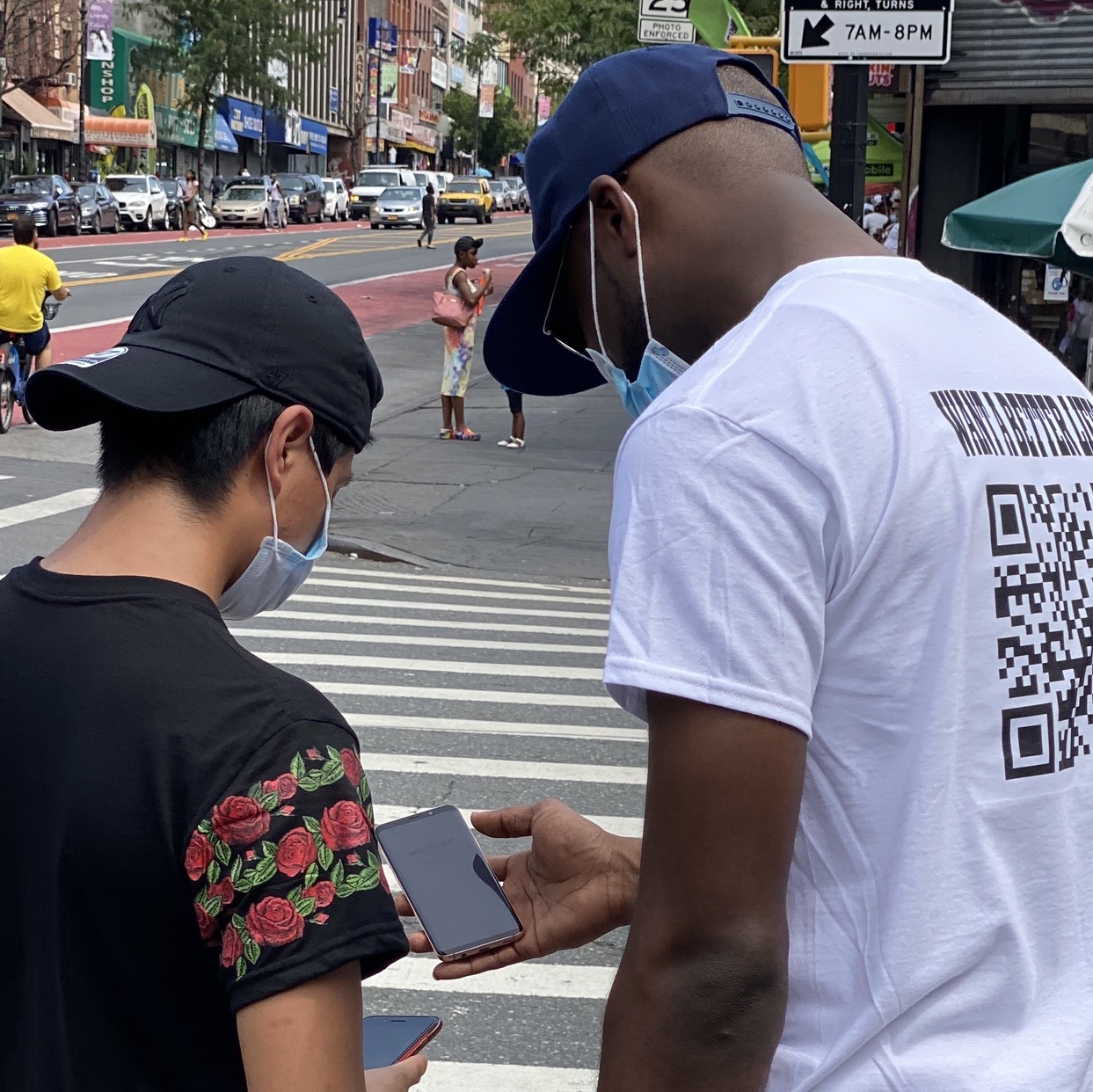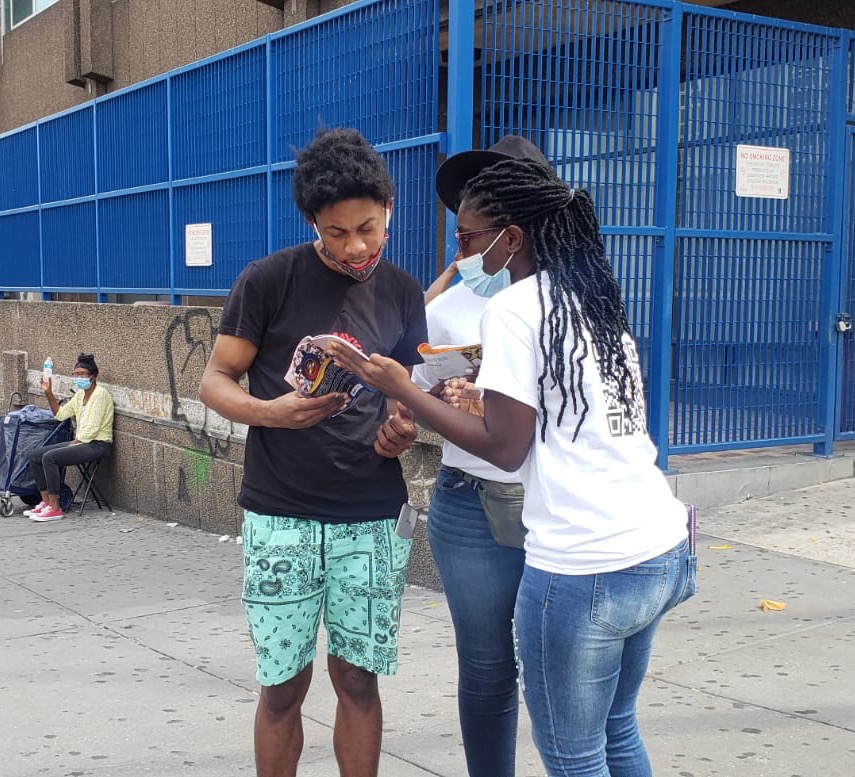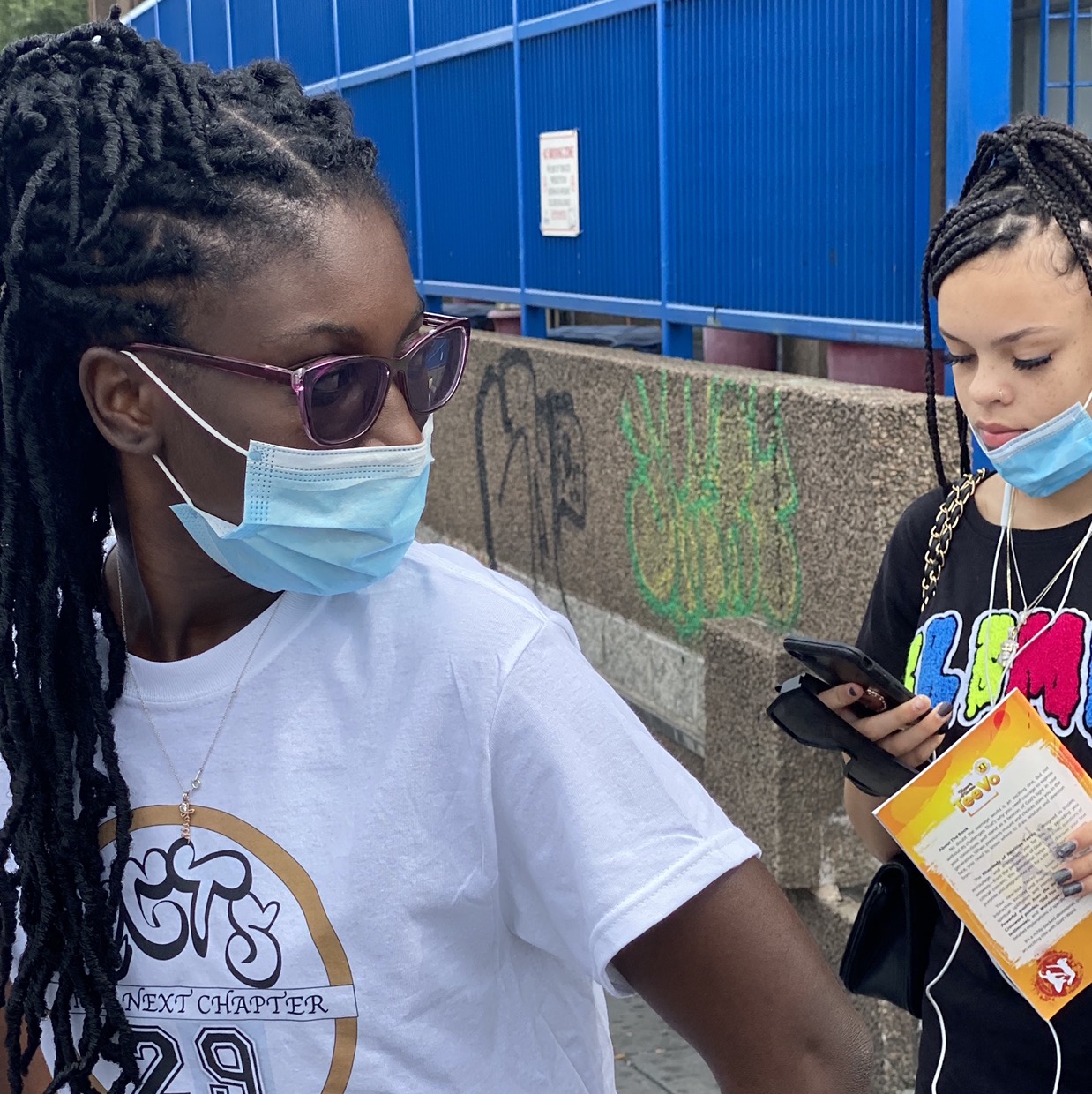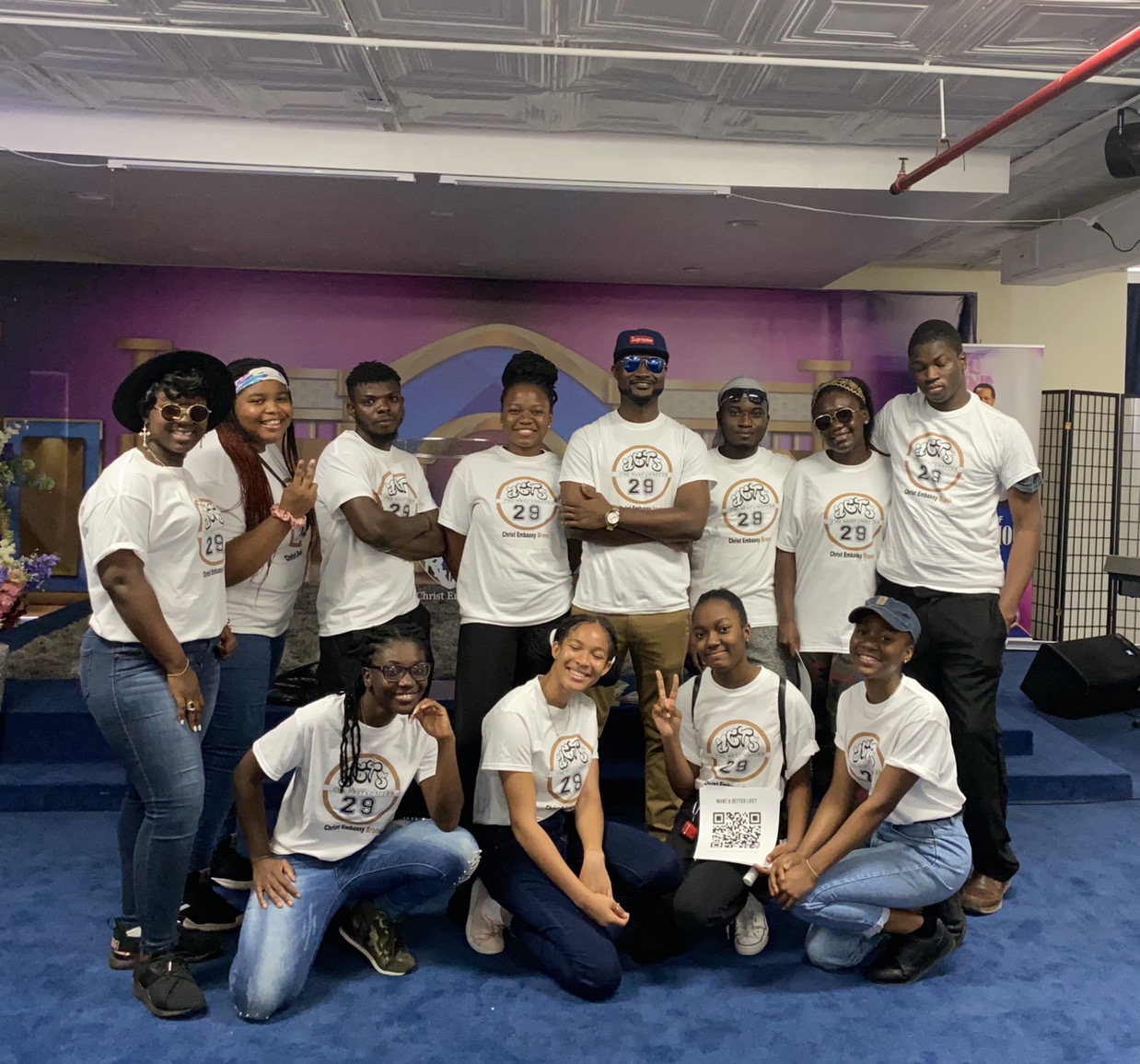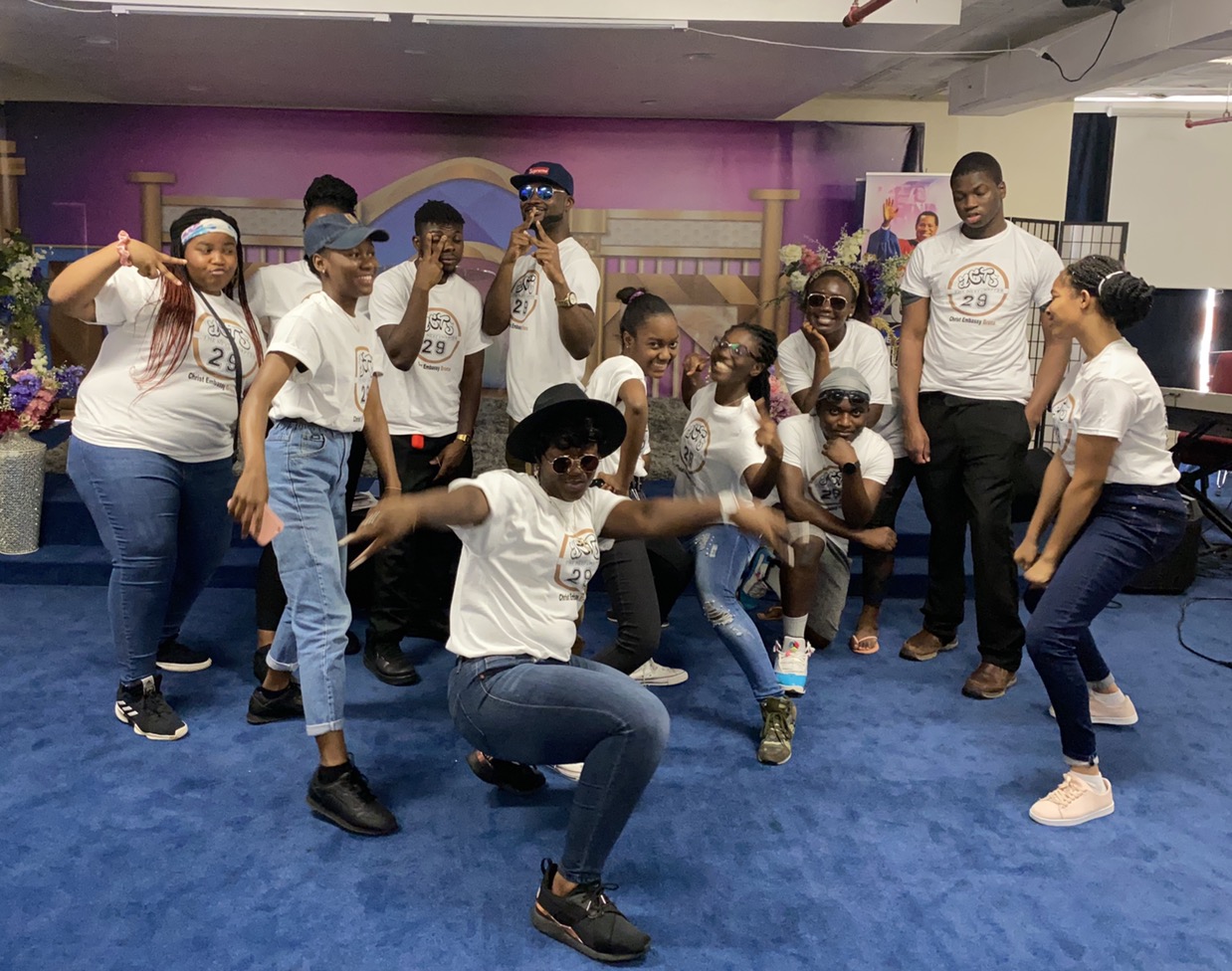 Jacqueline sara
commented:
I have a business proposition for you ! If you are interested just give it a shot by sending me a dm 🤝.. Look forward to work together with you.
HAPPY BIRTHDAY SIR! Today, I join millions around the world in celebrating God's dependable soldier, a general and a true follower of our Man of God, Rev. Chris Oyakhilome. Thank you Rev Sir, for impacting my life with the investment of your personality. I love you dearly Sir.
Electrifying moments at OXYGEN 2020❣💜❣ The power of God was present to heal and to save..💜💙💜 We have moved Glory to God💯💥💯 #TLB #NSSZONE1 #LMAM #DERISO #LMAMINT #CEUGHELLI #CESAPELE #LMAMBAYELSA #NSSR #SPIRITUALBEATZ #PASTORCHRISGENERATION #PASTORCHRISLIVE @LM@LMAM #LIMA #LIMA2019 #HOTTERTHANFIRE #DEC7 #IDS2019 #LOVEWORLDNEXT
#exposeonsoulwining #watchliveonpcdl #loveworldextra #kccmw2020 #Cejos #Ceminna #Cegombe #goh #NCZI #Thankyoupastorchris
#exposeonsoulwinning #pcdlusc2020 #happeningthisaugust #watchonpcdltv #kccsmw2020 #WEZ4# germany
Check out my amazing post in Yookos!
And as they ministered to the Lord, the Holy Ghost said... Acts 13:2 💥💯 This scripture came alive in our midst today 💥💜💜💥 Glory to God❣💜❣ #TLB #CEBAYELSA #NSSZONE1 #LMAMINT #LMAM #CEUGHELLI #CESAPELE #DERISO #LMAMBAYELSA #NSSR #SPIRITUALBEATZ #PASTORCHRISGENERATION #PASTORCHRISLIVE @LM@LMAM #LIMA #LIMA2019 #HOTTERTHANFIRE #DEC7 #IDS2019 #LOVEWORLDNEXT
My dearly beloved and oh so pretty Ebi Ifie, #Happybirthday to you, Aunty PSY loves🥰😍 you truckloads. Hope you kept my own cake🎂 and ice cream🍦I will call tomorrow, always remember, you are a blessed child..mwah💋💟 @fmk39924