Hello Loveworld: TODAY, on Hello Loveworld: Catch on KingsChat Web
TODAY, on Hello Loveworld: Catch these and more inspiring content, showing on Hello Loveworld! 5pm (GMT+1) - Healing to the Nations 6.30pm (GMT+1) - Pastor Chris Teaching 7pm (GMT+1) - GYTV Head to www.helloloveworld.tv to tune in at these times! You can also watch via the Hello Loveworld or Live TV mobile apps, available from the Google Playstore.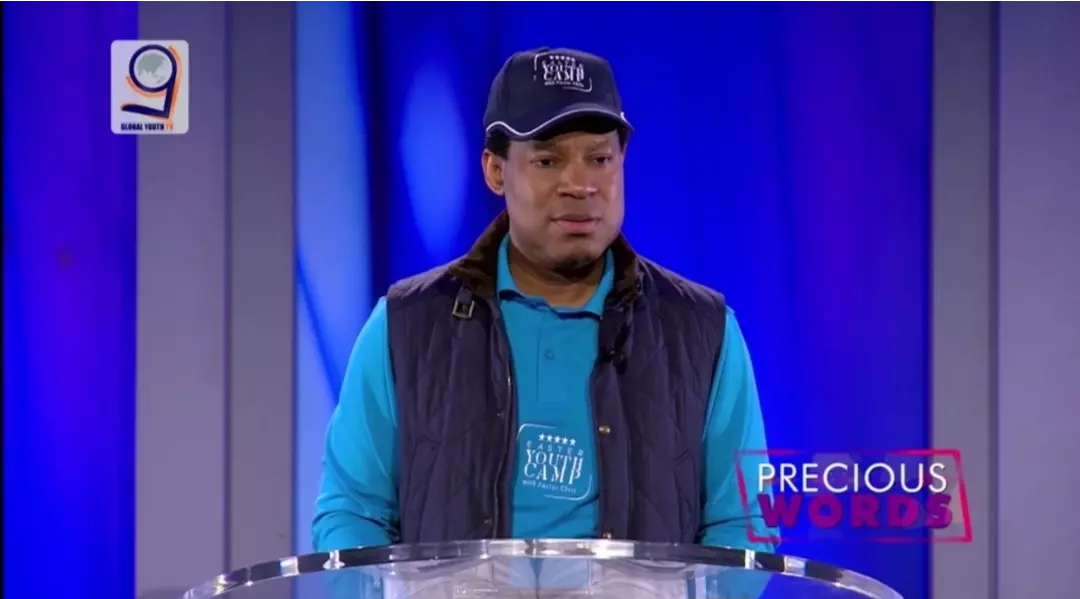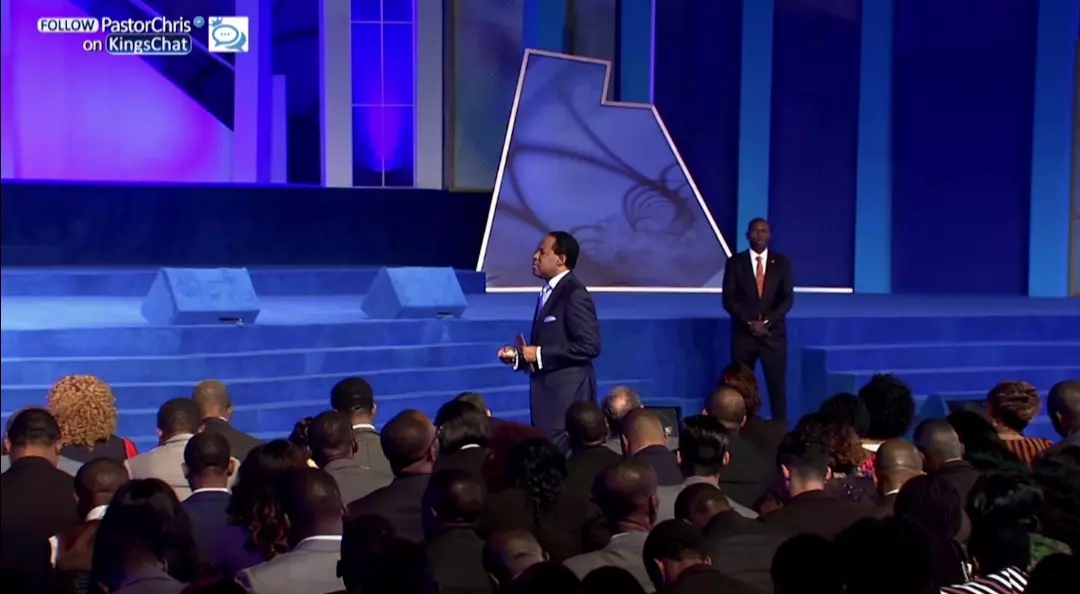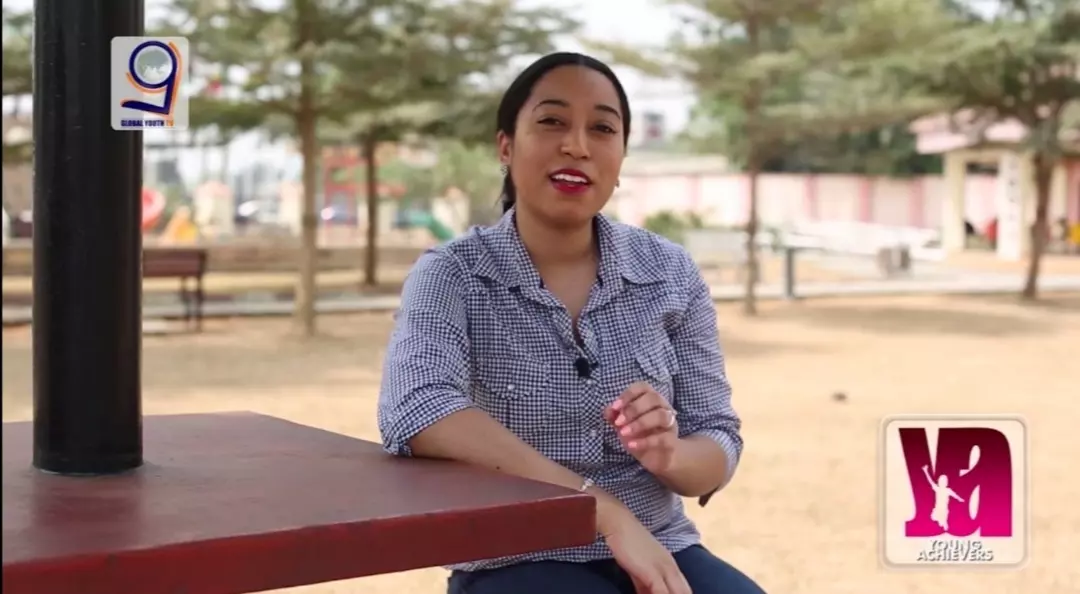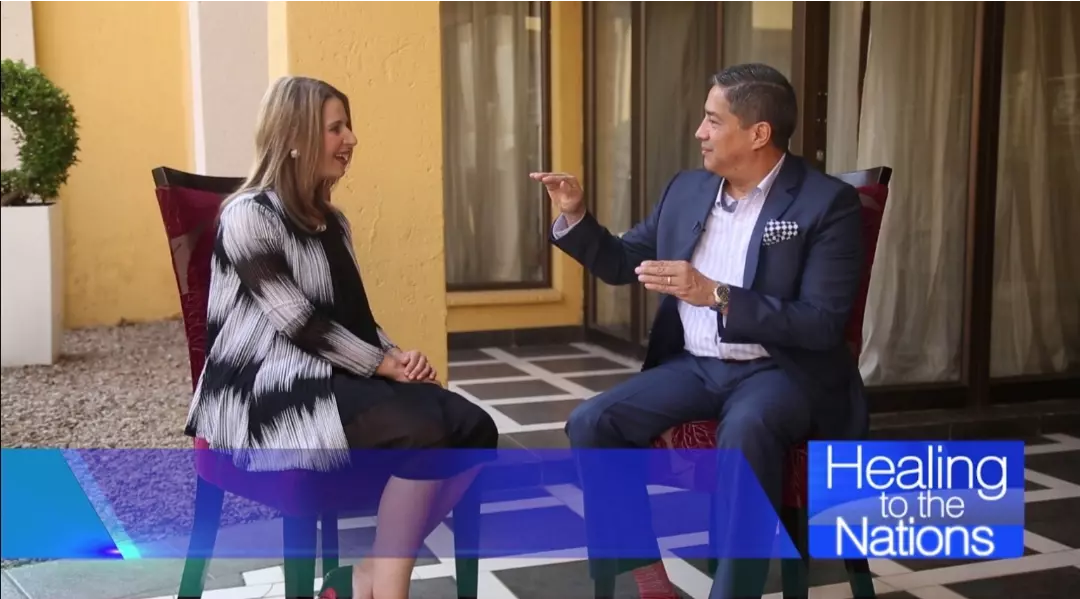 Happy Birthday Pastor! You are God's gift to us! We love you dearly ma! #LOVEWORLD WOLVERHAMPTON
Words contain Energy - Rev Chris Oyakhilome #liftchallenge #mymonthoflifting
You will never know the greatness of a thing if you keep quitting every time you get pressured. Pressure is just an opportunity for you to get better and to develop more character.
A very Supernatural Birthday is loading. About 14 more hours to go!!! She is a woman set aside by the Lord himself. 🎂🎉🎊
A Glorious Birthday Celebration to you my Pastor! You Leardership ma is exceptionally inspiring! I love you ma! #LOVEWORLD WOLVERHAMPTON
I've been catapulted to a life of victory, success, prosperity, hope, and assurance. But that's not all. Through me, God wants to bring many others into the same blessed union and fellowship of the Spirit.... ROR. #liftchallenge #monthofuplifting
She is the definition of the extraordinary strategist (THE HOLY SPIRIT) using someone fully. Whatever she is involved in turns out successful. She is Pastor Cynthia Saah. Waiting for the extraordinary birthday!!! We love you!!!
Happy Happy Birthday Pastor! You are a Burning and shinning Light! #LOVEWORLD WOLVERHAMPTON