Sheambom Nelson: In Acts 6:5-6, the Apostles on KingsChat Web
In Acts 6:5-6, the Apostles laid hands on 7men and only 2 of them distinguished themselves, that's Stephen and Philip. They did extra by not only serving widows but joint different chariots. I refuse to frustrate this designer grace. It's time #ITPLC2020 #lwteensministry #ewcaz4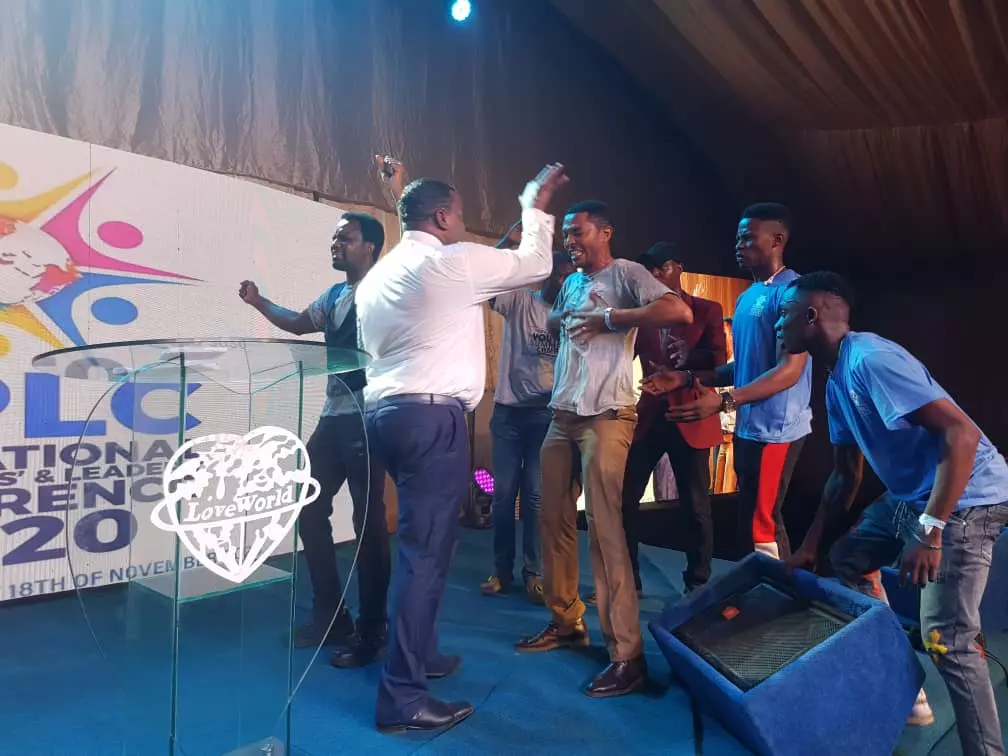 Mbiarrambang Alain
commented:
Hallelujah... I'm behind my zonal manager. I will not frustrate the grace that has been released. Just say the words by which me must go and I'm gone #cebueayouthchurch
THE HIGHLY ESTEEMED ZONAL PASTOR, PASTOR MIKE WIGGLE At THE IPPC 2020 ANGEL COURT DIARY. #IPPC2020 #theangelcourt #RNFE2020 #angelballroom2020 #rhapsodyofrealities #cetxzone2
It takes believing and confession to Come into Christ ,It takes Conscious Decipline and total submission in Spirit and in truth to remain aglow in the Lord #Lifeofthebeliever #SoldOuttotheLord
Never allow time and lack of change to cause you to giveup or givein to what you're praying for!
Live at the exhibition ground with my Esteemed Leaders. What a place to be glory! #IPPC2020 #CEPHZONE2 #CEEXCELCENTER
Always a blessing to weakness this
Happy Birthday Bro Seyi. I Celebrate You brother for Life.
Happy Birthday to our Most Highly Esteemed Sec-Gen, Regional Pastor UK/Western Europe Region. We celebrate God's uniqueness, exceptionalism,Love, Praises, Rightousness and All that God has put in you as spoken by our MOG. We love you Sir.
THE LORD THY GOD IN THE MIDST OF THEE IS MIGHTY IS MIGHTY HE WILL SAVE, HE WILL REJOICE OVER THEE WITH JOY HE WILL REST IN HIS LOVE, HE WILL JOY OVER THEE WITH SINGING 🎼🎹🥁🎻🎷💃💃💃 #mymonthofpraise #day22ofpraise