Happy Birthday 🎂🎈🎇🥳 Dear Esteemed, Dcn. Olalekan Otukoya @oxline1 @oxline . Thank you for your work of Love💕💕💕 and commitment towards the Gospel of our Lord Jesus Christ. Congratulations 🎉🎊👏. May God continually Bless and increase you in Jesus' Name. Amen.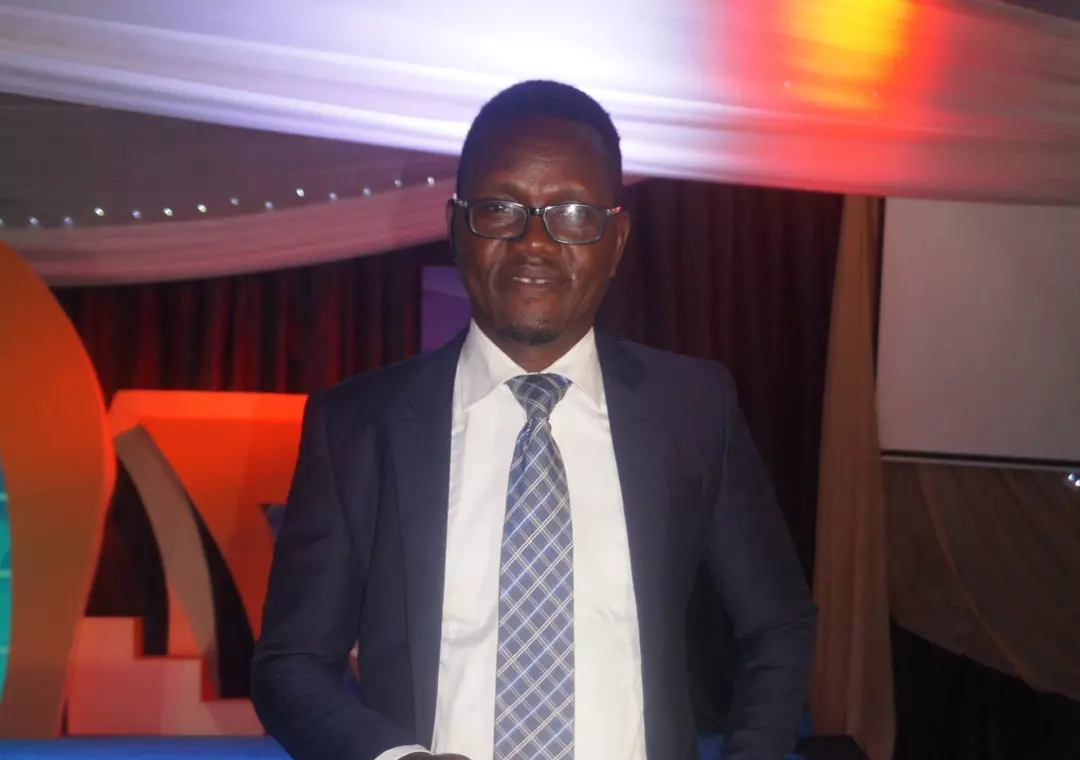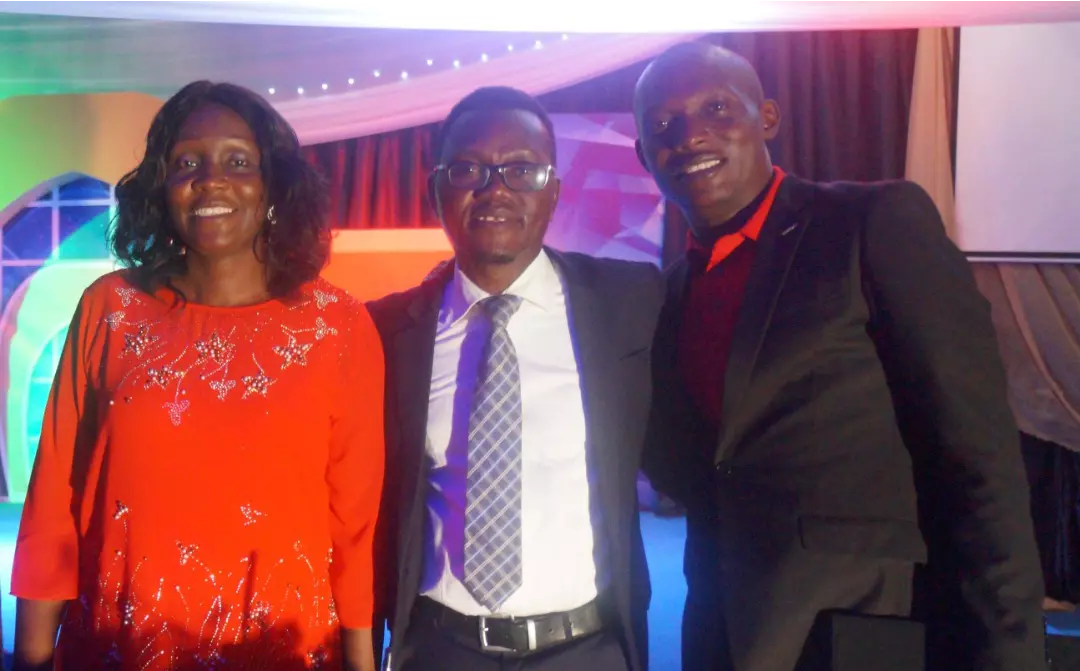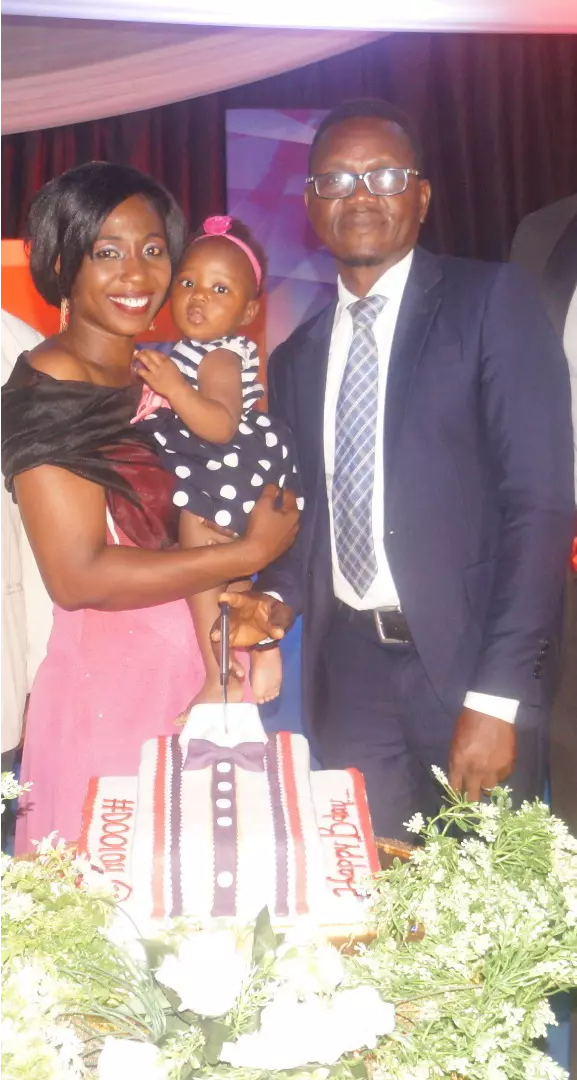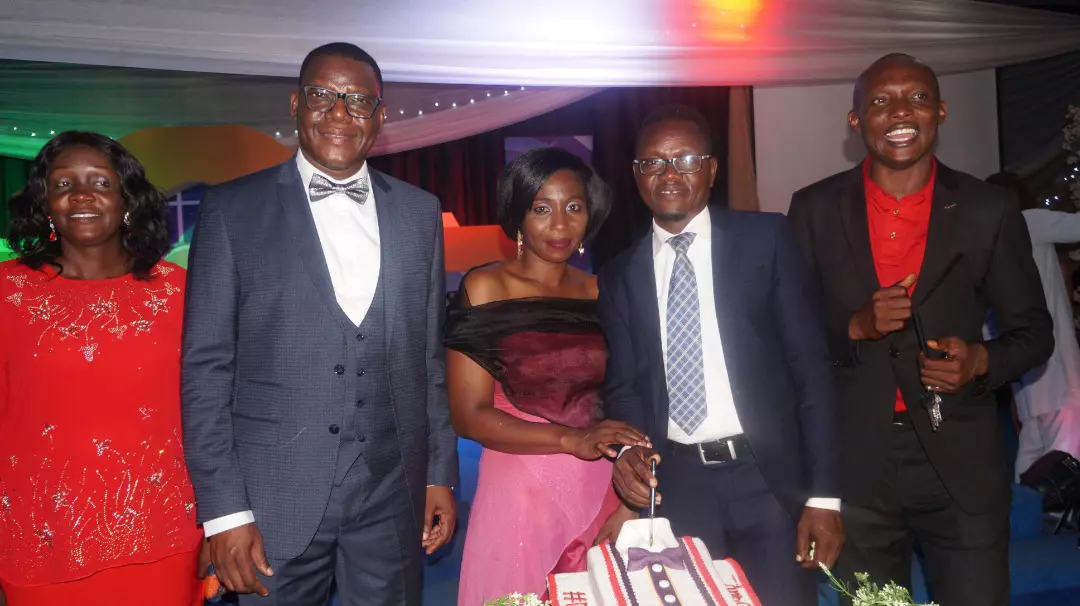 Rosemary Odey
commented:
Happy glorious birthday to you Dcn sir ❣️
sylvester esedebe
commented:
Congratulations great Dcn with a large heart for the lord
#SundayServicewithPastorJoy 📷 GLORRRY!!! It's Children's Rhapathon with our Highly Esteemed Zonal Director, where our lovely children share amazing testimonies and inspire faith in many hearts. Enjoy the photo highlights. #CEPHZONE3
Vogliamo ringraziare Pastor Chris per la preziosissima opportunità di condurre un segmento di preghiera ed esortazione oggi su Loveworld Extra. Che privilegio grande, di cui saremo per sempre grati a Dio! Alleluia.
#CESAZONE1 #meetmyteachercelebrations2020
#WordFest2020 #WordFest2 #WordFest #WordAtWork #BlwZoneA #BlwCampusMinistryRocks
IT'S 1 HOUR TO GO: HEALINGSTREAMS.TV Connect👉www.healingstreams.tv I was feeling some symptoms of the Covid-19 earlier but during the service, I felt a fresh air passing through me and I was not coughing anymore nor feeling sad. I know that I have received my miracle. Glory to God. ~ Senegal Join us for today's episode of Healing Streams TIME: 4PM (GMT+1). Connect via www.healingstreams.tv or on the HS mobile 2point0. Like, share and comment. #healingstreams #healingstreamstv #healingtothenations
#PhotoHighlights Glorious Church 1 Sunday Service with our Highly Esteemed Zonal Pastor. #nnez1 #ceauxano
#SundayServicewithPastorJoy 📷 More Pictures from the Children's Rhapathon with our Highly Esteemed Zonal Director. Aweeeeesome!!!!!! #CEPHZONE3
Glory 🙌🙌the lord is the light of my life.I'm the light of the world 🙌 #wordfest2020 #wordatwork#wordfest #cephzone3 #cc1
#PhotoHighlights Glorious Church 1 Sunday Service our Highly Esteemed Zonal Pastor. #nnez1 #ceauxano