Pepple Destiny: Wow today is day 3 on KingsChat Web
Wow today is day 3 of the 8days of glory. It's awesome in his presence. Thank you pastor ma for the word. # CE OKURU ROAD # # PH Zone 3 #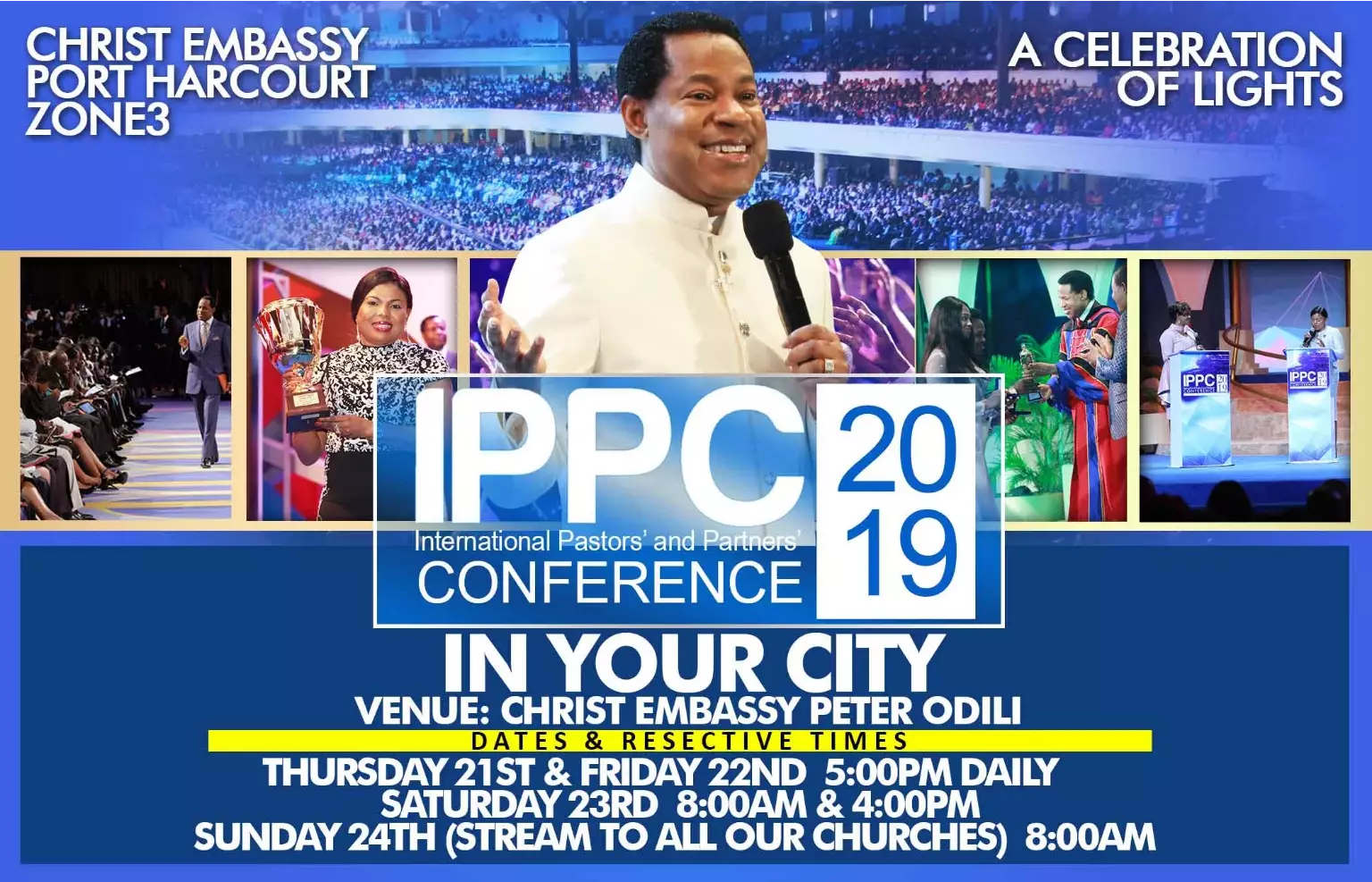 Am superabundantly blessed @ 8days of glory # cephzone3 #worji model.
8 days of glory. It's getting hotter. #Trans amadi1
8 DAYS OF GLORY DAY 3. HAPPENING NOW
Many delivered from bitterness and depression, other ailments, at program tagged 'the Complete http://lw-news.com/3mas0
Still celebrating my mentor, my treasure, my strong tower, my pillar of wisdom, knowledge and strength. I love you unapologetically.