Thank you my life coach sir Pastor Chris.When Holy Ghost said covid is a fraud and mask is a fraud and the test is a fraud He mentioned it. There is no but. Hallelujah. Glorrryyyyyy. None of these must be allowed. Hahaha hahaha!!!!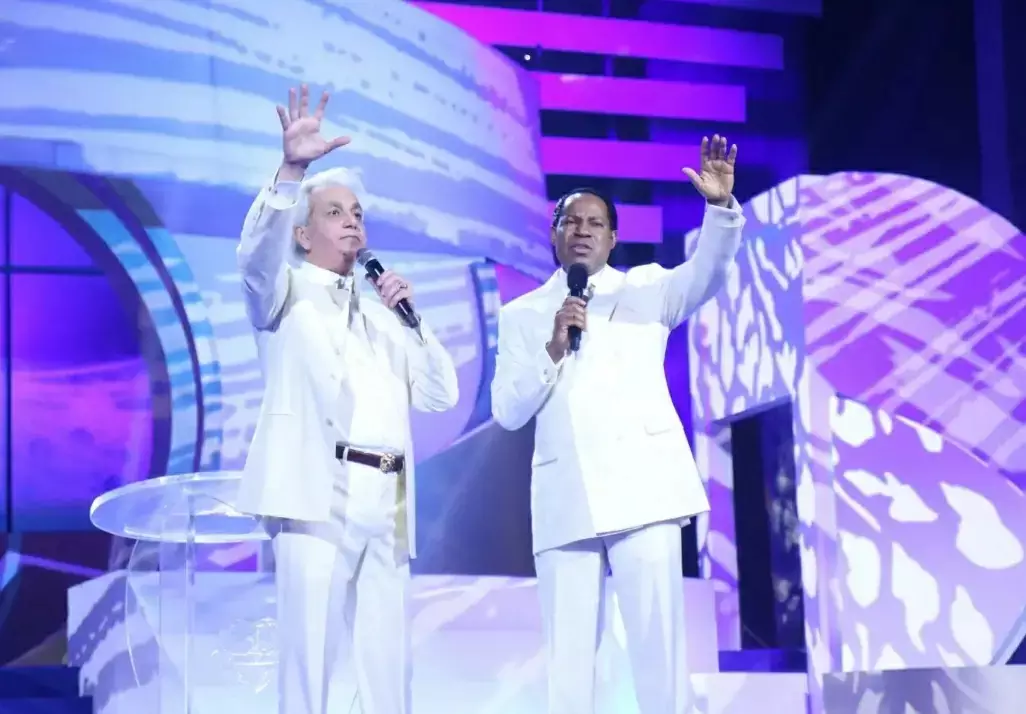 📖THE AFFIRMATION PRINCIPLE Today's Rhapsody Of Realities Sunday, January 10th💯 God gave us His Word, so that you may boldly respond in consonance with it. That's what changes your life. The promise alone doesn't change your life; the principle must be applied. 📍Read More.... https://rhapsodyofrealities.org/read-devotional 📍Download the Rhapsody App: bit.ly/rhapsodyappdlw #rhapsody #CELZ4
Let's find them. #shareandpray
Happy birthday to you most dependable Sister Juliet Damijo, thank you for all you do in the kingdom of God.
Happy birthday bro innocent. #CGI #loveandfaithservice #cemidwestzone #cesiluko #group6 #dpaccrew
#PastorsAndCordinatorsTraining #blwcampusministryrocks #blwzonec As a pastor I'm a Shepherd.. I'm spirit Filled and I lead God's people.. Thank You so much Pastor sir For those impactful Words. I know Now how thoroughly to Lead And pioneer
#PastorsAndCordinatorsTraining #blwcampusministryrocks #blwzonec As a pastor I'm a Shepherd.. I'm spirit Filled and I lead God's people.. Thank You so much Pastor sir For those impactful Words. I know Now how thoroughly to Lead And pioneer
#PastorsAndCordinatorsTraining #blwcampusministryrocks #blwzonec As a pastor I'm a Shepherd.. I'm spirit Filled and I lead God's people.. Thank You so much Pastor sir For those impactful Words. I know Now how thoroughly to Lead And pioneer