Nnenna Chukwuka Eleanya: Happy Birthday Pastor Ma. Words on KingsChat Web
Happy Birthday Pastor Ma. Words are sure not enough to say all I want to write. Thank you Ma for all your love and care to us all, thank you for giving your self unconditionally to the gospel and for all you do for the gospel. I love you Ma🎊🎉🥳🍾🥂🎂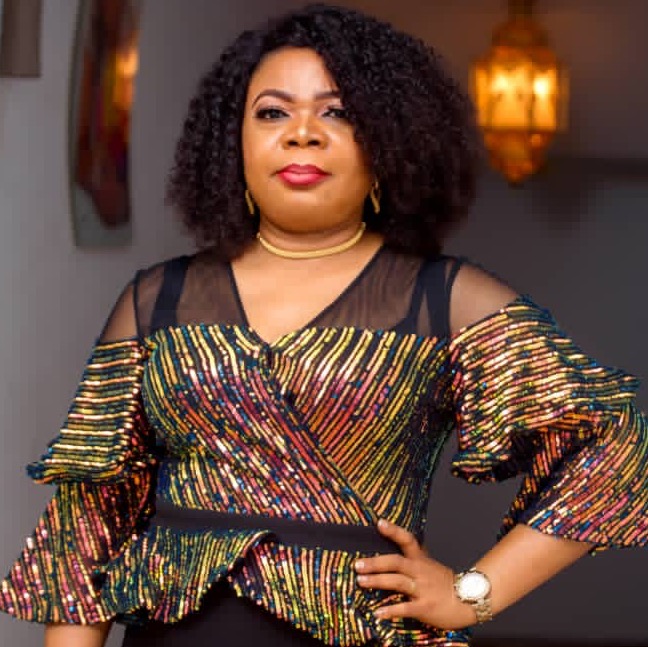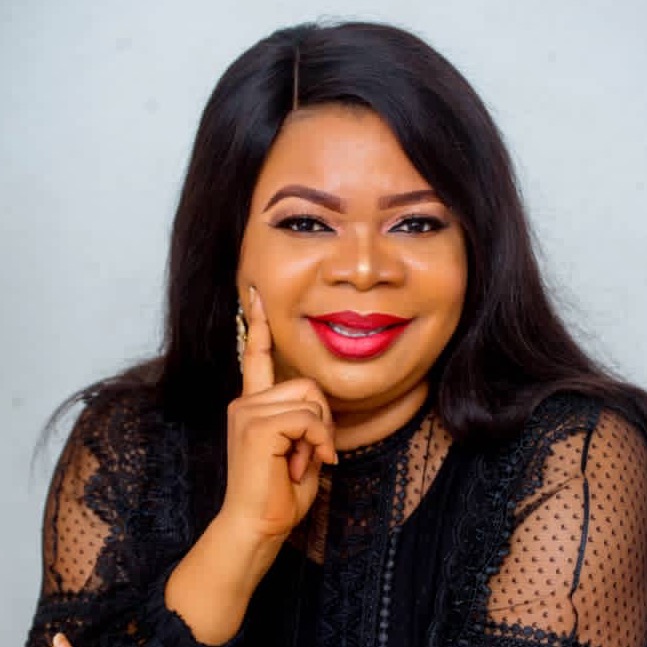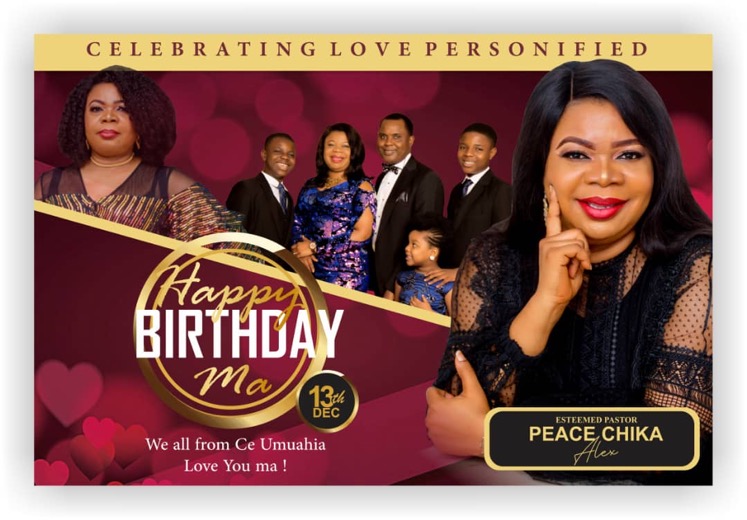 Chidiebere Emmanuel Onuoha
commented:
Pastor Peace Alex is phenomenal, full of grace and well watered. Congratulations on your new age Ma. More fruitful and productive years ahead to conquer in ministry. God has blessed you!
Happy wedding Anniversary to my special mum. I love you so much ma. Thanks for always been there for me and my family.
EXTRACTS FROM TODAY'S ROR ....Nothing else will make sense to you in this world, except the things of Christ. With the Word of God in your spirit, and coming forth from your mouth, you can serve the Lord faithfully and bring Him glory now, and in the ages to come.... #MyMonthOfThanksgiving #FatherThankYou #fatheramforevergrateful
https://m.soundcloud.com/user-100614235/kingdom-reign
#DHConfessions #HealingtotheNations #CeAccraGhanaZone #HavenZE6
DHCONFESSIONS 13TH DECEMBER 2020 💯 Visit https://enterthehealingschool.org to listen to our daily divine health confession podcast. Psalms 68:19 (KJV), "Blessed be the Lord, who daily loadeth us with benefits, even the God of our salvation. Selah". How prepared are for the 2nd edition of Healing Streams Live Healing Services? Register now and confirm your attendance using the link below. https://healingstreams.tv/reg/HSPI Share your expectations with us in the comment section. Remember to like, comment and reshare this post. God bless you! #dhconfessions #healingtothenations
Register now and participate in the Healing Streams for a Spectacular Miracle!
Happy Birthday of Perfection to our Most Excellent Deaconess Gogo Ejiofor. Words are not enough to express our gratitude towards you for your selfless liquid love towards the brethren and your commitment and dedication to the work of the ministry. We love you dearly ma. We will celebrate many more glorious birthdays till Jesus comes. Hip! Hip! Hip! Horraayyyy!!!🎊🎊