LoveWorld-XP: You can never blame anybody on KingsChat Web
You can never blame anybody for your personal life, make up your mind. - Pastor Chris Find out more in this insightful teaching as Pastor Chris expounds on scriptures. Showing now on Loveworld Plus! www.loveworldplus.tv/watch You can also watch later today by 3:00PM Nigerian Time. Download Loveworld Plus Mobile App Today! Available on Google PlayStore, Apple Store and on the Windows Phone Store. #loveworldplusshines #pastorchristeaching #pastorchris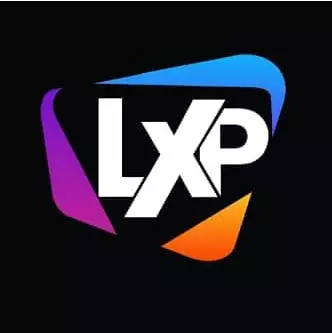 Happy Birthday Dear Esteemed Pastor Lola Ma! I celebrate you specially today. Thank you for your very contagious passion for the ministry and your intense love for our Director. I love you dearly Ma
#praying with PastorChris #PCL prayathon 2019 # Uganda # EWCAZ3 # praying now.
#prayingwithpastorchris #PCLprayathon2019 #Uganda #EWCAZ3 #Prayingnow The Harvest is truly plenteous and God has anointed us Labourers! Blessed be God!!
https://www.kingsch.at/p/VzJ6YjB
Happy birthday my dearest precious sister Odiri Agah, thank you for being such a sweet heart to me and the family, you are one of a Kind , over the years i have watched you grow in commitment to ministry, enjoy increased grace and keep shining. I love you dearly.
It's BIG, it's FRESH and it's GLORIOUS. SAVE the DATE. It is Happening in NORTON,. 13 JULY 2019. A MUST ATTEND MEETING #FIANwithPASTORRUTH #CESAZONE5 #CENORTON1