Pastor Siji Dara: Happy Birthday Sweetheart, so full on KingsChat Web
Happy Birthday Sweetheart, so full of life, full of joy and laughter always, passionately committed to our MOG and ministry. I like your swag. You're so unique in so many ways, full of faith, radical & unconventional in so many ways. Very thoughtful and inspiring. I love you lots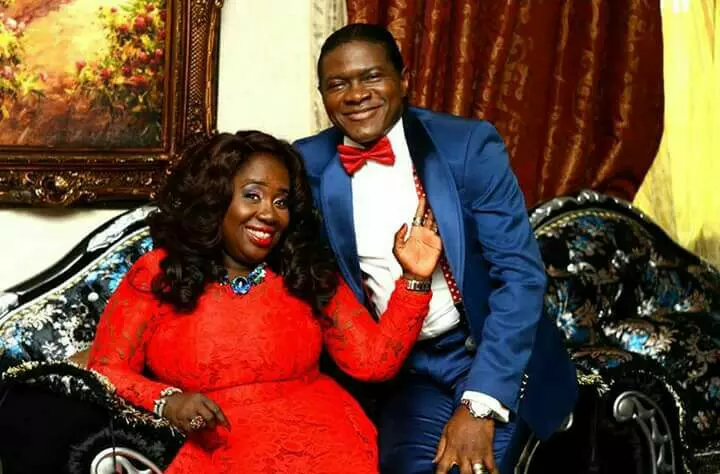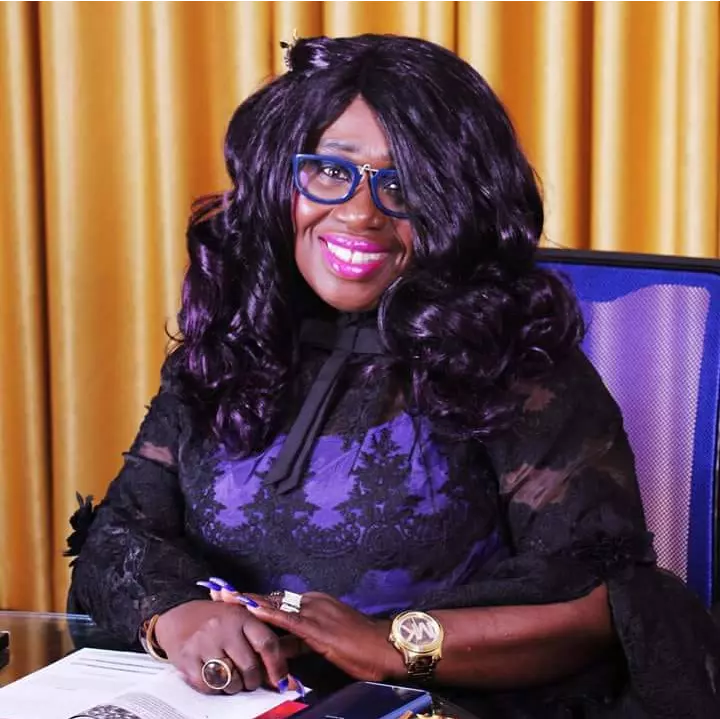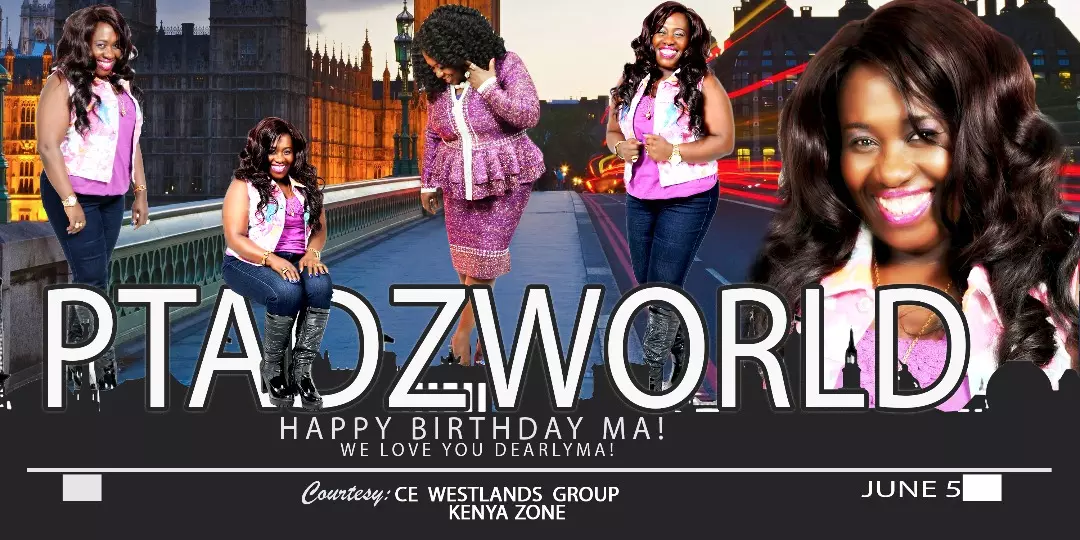 The set time for Kampala is NOW, its time for the word, music, and fun in the holyGhost #KampalaCity0806 #KAMPALACITY #KCC2018
It's 90 DAYS OF SUPERNATURAL HARVEST ACCROSS THE SOUTH SOUTH VIRTUAL ZONE. New cells and Churches are springing forth! A blissfull experience at Night Of Bliss Abak.
Playlist of the day. #MonthOfPrayer
#prayingnow #Nigeria #mydeclarations I go forth today with supernatural strength, I carry the the divine favour of God which brings every good tidings to me with ease. Lines are fallen into me in pleasant places. I am a success always.
Good morning #livingsprings Fam. Task for today: smile to life, because joy rejuvenates. Have an amazing day!
Once you know and understand that God lives in you,and is with you by His Word and Spirit you become independant of circumstances! #meditatingonGod #datemyself #cesazone5 #cewaterfalls
#Mydeclaration The Glory of the Lord shining so bright in every believers world! HalleluJAH!!!
Hallelujaaahhh...the cause will have free course in the nations like never before....#prayingnow#mydeclaration#Ghana
The set time for Kampala is NOW, its time for the word, music, and fun in the holyGhost #KampalaCity0806 #KAMPALACITY #KCC2018