CE OSUBI GROUP: Hurray, it's the Birthday of on KingsChat Web
Hurray, it's the Birthday of our Highly Esteemed Pastor is here! We are so grateful to God for sending us the Son of a Royal Wonder, Highly Graced Personality, A trail Blazer, Leader of the Foremost Group. We love and celebrate You! #PACE #OSUBIGROUP #WARRIMINISTRYCENTRE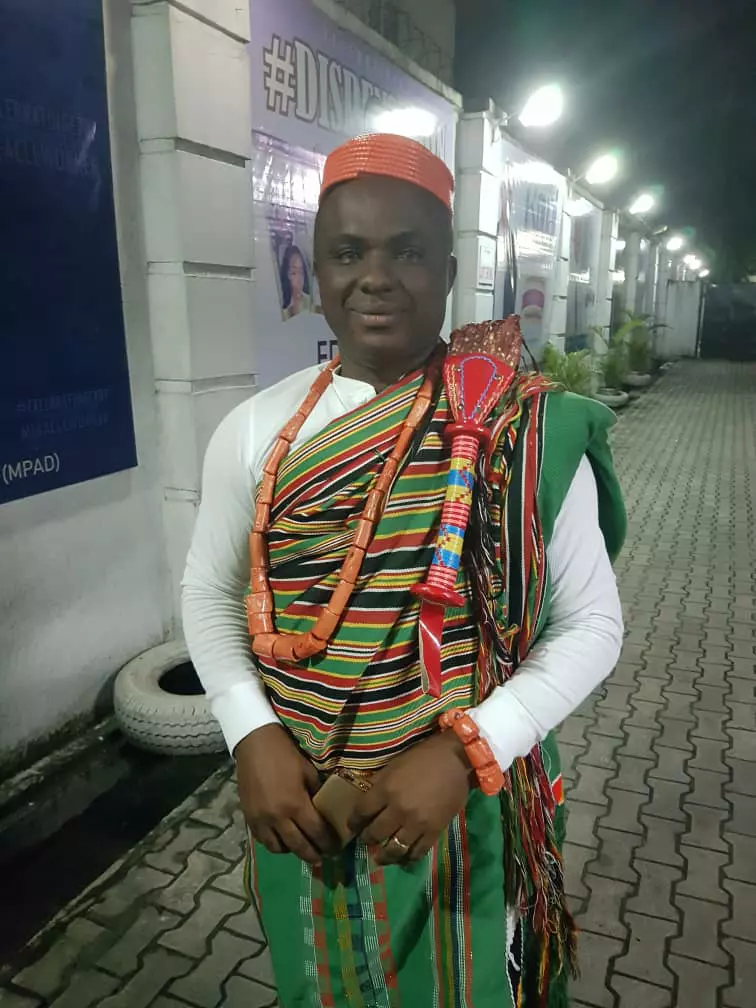 Hurray, it's the Birthday of our Highly Esteemed Pastor is here! We are so grateful to God for sending us the Son of a Royal Wonder, Highly Graced Personality, A trail Blazer, Leader of the Foremost Group. We love and celebrate You! #PACE #OSUBIGROUP #WARRIMINISTRYCENTRE
Hurray, it's the Birthday of our Highly Esteemed Pastor is here! We are so grateful to God for sending us the Son of a Royal Wonder, Highly Graced Personality, A trail Blazer, Leader of the Foremost Group. We love and celebrate You! #PACE #OSUBIGROUP #WARRIMINISTRYCENTRE
Celebrating my dear Pastor Yemi. Thank you for your commitment over the years. The Lord bless you and keep you. You have moved in grace and ability. Congratulations!
Hurray, it's the Birthday of our Highly Esteemed Pastor is here! We are so grateful to God for sending us the Son of a Royal Wonder, Highly Graced Personality, A trail Blazer, Leader of the Foremost Group. We love and celebrate You! #PACE #OSUBIGROUP #WARRIMINISTRYCENTRE
Join us to achieve #SAFEBLOODFORALL. Volunteer to reach to members of your community to sign up as blood donors using the link below www.bit.ly/VMCBloodDonors #vmc
Glory be to God! I can't wait..... #WECUKwithPastorChris
The Haven Nation Celebrates Our Esteemed Pst Ifeoma Chiemeka On The Occasion Of Her Birthday. Congratulations!! We love you dearly Ma. From all of us in The Haven Nation.
It's Our Father's Birthday on Point #PACE #OSUBIGROUP #WARRIMINISTRYCENTRE