Andrea Okocha: 🥳Today is my daddy's birthdaaayyy💃🏽💃🏽 on KingsChat Web
🥳Today is my daddy's birthdaaayyy💃🏽💃🏽 Thank you for being an exceptional Father, thank you for your love and all that you do for me. Thank you for training us rightly, in the way of the Lord, and for being an explamplary ardent soldier for Christ. I love you dearly daddy 🥰🥰🥰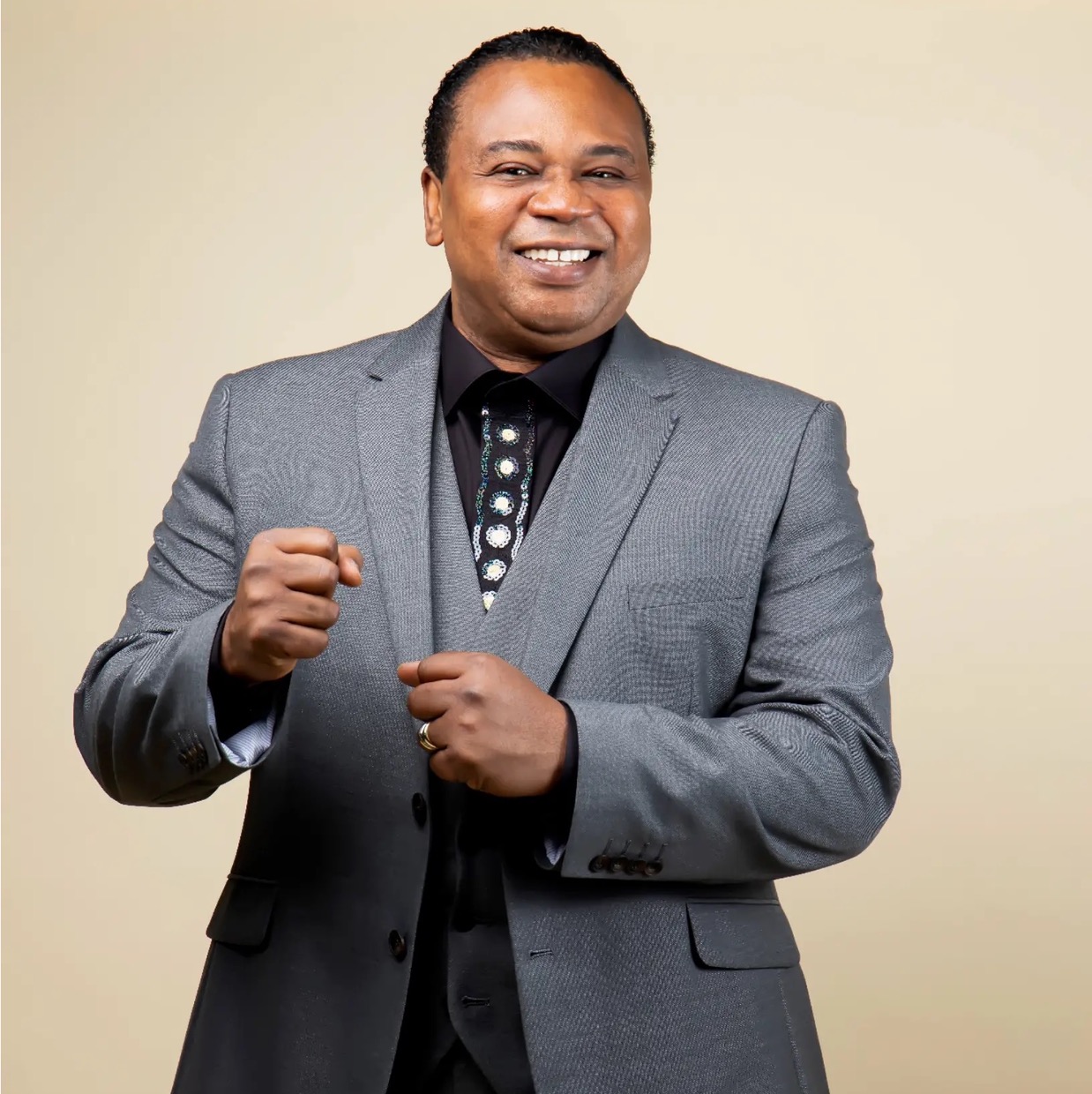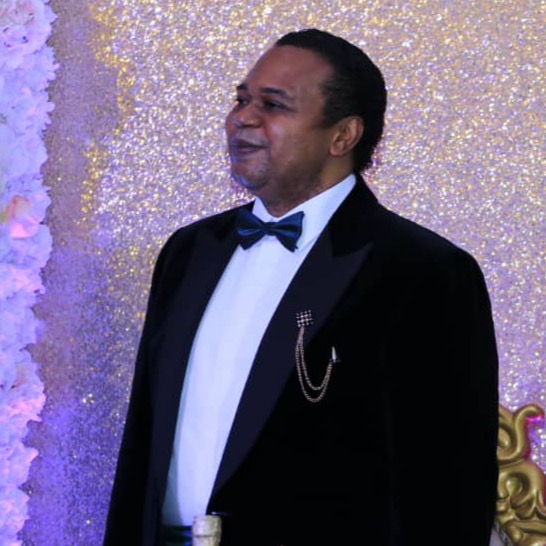 ANSELM™
commented:
Happy birthday to my Father, Pastor and Everythinally' I love you rev sir
#cellministryprayingnow #Ewcaz4 #CeCiteBerge #globalcelloutreachweek
#prayathon #prayingnow #pclprayathon2021 #prayathon2021 #ispreadprayer #iamaprayerinfluencer #iamapriestinoffice #blwcampusministryrocks #blwukzoneA Hallelujahh
https://www.facebook.com/groups/843347999792283/?ref=share ROR TeeVo German Group in Facebook Plz follow it and invite many people there, who speak English and German Language
#Highlights THZE3 | USA R1 Z2 Kingdom Finance Meeting with the Esteemed Zonal Director - Dcn Tope Adeyemi #THZE3 #TheHavenZoneE3 #TheHavenNation
#KeepSayingIt #1877 Saturday 23rd January 2021 I live and walk by faith and not by sight. I'm not moved by what I see, feel or hear. I'm moved only by the Word of God! I declare that my life is going forward and upward only and nothing is impossible unto me. Christ in me brings strength into my spirit, soul, and body. Therefore, I declare that I am rejuvenated and built up by the Word. I live in absolute health, good success, and continual promotions, dealing wisely in all affairs of life. I have the life and nature of God in my spirit. He gave His life for me, so I could live and walk in His righteousness, glory and grace. Therefore, by my faith, I'm a partaker of God's divine nature, having been impacted with His life! My life is full of glory, because Christ is in me in the Mighty Name of Jesus! Amen.
Gloryyyyyyyyyyyyyyyyyy #prayathon #prayingnow #pclprayathon2021 #prayathon2021 #ispreadprayer #iamaprayerinfluencer #iamapriestinoffice #blwcampusministryrocks #blwukzoneA
#cellministryprayingnow #Ewcaz4 #CeCiteBerge #globalcelloutreachweek
#prayathon #prayingnow #pclprayathon2021 #prayathon2021 #ispreadprayer #iamaprayerinfluencer #iamapriestinoffice #blwcampusministryrocks #blwukzoneA Hallelujahh