Pastor Chris Live: Sharon darling. It's your birthday, on KingsChat Web
Sharon darling. It's your birthday, and another opportunity to thank you for the marvelous blessing you've been to us in the ministry and family. Thank you for your inspiring life, the songs you write and sing, and the music that you inspire in us all. The Lord bless you more and more, filling your heart with joy in serving Him; preserving, protecting, and promoting you for His story and glory, in Jesus' name. Amen. I love you ever-increasingly. Happy Birthday from all of us.- Dad.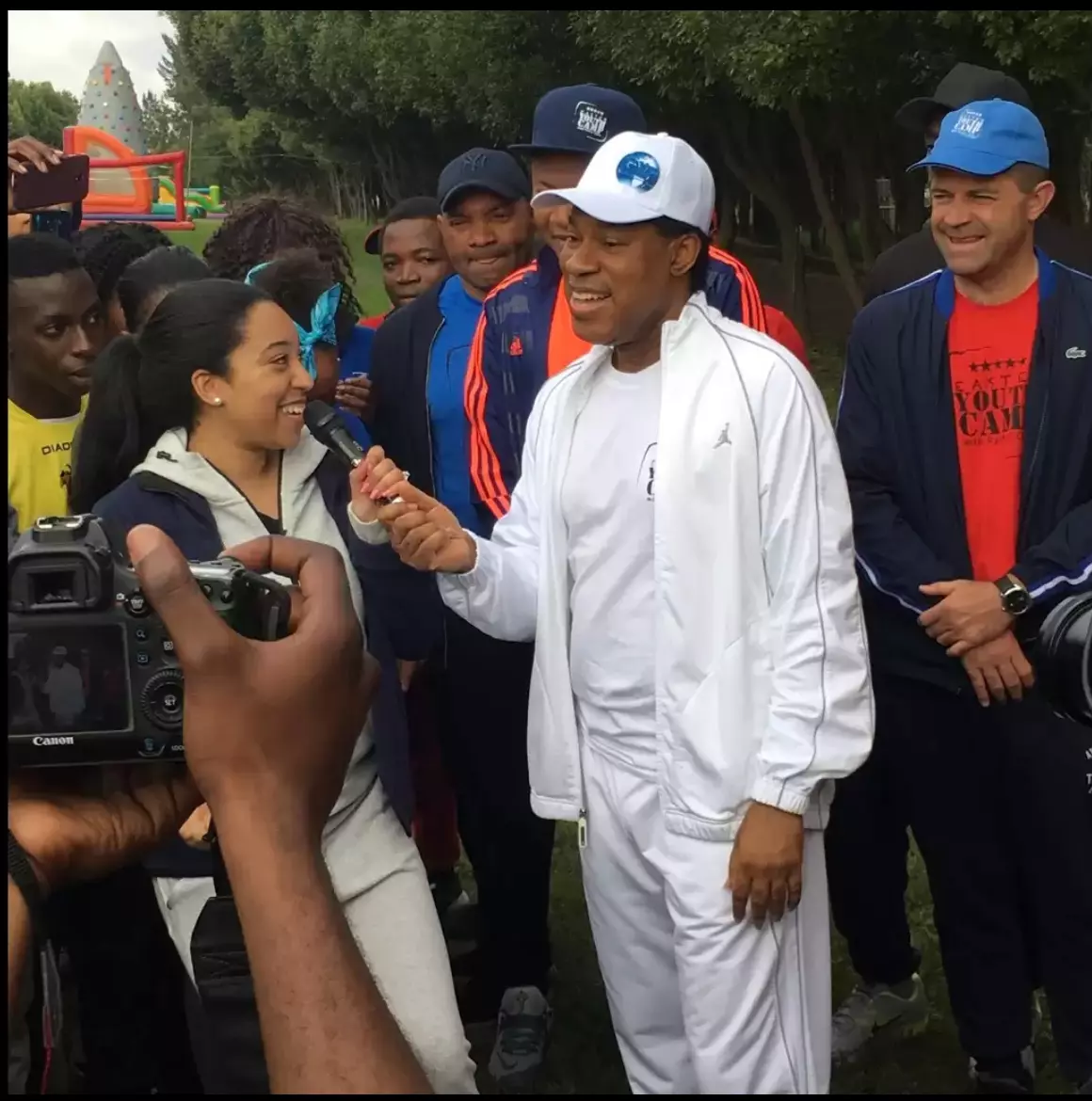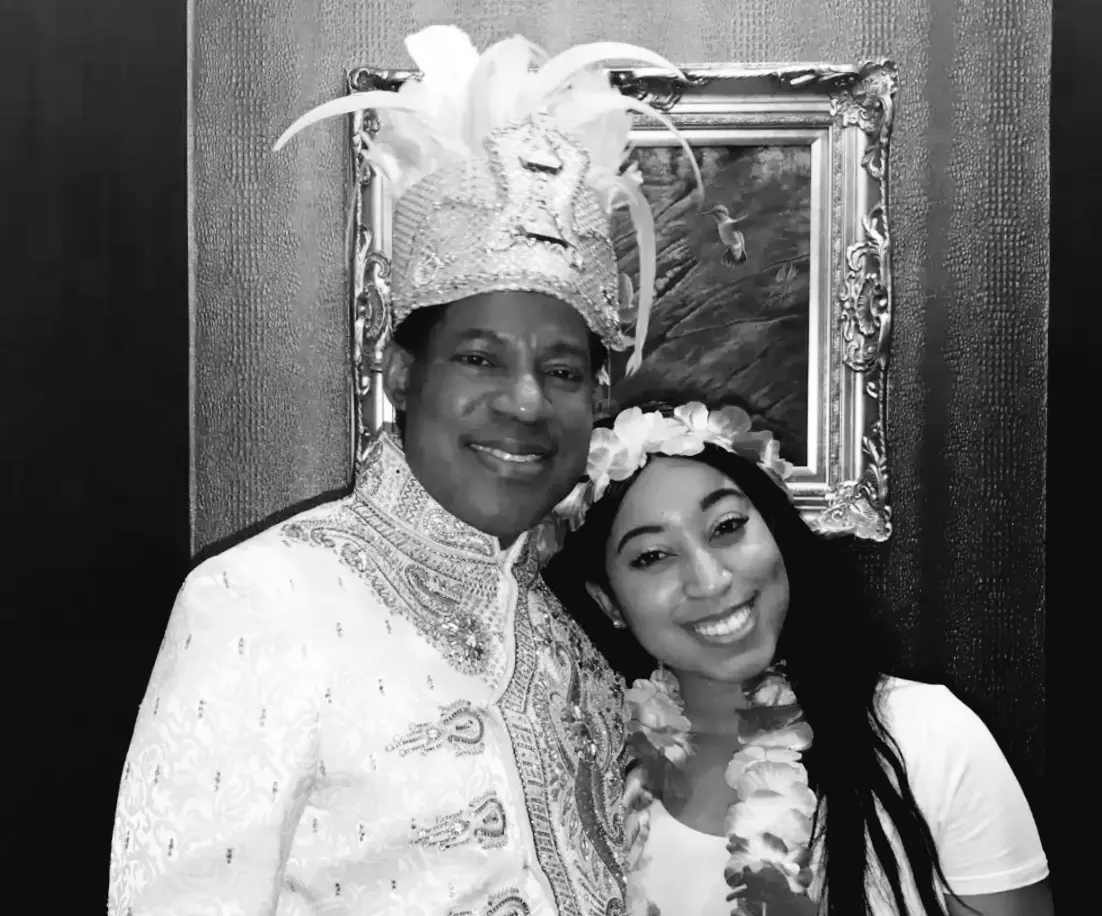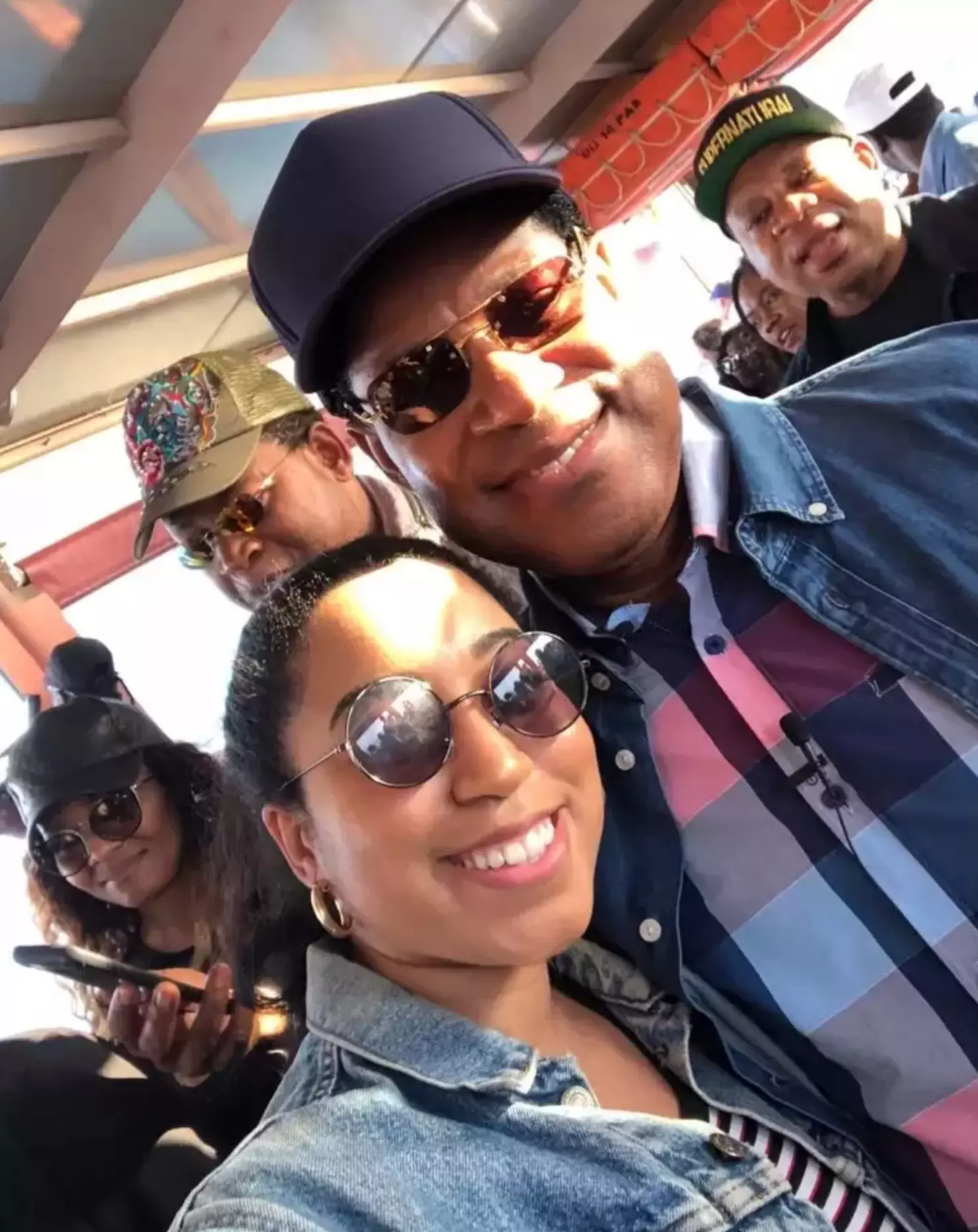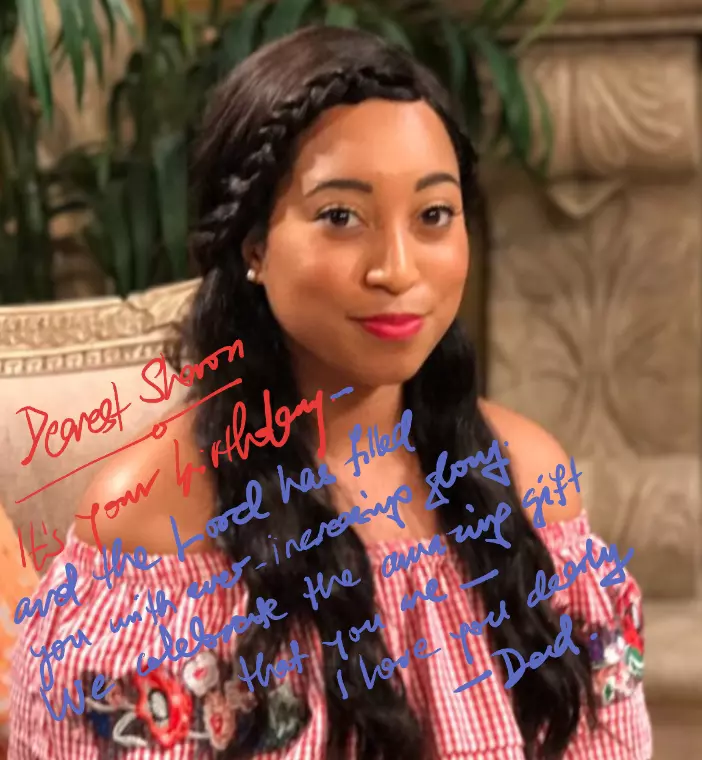 TEEVO NEWS!!! The Zonal Director of Christ Embassy Lagos Zone 2, the Esteemed Pastor Emeka Eze, teaching the teenagers how to win their worlds for Christ. See pictures of the teenagers in the overflow. For impact report with TeeVo, kindly send to info@teevotogo.org #IYD2018 #RORTeeVo
Talkshow Segment at Fitness for Teens/Drug Abuse Seminar at CE Warri South Teens Ministry. so much fun & impact! ..🤹🏿‍♂️🙋‍♂️✌👌💖💖💖#CEMIDWESTZONE #cewarrisouth #IYD2018 #IYD2018Supernaturalized #TeensMinistryRocks #CEMidwestZoneRocks #CEEkpanRealTeensChurch #CEEkpanReal
Come and experience d cooking skills of RESULT PRODUCERS. #teampeacemakers #royalchefcompetition. #blwnaupermsite #blwcmrocks.
Team for ambush. The devil is in trouble. #ewcavz4 #cendobo #splendour2acell
Watch out world.!!! We have the right of the first born. #celz1rocks #Mafolukuisrich
#HAPPENING NOW...... #CMCFSG #NEXTBIGTHING #CalMC #TeamCalabarRocks
It's here again! The big day we've all been waiting for: It's the ReachOut Nigeria 2018 Grand Launch, holding in all churches in CE Abuja Ministry Centre on Sunday 26th August. Come excited and ready to give lavishly for the future of Nigeria. Be a part of making a difference in our country!