SPIRITUALLY CONTAGIOUS! PERFECTED IN CHRIST JESUS AND EMPOWERED BY THE HOLY GHOST! #USA #CERichardson #ROUSA2018 #MyDeclaration #PrayingNow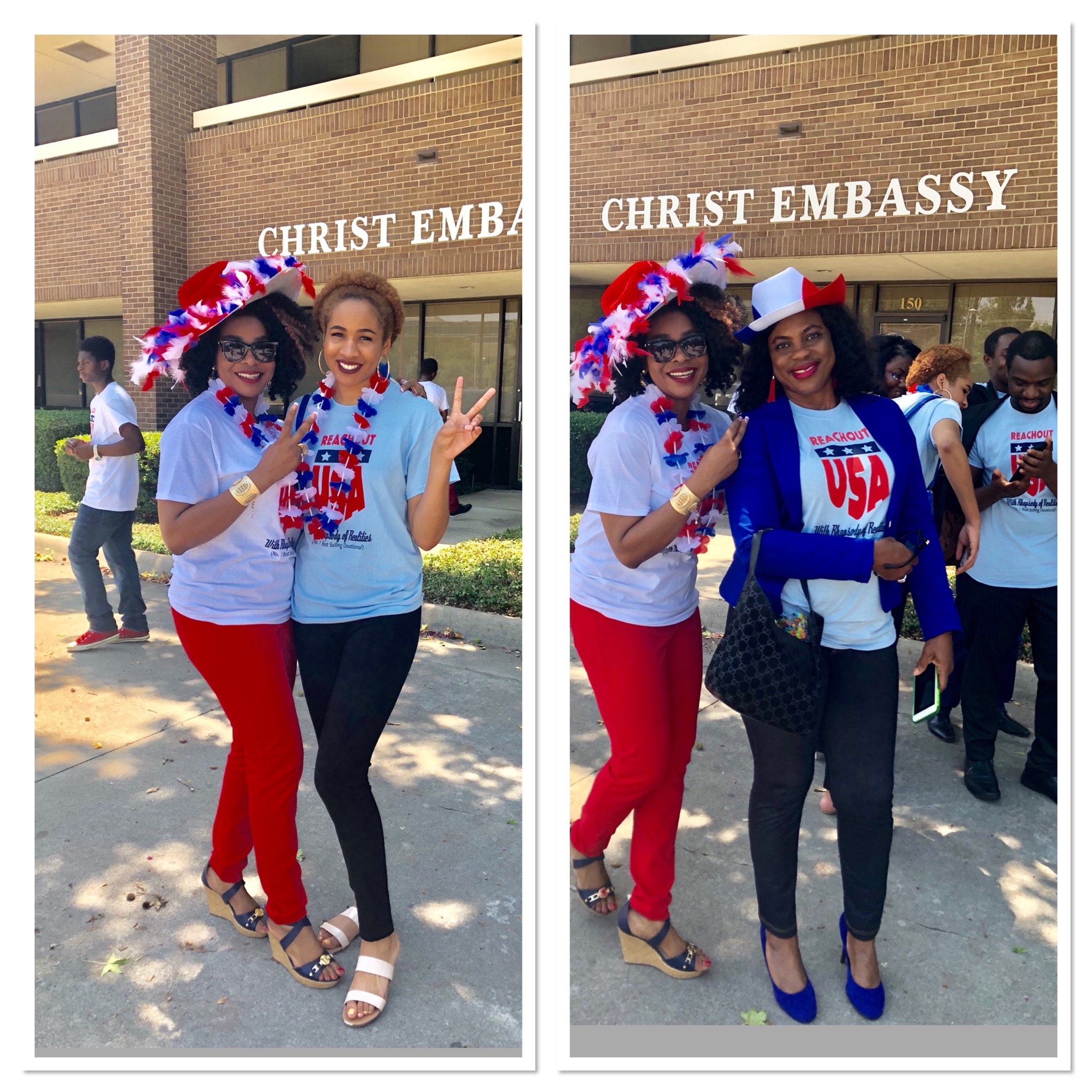 https://www.kingsch.at/p/amlaT1R
Tu es une bénédiction pour le corps du Christ et plus particulièrement au sein de LFMA . Continue de resplendir car tu es une étoile qui brille. Love you Ma #CEOTTAWA
#ICLC2018 Congratulations Pastor Sir for the award. Glory we celebrate you Sir!
https://www.kingsch.at/p/ejBYNEx
#Mydeclaration My husband receives salvation this year of the supernatural. I declare that he is living in divine protection and divine health. He is filled with supernatural wisdom, knowledge and abilities to accomplish all his tasks and projects qualitatively.