Bro maxwell Dixon: Updated his profile photo on KingsChat Web
Updated his profile photo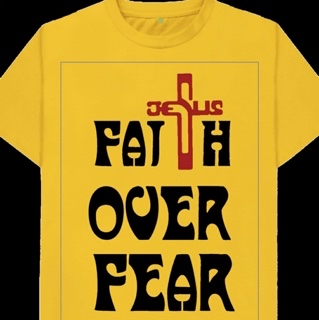 Jimenez Alvarez
commented:
Hello I love networking Connect with new people, tell me if you want to talk about DayTrader Stocks & Cryptos📈 Apply for My Next Live Trading Boot Camp learn how to make money from your home.
Happy Praiseful Birthday To Our Highly Esteemed LMAM Director Evang Kathy Woghiren. A Mother Of stars, Kingmaker, Legend, Luminary, Visionary and a Woman Of Unending Wealth💃🏼💃🏼💃🏼 We love you so much ma. #WERCelebratesEvangKathy #Psalm23 #EvangKathy #WERLovesEvang
#MEASIA #prayathon2020 #prayingnow #CEQATAR🇶🇦🇶🇦 #ispreadprayer #pclprayathon #iamaprayerinfluencer #iamapriestinoffice #UAE #CeJebelAli #Kingscell 🇦🇪🇦🇪🇦🇪🇦🇪
#aheadshipconvention #aheadship #ceaz #doingsignificantthings #yearofpreparation #abujazone #graceliveshere
🌟MAKING DECREES #iamapriestinoffice #prayingnow #prayerthon2020 #dspukzone3 #cedagenham
Happy birthday to my exceptional father and boss, thank you Sir for teaching me the word of God and bringing us into a life of stressless prosperity. Today and always I celebrate the grace of God upon your life. Thank you Sir for loving us the way you do. I love you Sir.
CELEBRATING UNLIMITED GRACE!!! Happy Birthday Highly Esteemed Pastor Sir, today LTM celebrates a shinning star, a great publisher of the gospel, thank you Esteemed Pastor Sir for your unwavering commitment to the spread of the Gospel through LTM. We love you dearly sir #LTMpartners #preparation #yourloveworld
CELEBRATING UNLIMITED GRACE!!! Happy Birthday Highly Esteemed Pastor Sir, today LTM celebrates a shinning star, a great publisher of the gospel, thank you Esteemed Pastor Sir for your unwavering commitment to the spread of the Gospel through LTM. We love you dearly sir #LTMpartners #preparation #yourloveworld