Christy Dcns: #UKZONE2 🇬🇧🇬🇧🇬🇧🇬🇧 #pcdlusc2020 #ukzn2nmtea on KingsChat Web
#UKZONE2 🇬🇧🇬🇧🇬🇧🇬🇧 #pcdlusc2020 #ukzn2nmteam #lwbattersea Gods recipe for success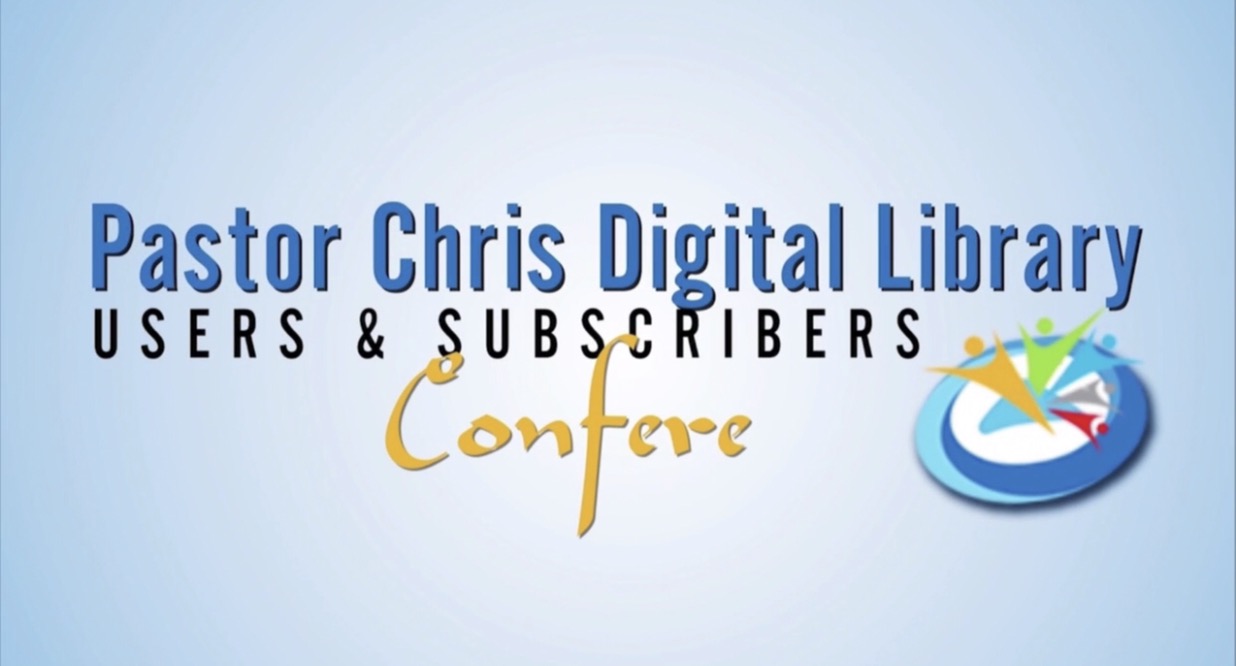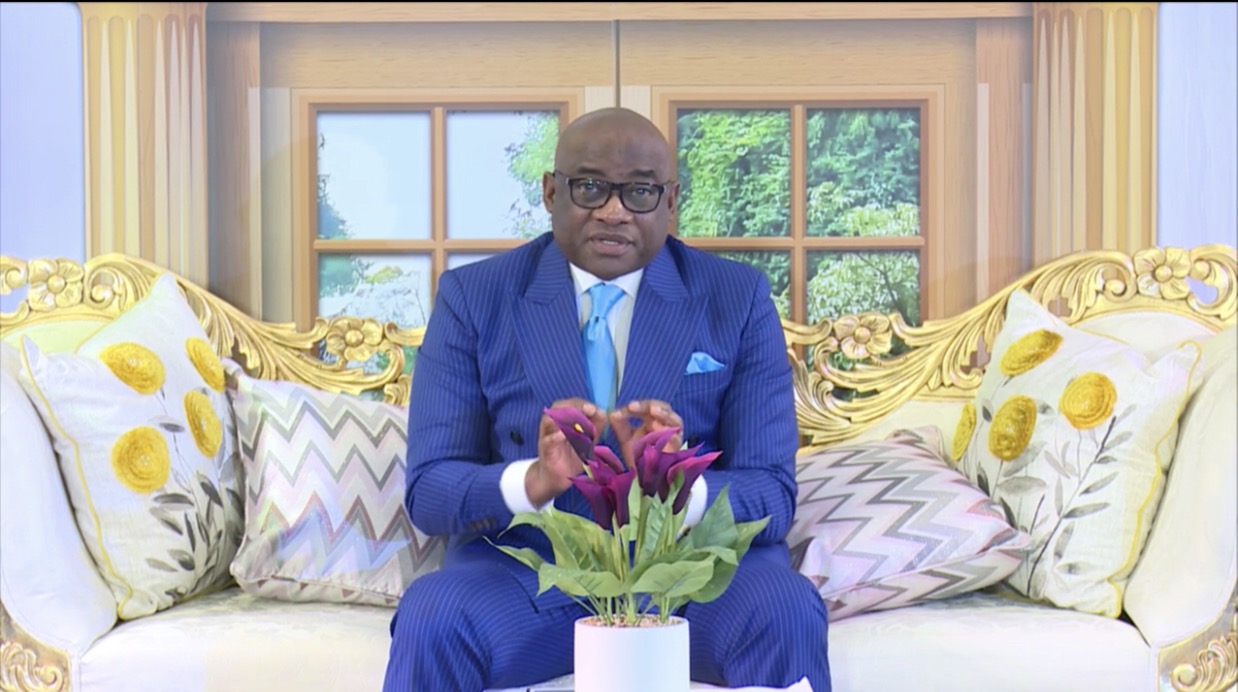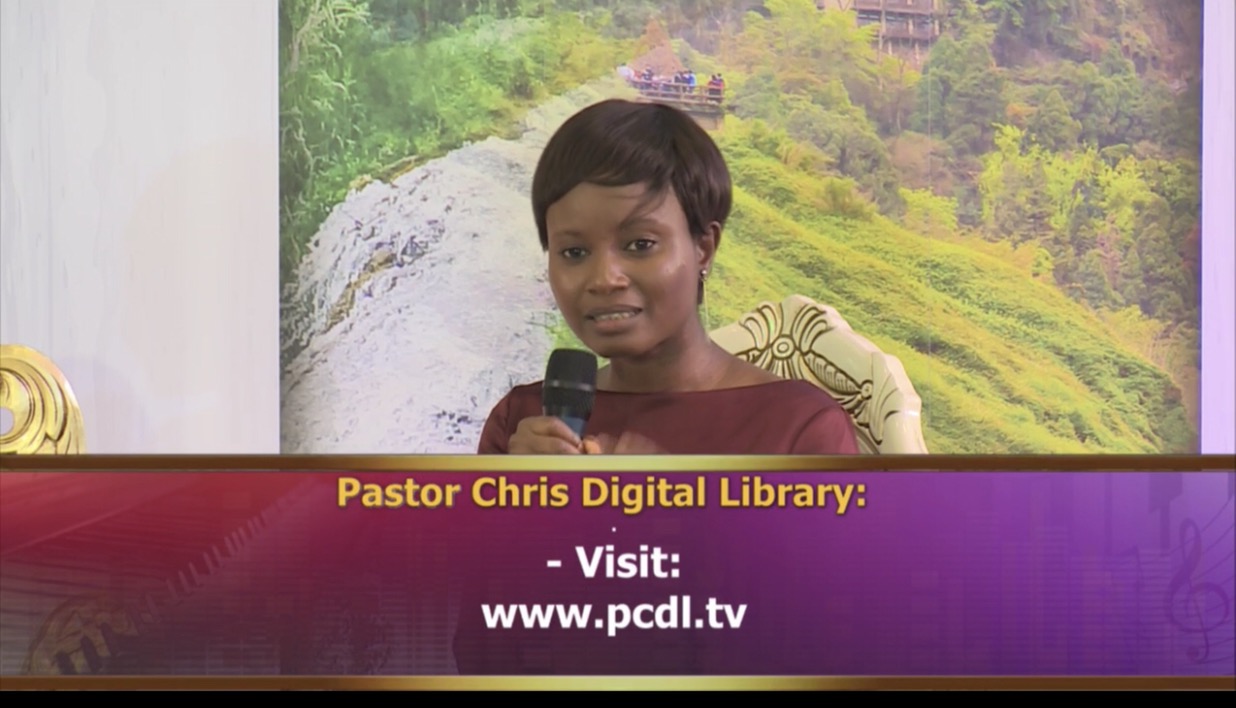 Geary Alvin
commented:
Work from home payout is available daily, weekly and monthly payout, Stay at home and start earning Don't depend on your monthly income... make our investment your second source of income and get paid in 7 days... we start from $300 and you can earn up to $2700 in a week and $5400 in two weeks... ♡ INVEST SMART ♡ PAYMENTES ARE GUARANTEED ♡ NO RECRUITING Join us and get the financial freedom you have been looking for. For more info or if you interested simply Inbox on WhatsAp +12402307483
I join the host of heaven to celebrate our super director.. Much love ma😍😍😍😍 #bellezaperfecta #pshadyB23 #gscccelebrates
CE Mafoluku 1 1st Service! You will not hear God when you put your focus on what you think you don't have. Pst. Ayo Olusola #mafolukuisrich #CELZ1Rocks
Uniting diverse languages under one umbrella of the Word. Watch this video and be inspired. #tniglobal #reachoutlanguagesfiesta
#UKZONE2 🇬🇧🇬🇧🇬🇧🇬🇧 #pcdlusc2020 #ukzn2nmteam #lwbattersea Gods recipe for success
Happy Birthday Dear Pastor Ma. I love you so much Ma.
Alert! . . . Sunday Special with Esteemed Pst. Oma Ola-Jeffrey . . Church has never been this fun . . #3in1 #SSwithPastorOma #sundayspecial #supersundaytobehold #churchofexcellence #cenbchildrensministry #cenbteensministry #cenewbenin #cemidwestzone
Happening now🔥🔥🔥🔥 http://sazoned.blwcmonline.com #pcdlusc2020 #happeninginzonesthisaugust #blwcampusministryrocks #blwsazoned
Watch man conference yesterday with pastor was awesome
Happy birthday momma #bellezaperfecta #pshadyB23 #gscccelebrates
#UKZONE2 🇬🇧🇬🇧🇬🇧🇬🇧 #pcdlusc2020 #ukzn2nmteam #lwbattersea Gods recipe for success