Day 44... In the name of our lord Jesus I got the health of God working in me,I refuse to be sick,I refuse to allow any malfunction in my body. #myyearofperfection #100daysoffaithproclamations #pastorchrisgeneration #keepsayingit #ceilorin1 #ncz2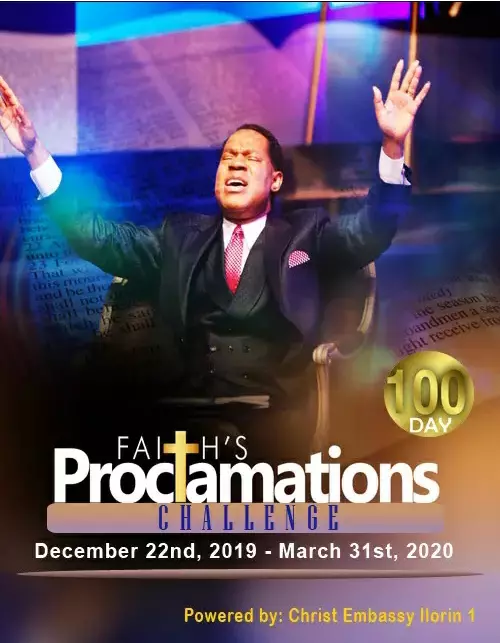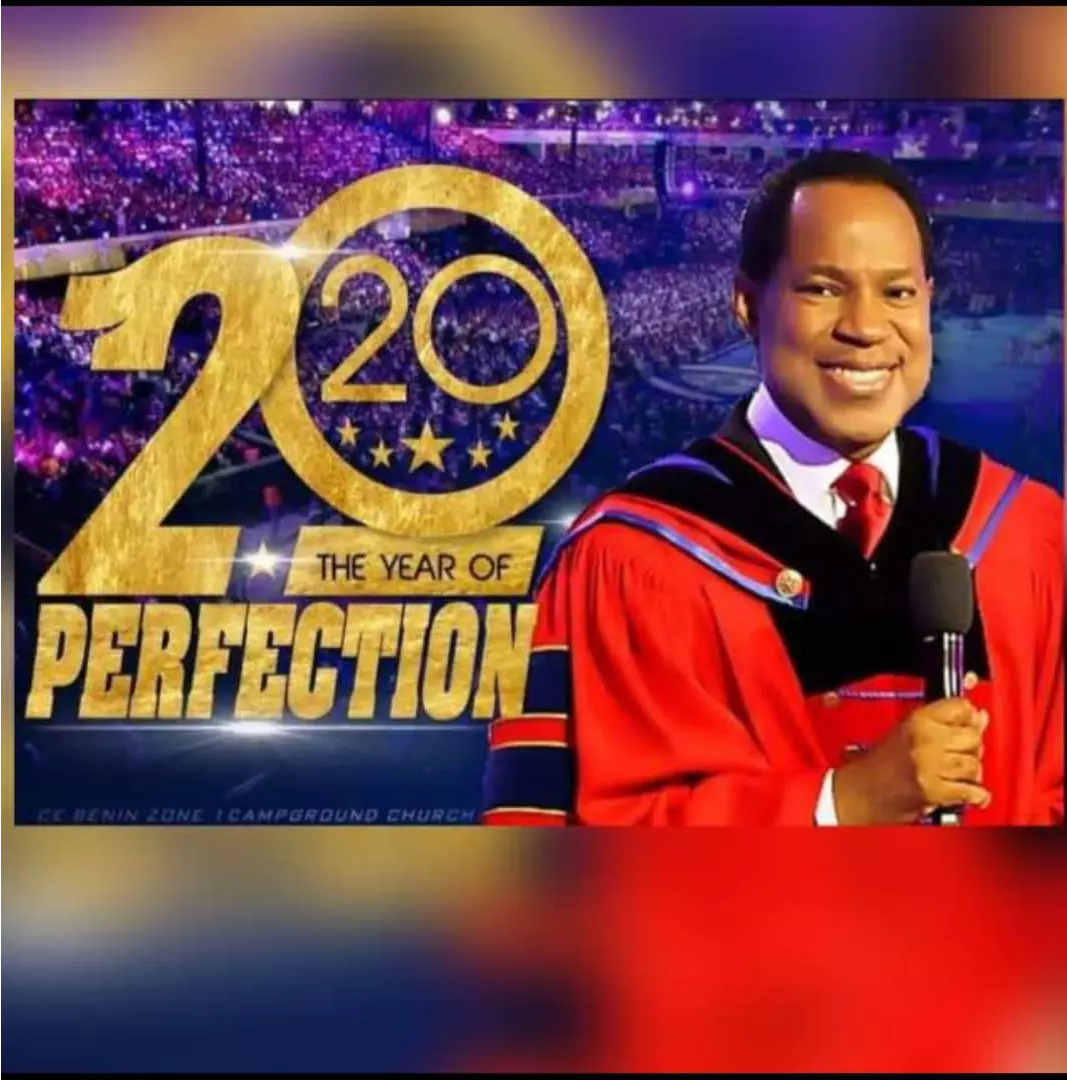 WELCOME TO FEBRUARY, OUR MONTH OF SONGS! Ephesians 5:19, Colossians 3:16, Isaiah 35:10, Psalms 67:1-7 #MonthofSongs #CEPHZONE3
#CECanada #CEBramptonEast #SuperSundayFeb09 #YearOfPerfection #MonthOfSongs Our Global Communion Service with our Man of God Pastor Chris was indeed a blessing! Pastor gave the word for the month;Our month of Songs. We'll be singing new songs to our Lord daily! Hallelujah!
#Photospeaks LIVE PARTICIPATION from Christ Embassy Nairobi One, Kenya Zone, in the February Global Communion Service #CEkenyaZone
Wow!!! Happy birthday to my amazing Esteemed zonal pastor sir. Happy perfection birthday sir. #cebeninzone1 #cevictorious
Happy Birthday Esteemed Pastor Sir. Thank you Sir for all that you do for the gospel in ministry. Thank you Sir for your love and kindness towards me. I celebrate great grace and your exploits of faith. It's a new phase for you Sir!
You have been with us through the hard times and good times. Thank you for everything you have done to us and may the good Lord repay you. Happy Birthday Pastor sir. We love you.
#SpecialSundayService #PastorOise #sazone1 #CeJabulani #weready #CatchmeliveinSoweto #weareglobal🔥🔥🔥 #megachurch #Sowetohastakenover💃💃