CE Edo North & Edo Central Zone: PASTORS,SPOUSES AND LEADERS PRAYERS: 5am-5:30am on KingsChat Web
PASTORS,SPOUSES AND LEADERS PRAYERS: 5am-5:30am Psalm 141:2 says,"Let my prayer be set forth before thee as incense,and the lifting up of my hands as the evening sacrifice" We will pray in tongues of the spirit, lifting holy hands in praise, worship and Thanksgiving to the lord for the glorious Prayer Festival and Communion Service with our dear Man of God.Thank the lord for insight granted us through the ministry of the Word, launching us into this new grace in the year of Perfection.(Titus1:1-2 Amp) Thank the lord also as we begin the 1 year Prayerthon with Pastor.Glory!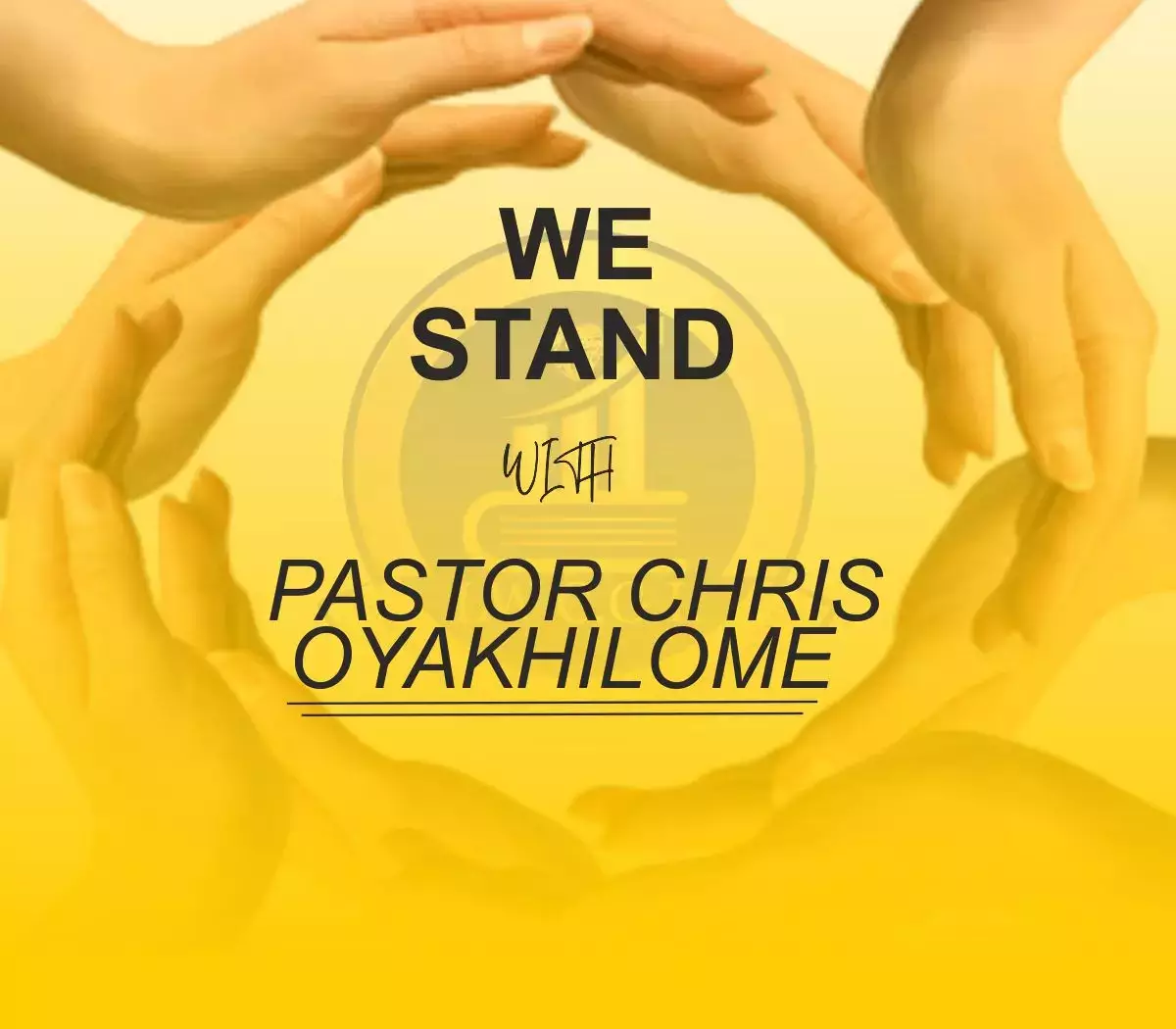 Get ready for a super charged year of non-stop prayers and extraordinary impact, with the Pastor Chris Live Pray-A-Thon Reloaded! The program kicks off today, January 6, 2020 from 12noon GMT, all the way to January 6, 2021, Hallelujah! Follow Pastor Chris Live Super User for more information and watch this space for live updates! God bless you.
Who's spent £50 this last week and got nothing back for it? 🙋🏼 A night out 🙊a take away 🙊new shoes or outfit 🙊 What if that £50 made you £500 in ONE MONTH 😍👏🏼 All from helping people 👯 Want some info? 👀😬 HIT LIKE ❤️
Who's spent £50 this last week and got nothing back for it? 🙋🏼 A night out 🙊a take away 🙊new shoes or outfit 🙊 What if that £50 made you £500 in ONE MONTH 😍👏🏼 All from helping people 👯 Want some info? 👀😬 HIT LIKE ❤️