#HAPPENINGNOW 🌟 choose to win, choose to succeed. Success is measured at every stage. Do your best now and move to the next level. .....Pastor Jide Owoyemi... #warriministrycentre #cewmcstmarys #agbarhogroupWMC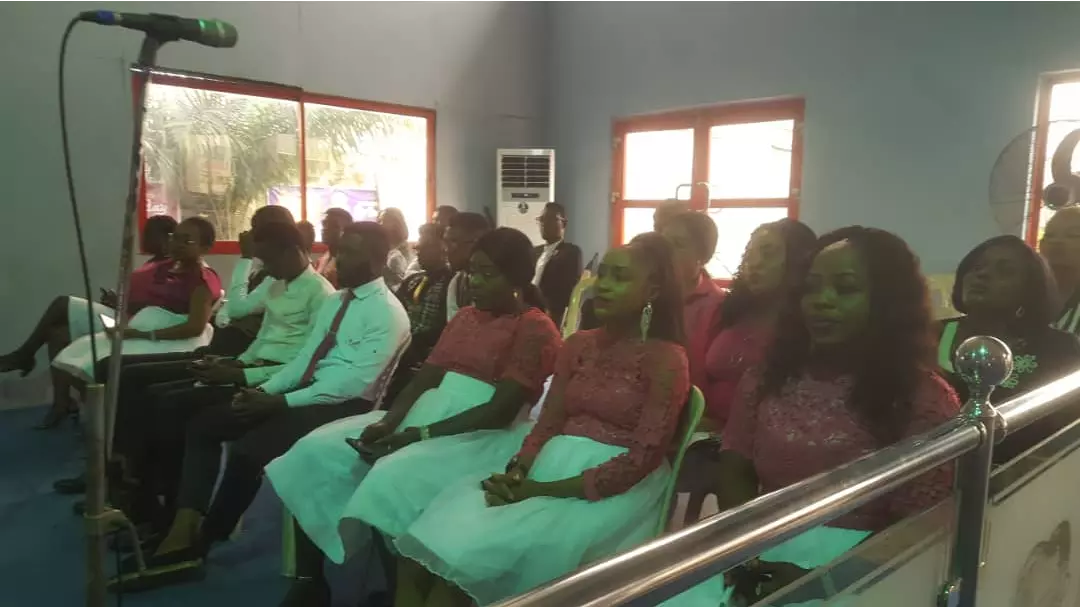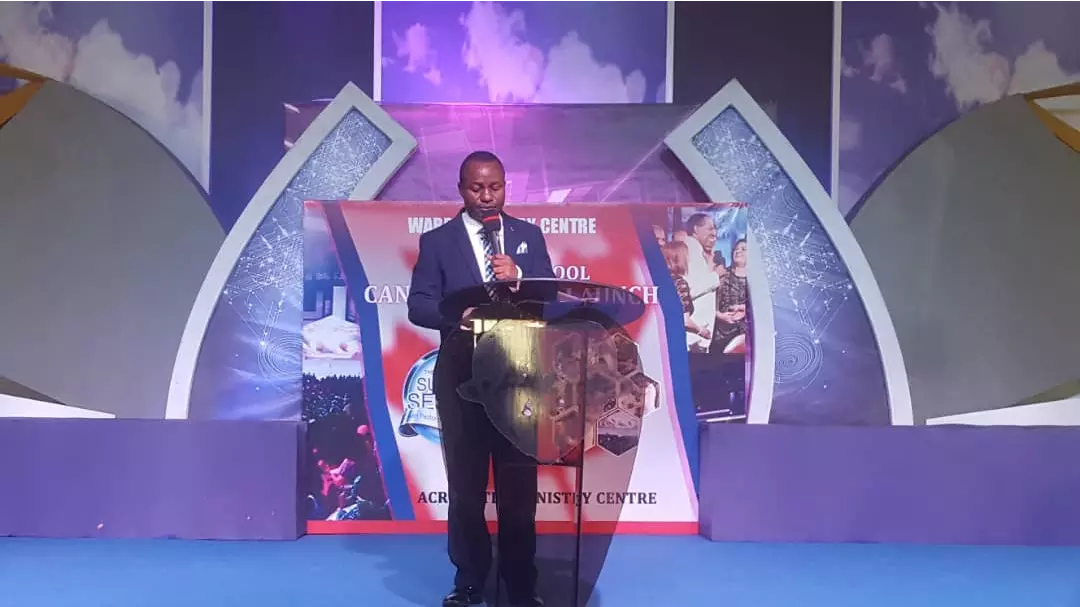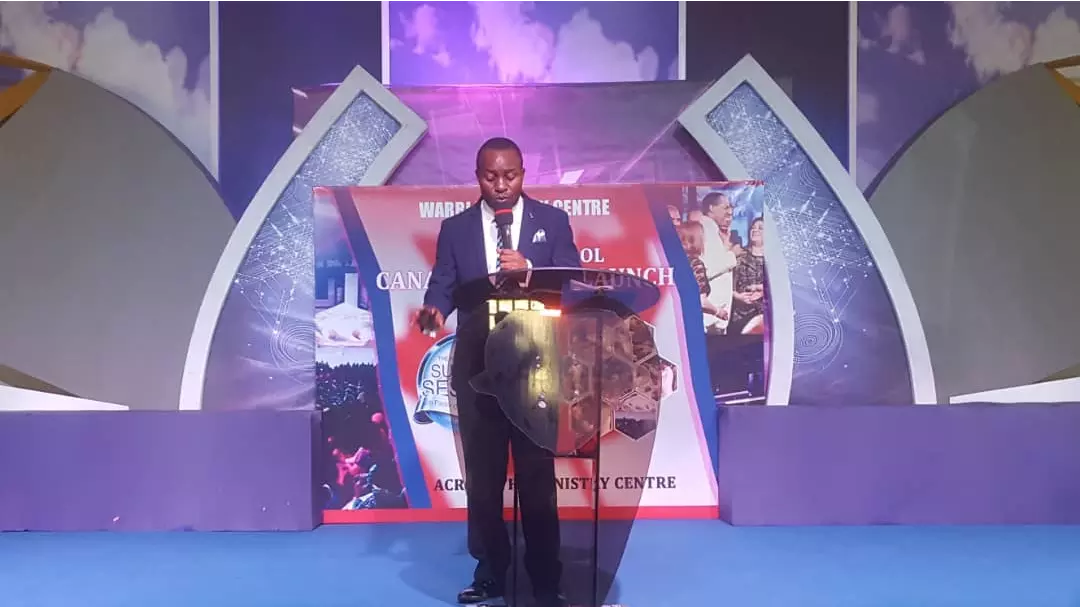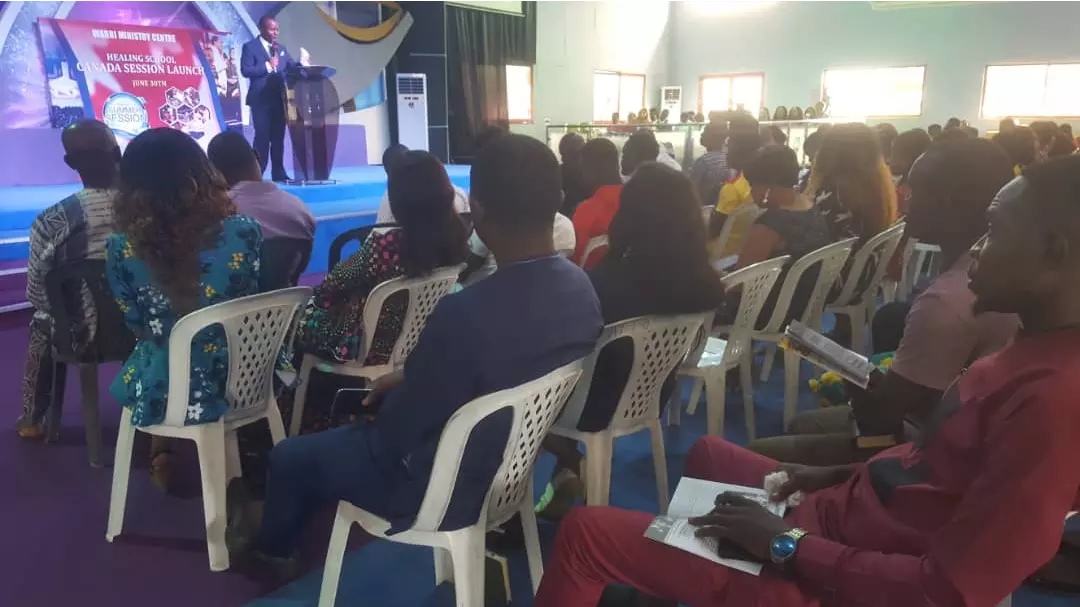 seleman chimbu
commented:
Amen!! I choose to win in every day of my life!!!
#HAPPENINGNOW 🌟 choose to win, choose to succeed. Success is measured at every stage. Do your best now and move to the next level. .....Pastor Jide Owoyemi... #warriministrycentre #cewmcstmarys #agbarhogroupWMC
Blessings to you!!! #lagoszone2 #reachoutjamaica
Happy Birthday to the Beautiful and Amazing @carissasharon we love you dearly
#WEC2019 Day 2 was extraordinary, insightful, full of power and the manifestation of the Spirit. With an extraordinary amplitude of teachings and revelations reaching from the necessity to unapologetically proclaiming the truth of the gospel boldly, to revelations of the mystery of immortality in the new creation; it's been from one level of grace and glory to another. What a time we've had with God's spirit. It's day 3 already and expectations are soaring. What are your expectations??? #CEAMC
The Road to Freedom with Rhapsody of Realities #lagoszone2 #reachoutjamaica
Christ Embassy Church Harkers Hall St.catherine Jamaica Well done!!
Celebrating our super star number one Pst Tayo Agboola on the occasion of his birthday, we love you sir, love from Ce Ajao 1
Reach out Jamaica Campaign!! Great work!!! #lagoszone2 #reachoutjamaica
I join the host of Heaven to celebrate you today. Happy Birthday great light !