Faith Mimini Fred: On Friday, Feb 2nd in on KingsChat Web
On Friday, Feb 2nd in this year of #TheSupernatural, we will converge for #NIGHTOFBLISSBAYELSA2018 with #TLB. WHERE WOULD YOU RATHER BE?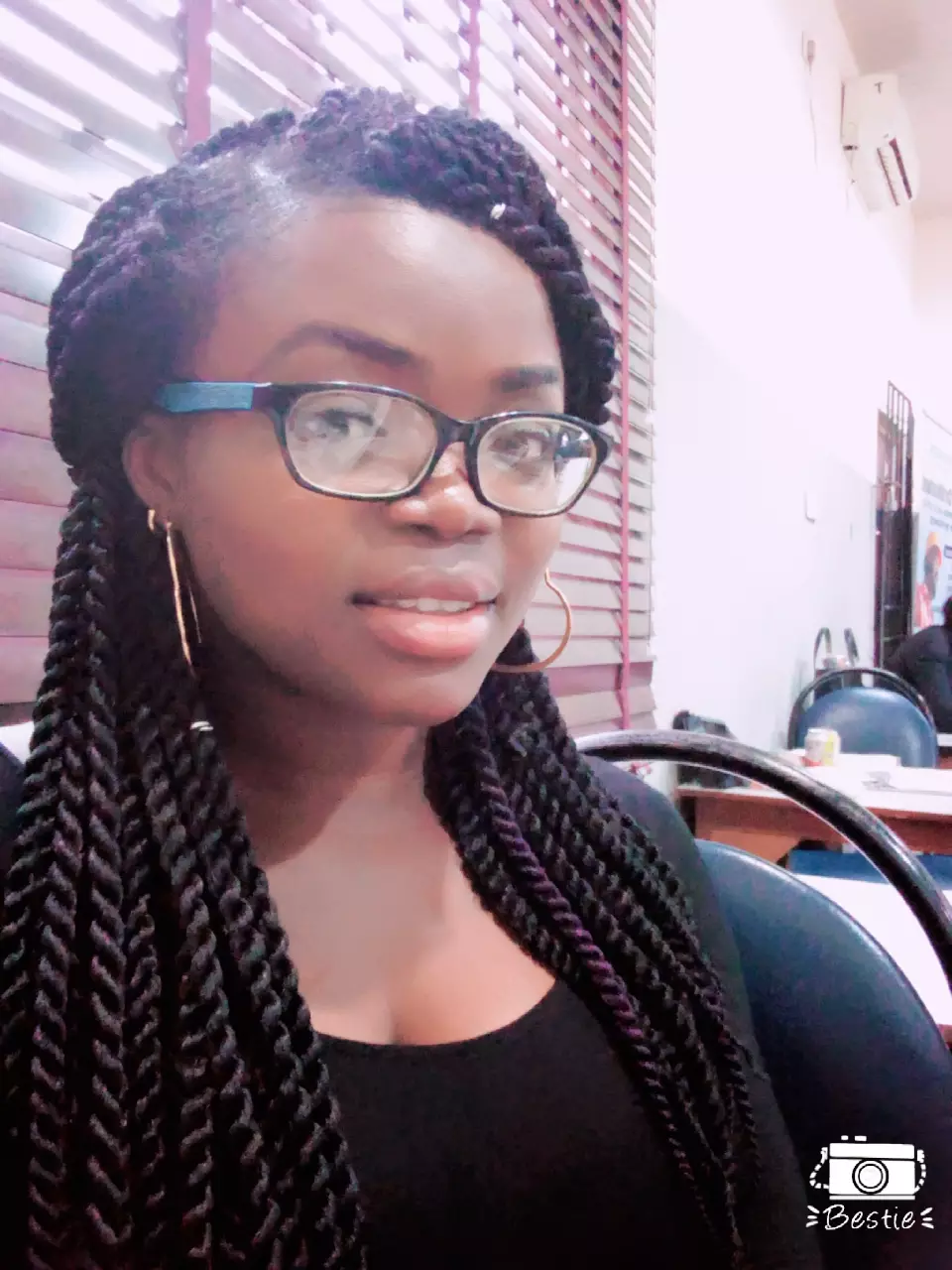 Peter Bello Samuel Bello (not saved) Faith Bello Joy Bello Esther Bello Daniel Bello Alice Egbe Isaac Bello Grace Bello
Am complete in Christ and sufficient in His sufficiency!!!
NZENAME SUZANNE ENAME SERGE MINKO (not born again) ENAME ADELE GEOEGINA(healing) ENAME GHISLAIN (restauration) ENAME MICHEL G (restauration)
Mbah Acha Igxtelle ( divine intervention for her papers to be signed so she can come home) Kelly Agwenjang
Continued Edina Egboro Edurance Egboro Margaret Ejafor Mama Alice Idolor(sick) Mama Mabel Ejafor Jasper Gordin(sick) Christy Ororomu Toboreh