Chudi Great: What a man! Pastor Chris on KingsChat Web
What a man! Pastor Chris Otabor is an amazing gift to humanity and the entire body of Christ. Thank you for your unwavering commitment to the gospel and its spread all around the world sir. Happy special Lights birthday. #CEAMC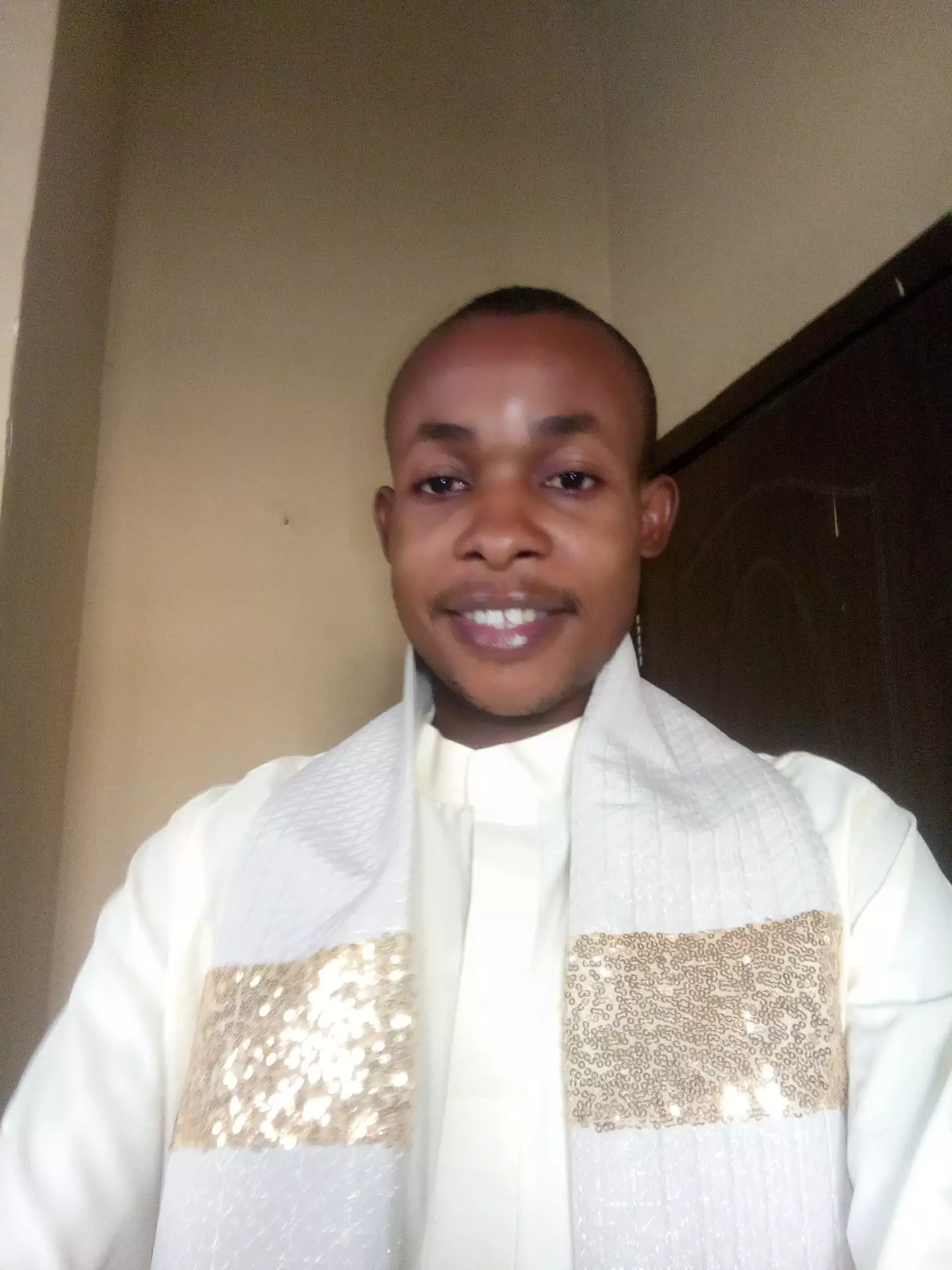 christiana Nagbons
commented:
Your page is lovely , I have a business proposition for you ! If you are interested just give it a shot by sending me a dm 🤝
#CEFrankfurt #WEZ4 #Christmascelebrations
It was a time of celebration at the LMAM Ikotun Awards and Dinner #lmamlagzone2 #godclasschoir #lmam
Our Pianist playing to " O COME LET US ADORE HIM"...
All I wanted for Christmas 🤶🏽 this Year was to Spend it with a FAMILY as Normally is just Fiya and I, and God Came through and Combined these Beautiful Children to come together for us to be the PERFECT FAMILY.. So From My New FAMILY to Yours FELIZ NATAL, KRISMASI NJEMA xxx🥰
Sis Domo taking " O COME LET US ADORE HIM"
May the joy that the birth of Jesus brings fill our lives and homes continually in Jesus Name. Amen. Merry Christmas!! #loveworldchildrensministry #southsouthzone2 #christembassyuyo #merrychristmas
Christmas is celebrating the word Alive in you. I thank my man of God for showing me the real meaning of Christmas. Christ in me the hope of glory. With this consciousness; I dare say I will impact my world like never before. Merry Christmas!