Pst Adaora: Celebrating Greatness!! HBD SIR! Thank on KingsChat Web
Celebrating Greatness!! HBD SIR! Thank you my father for your life of love, excellence and exceptionalism. Thank you for deepening our love for the Father and for giving your all. I LOVE YOU SO DEARLY! #Offer7 #dec7 #dec7can #canada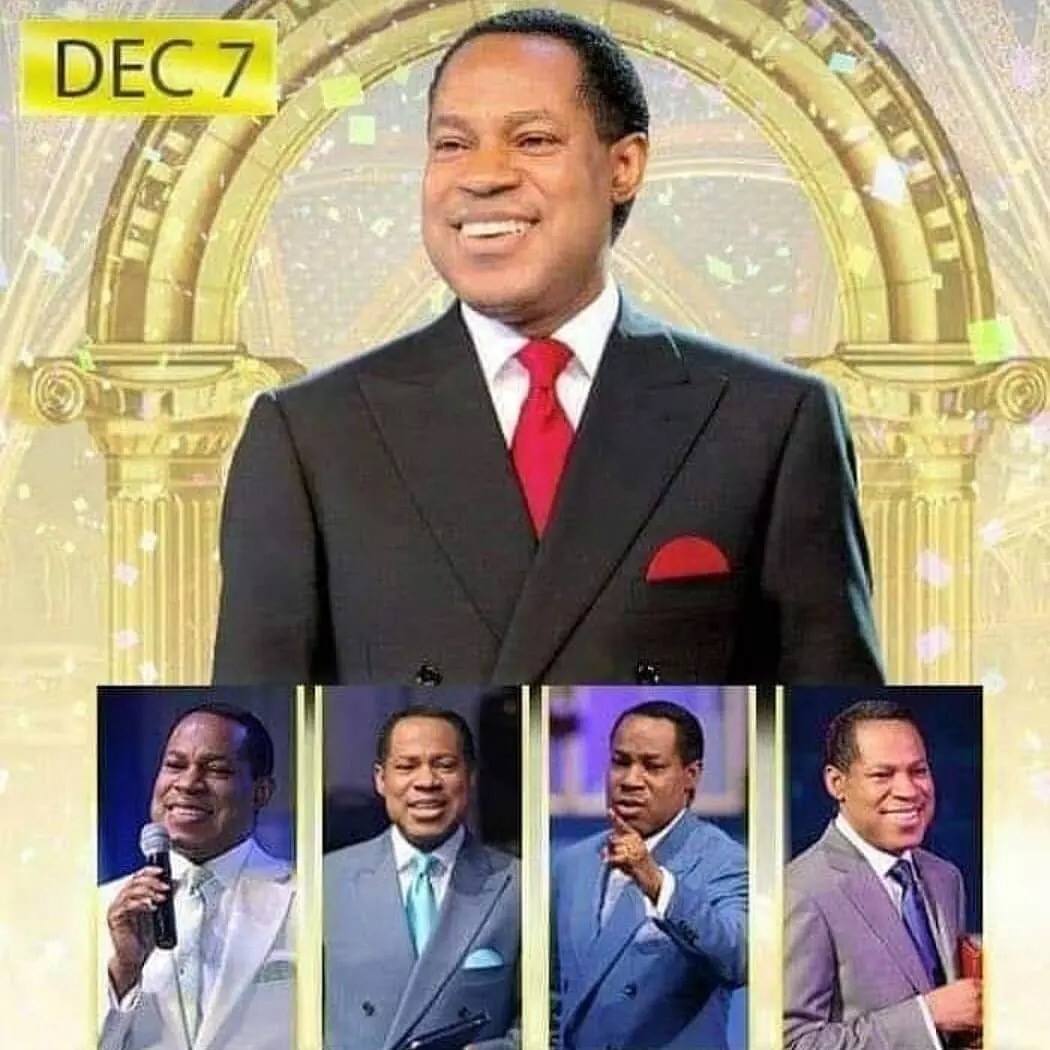 Happy Birthday to my Dear Father, Thank you Sir for all that you mean to me. Thank you for teaching me to love God. I love you Sir.
Happy happy birthday again Pastor Chris! I believe in you my Pastor sir and am prospering in Jesus Name! #dec7#usaregion2#ceaurora
CEAVZ CELEBRATES!!! THANK YOU SIR FOR SAYING 'YES' TO GOD'S CALL. THANK YOU FOR IMPACTING AND IMPARTING OUR LIVES. LIKE FOXES WHOSE TAILS WERE SET ON FIRE AND RELEASED INTO THE FOREST, WE BURN OUR WORLDS. WE ARE FOREVER GRATEFUL SIR! #dec7 #offer7 #ceavz
It's Pastor's Birthday. Happy Birthday Sir.
For God so love sis usiwo that he gave me pastor Chris to be my pastor, shepherd, father, life coach, teacher, instructor, and so much. I love you pastor sir till the very end. Happy supernatural birthday pastor sir. #dec7
Happy Birthday to the world's change agent ,Pastor Chris. You changed me from a soldier to a general. #Dec7CAN #offer7 #ceottawa
#Dec7Can We will celebrate you over and over again Sir! We love you dearly !!!
Happy birthday pastor Chris. I love you dearly sir. Thank you for answering the call of God upon your life. I join the host of heavens to celebrate you today.