AmazingGraceOrhion : NIGHT OF BLISS WITH Pastor on KingsChat Web
NIGHT OF BLISS WITH Pastor John Orhion. Understanding who you are in Christ Jesus. Prosperity is a permanent state. We don't go up and come down. We go upward and foreward always. #ceirving #Cetexaszone2 #nightofbliss #withPastorJohnO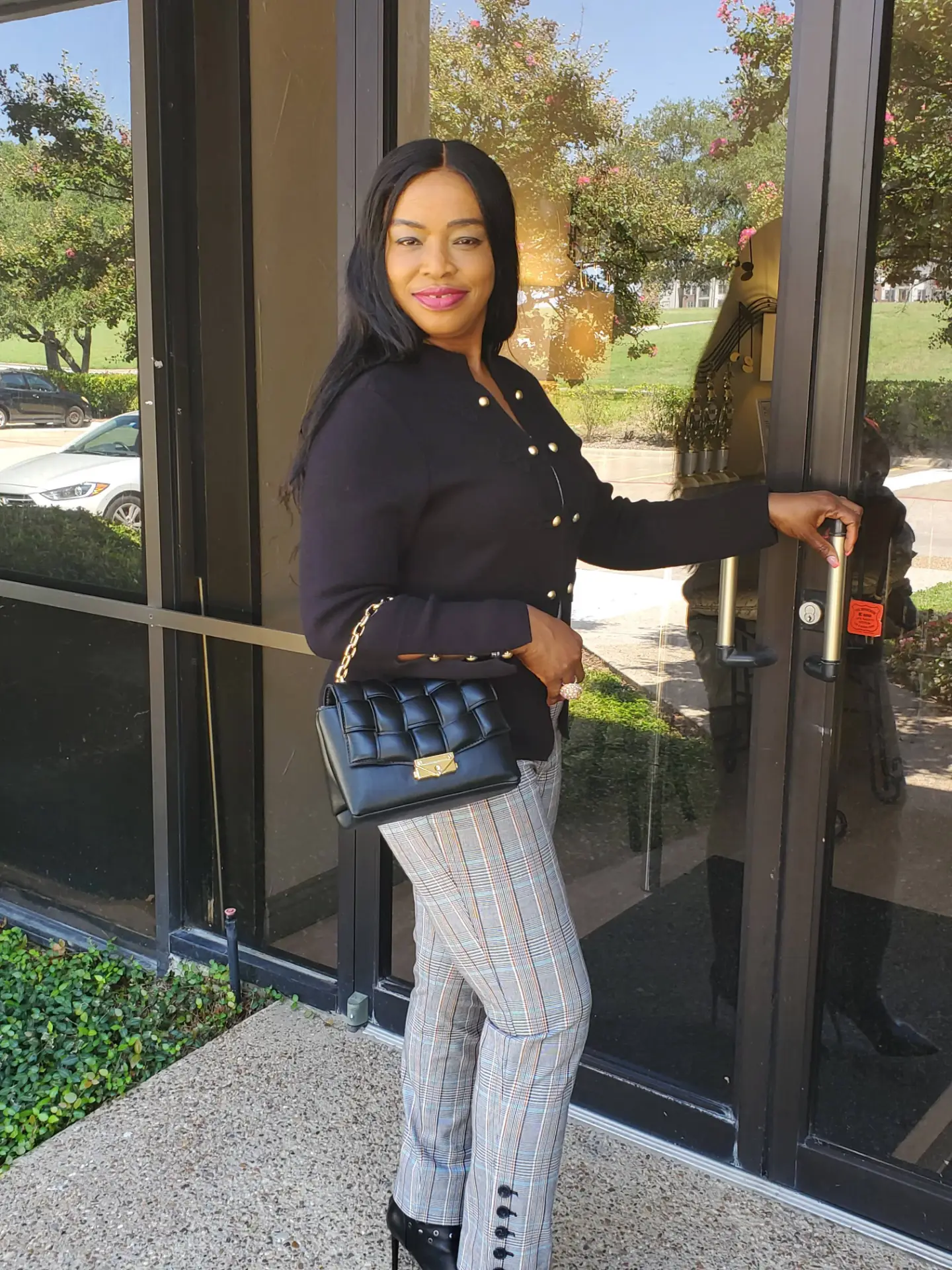 Prosper Batuang
commented:
Oh what an amazing reality, thank you Pastor Sir.
Tausend Dank für die Finazielle Unterstützung unserer Rundfunkausrüstung! Vielen Dank an den geschätzten Pastor Bunmi Sumby und geliebte Partner von CE Baltimore. Ihre Partnerschaft hat grosse Wirkung gemacht #LTMNETWORKS #CloveWorld #German
Happy birthday beloved Peter Ebogha. Gods wisdom is been increased in your life. God has enlarged your coast and has made you influential.Thank you so much for your selfless service to the body of Christ. Happy birthday 🎉 once more. #cegreaterwarri #warriministrycentre
Nous célébrons l'indépendance du TOGO avec la RHAPSODIE DES RÉALITÉS
- Don't procrastinate, procrastinating is a thief. #STPPLSA2019 #PastorOse #BLWSAZONE
CELEBRATING A LAND OF PEACE, PROGRESS & LIBERTY @ 59. Bringing light to every man's world. #ewcaz2 #cetogo #cetogo1 #cetogo2 #togo@59
Yeye Oge of Loveworld Nation, I Celebrate you again and again. Keep Illuminating your world for Christ. Happy Birthday my darling Sister and Friend. I Love You Specially.
IN TODAY'S NEWS📣 Today, Deacon Stanley Ohens of CE Ifako Lagos Zone 1 whose birthday is TODAY had a special birthday celebration at the InnerCity Mission Foodbank with his lovely family donating cartons of noodles in VERY LARGE quantity. This would go a long way ensure the InnerCity Mission provides food security to needy families and children. The InnerCity Mission is globally distributing 50 million meals to the indigent around the world and your upcoming birthday or anniversary celebration can help make this global impact. Send an email to info@theinnercitymission.org for more information. #EveryChildisyourChild #EndChildpovertynow