Do you own a rental property? Want to avoid property management hassles? Are you looking for that trustworthy property manager? Look no further, You can contact Kelsey Greene Properties for excellent management services for your properties. Tel: 09035267573 , 08090182462. Address: 2nd floor, 31b Oyeleke Street, Alausa, Ikeja. Website: www.kelseygreeneproperties.com #thepropertymanageryoucantrust #kelseygreeneproperties #property #investment #buyland #buyhouse #realestate #realestateinvestment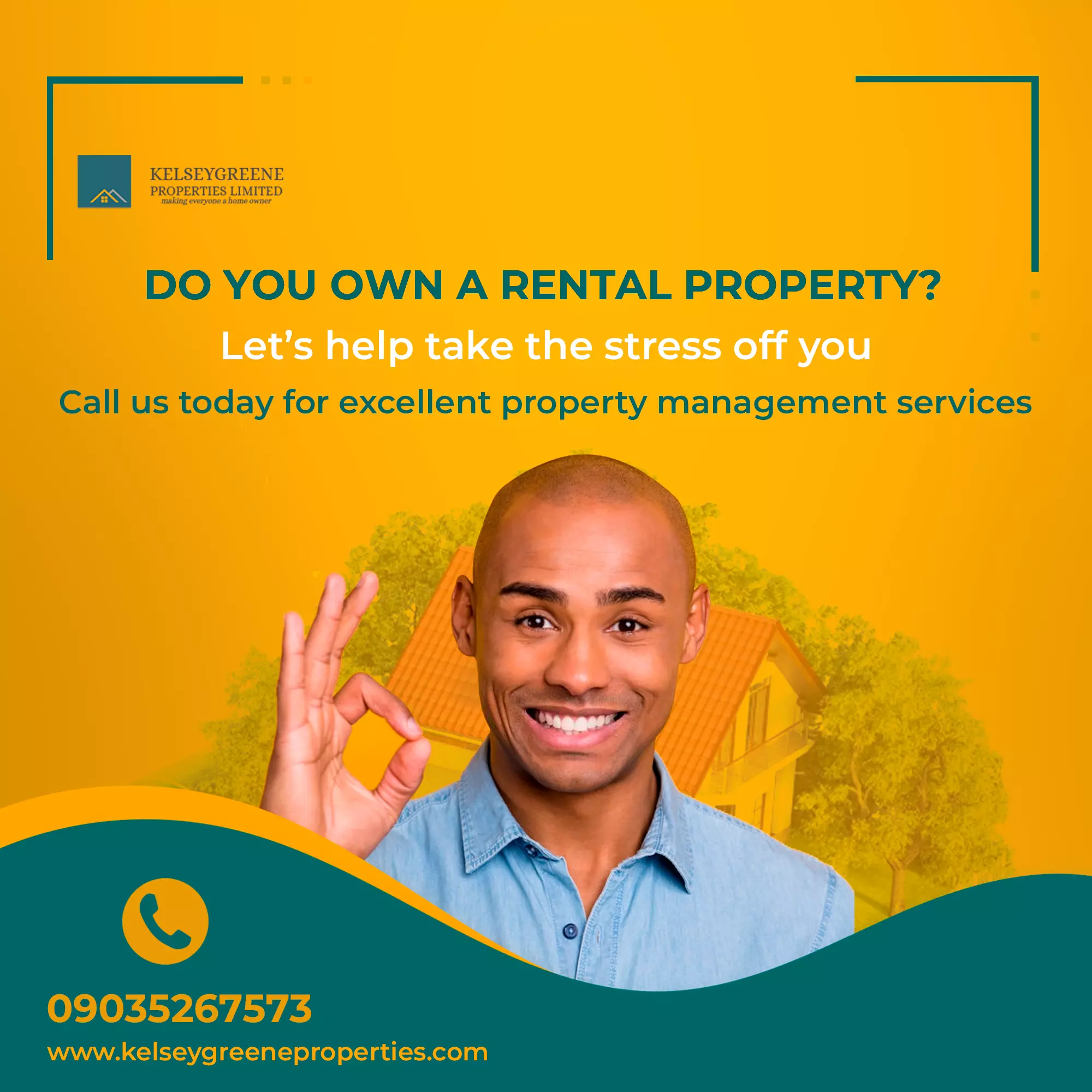 Happy birthday dearest Pastor Peju, thank you so much for always being so helpful 💕 I love you. Its from glory to glory!
Happy birthday Dear 'CSO'. Thank you so much for your Faith and labour of love. You are a GREAT blessing and inspiration to millions around the world. Keep shinning.
#IYD2020 #Teevolution #LWTeensministry #celz1rocks #celz1teens #celz1youth #CampgroundGroupRocks #CampgroundTeensAndYouths
#IYD2020 #Teevolution #LWTeensministry #celz1rocks #celz1teens #celz1youth #CampgroundGroupRocks #CampgroundTeensAndYouths
EXPOSÉ ON SOUL WINNING DAY 3🌟🌟🌟 THE FOURTH MAN" You have been sent to preserve lives Kindly use our unique zonal👇🏼to📱🖥https://pastorchrisdigitallibrary.org/exposeonsoulwinning/ceukz4 #exposeonsoulwinning #supersundaywithPastorKemi #perfection #CEBarking #UKR2Z4
EXPOSÉ ON SOUL WINNING DAY 3🌟🌟🌟 THE FOURTH MAN" You have been sent to preserve lives Kindly use our unique zonal👇🏼to📱🖥https://pastorchrisdigitallibrary.org/exposeonsoulwinning/ceukz4 #exposeonsoulwinning #supersundaywithPastorKemi #perfection #CEBarking #UKR2Z4
#IYD2020 #Tevolution #celz1rocks #celz1teens #celz1youths #SG1 #Lwic
This is huge l tell you 🔥🔥🔥🔥🔥🔥 #PROCEED2020 #CeAccraGhanaZone #FoundationSchoolGraduation