LOVEWORLD MEDICAL MISSIONS: GLOBAL HOSPITAL OUTREACH WEEK EXPLOITS on KingsChat Web
GLOBAL HOSPITAL OUTREACH WEEK EXPLOITS #UKR2Z3 #LONDON, UK EYEWITNESS ACCOUNT "In celebration of our Global Hospital Outreach Week, Patients and Staff at Ealing Hospital London UK received excited volunteers from #UKR2Z3 with joy, hope and great expectations. We distributed our Christian literature, interacted and prayed for patients. We also distributed gifts to the patients. Several testimonies were recorded as patients received Christ,had their hope restored and received healing to their bodies." #ghow #turnonthelights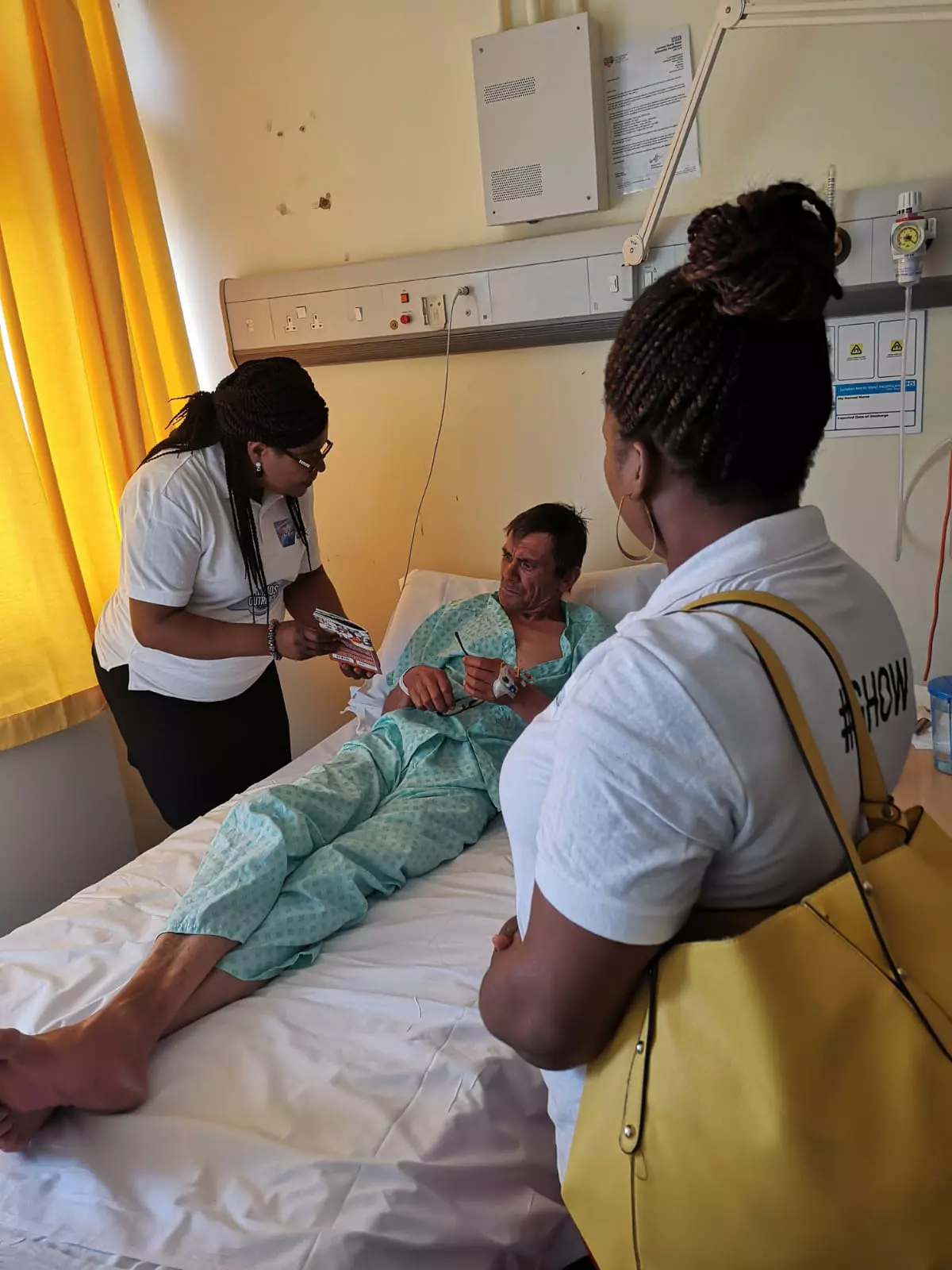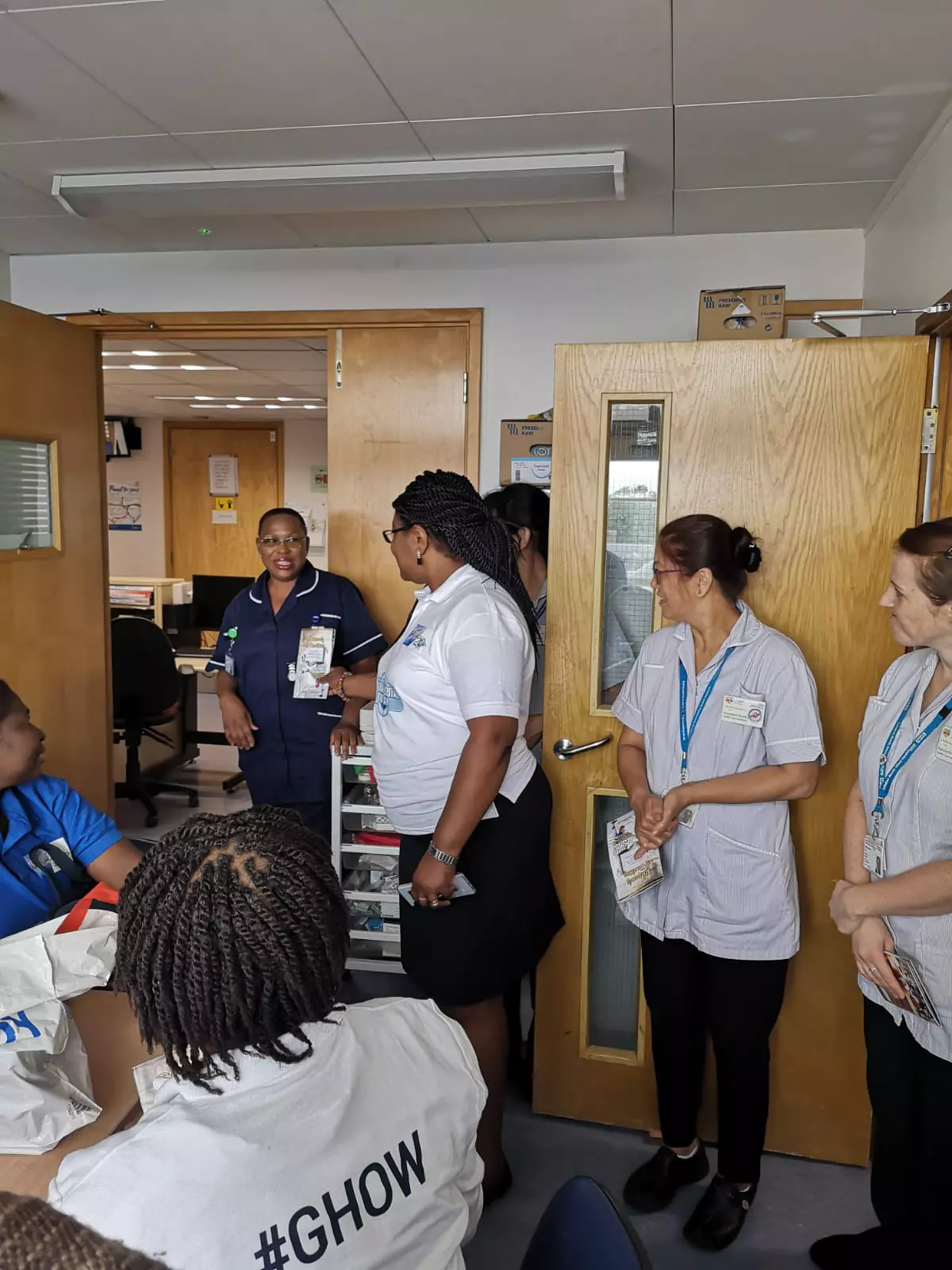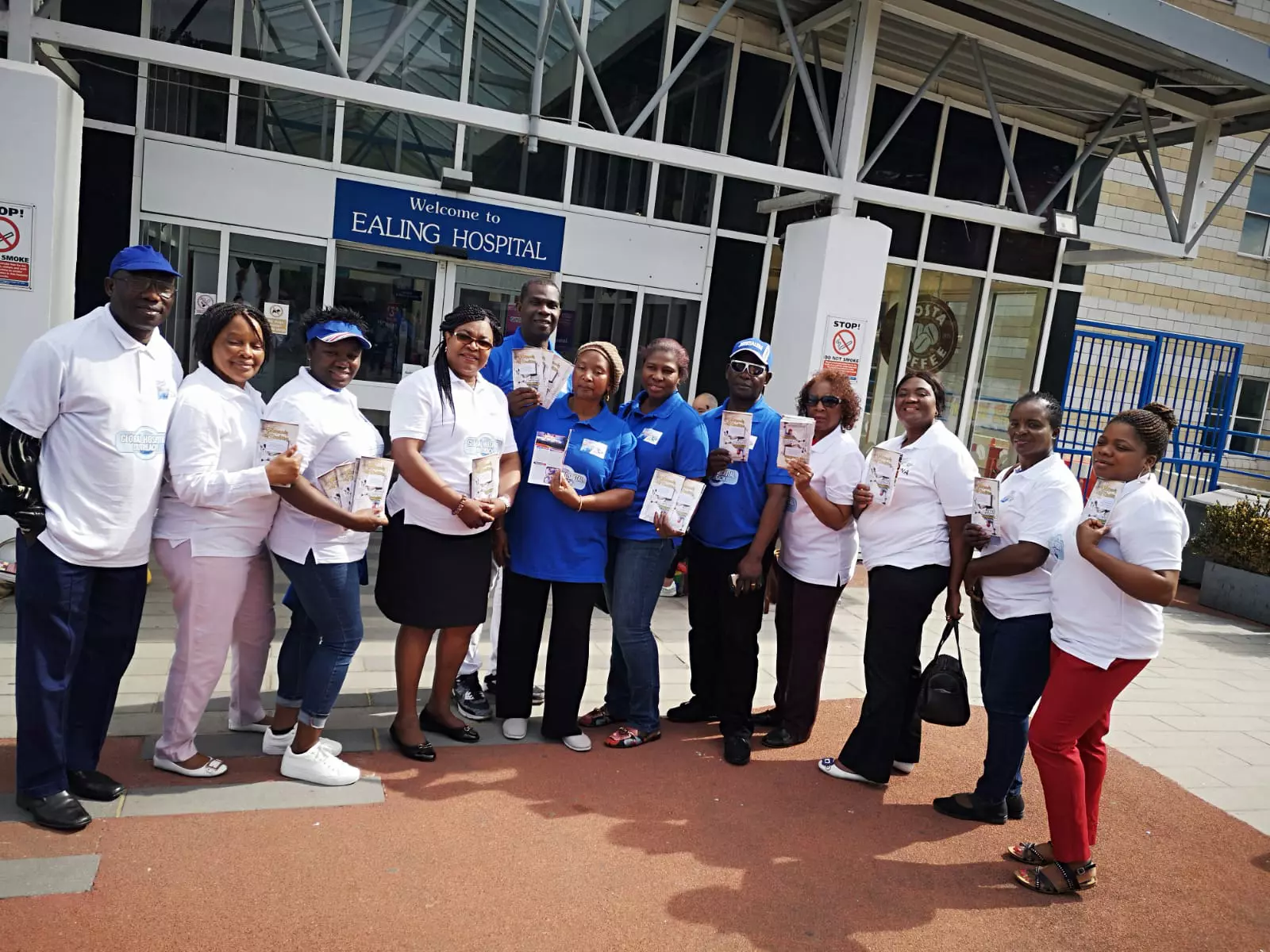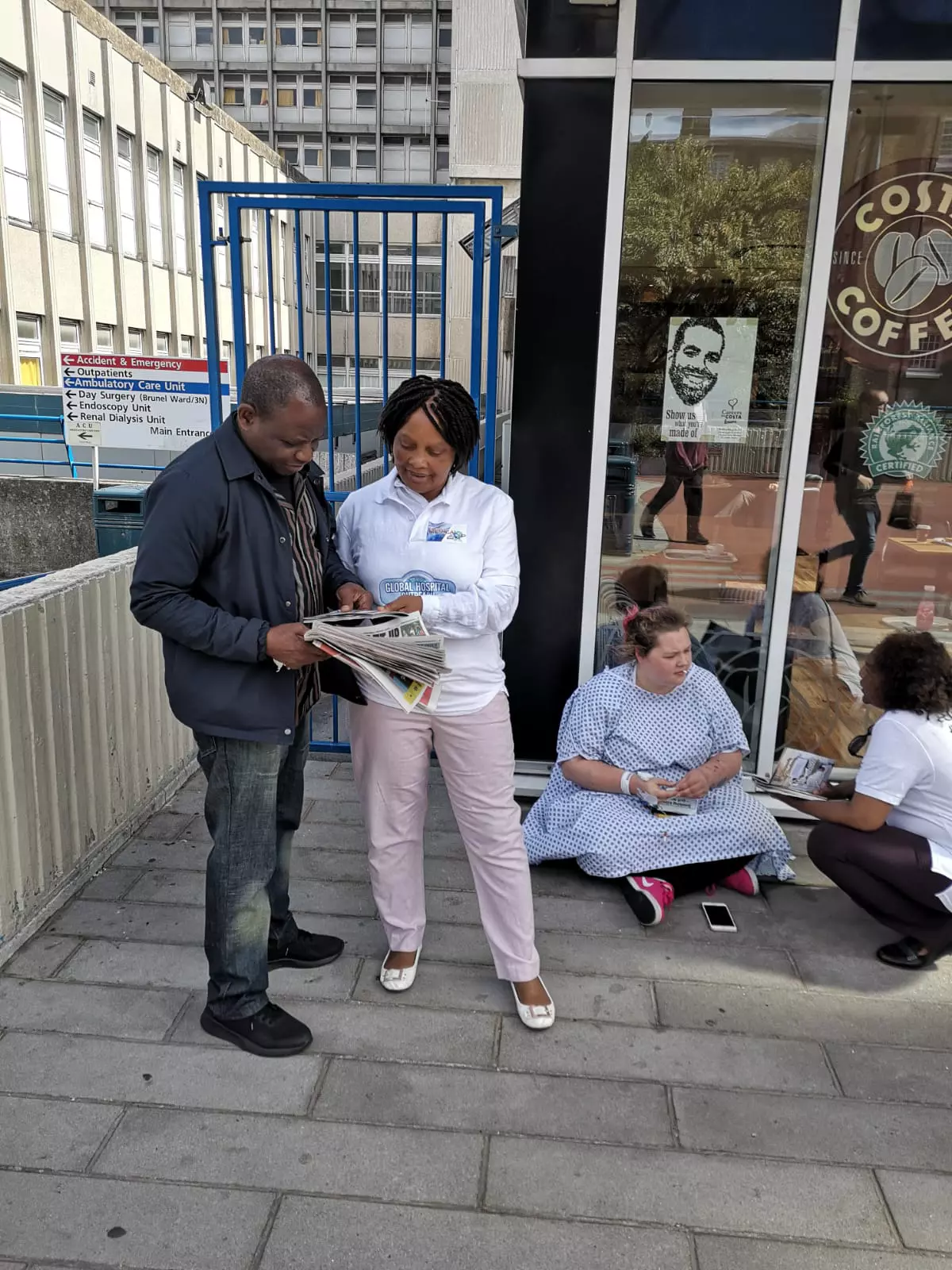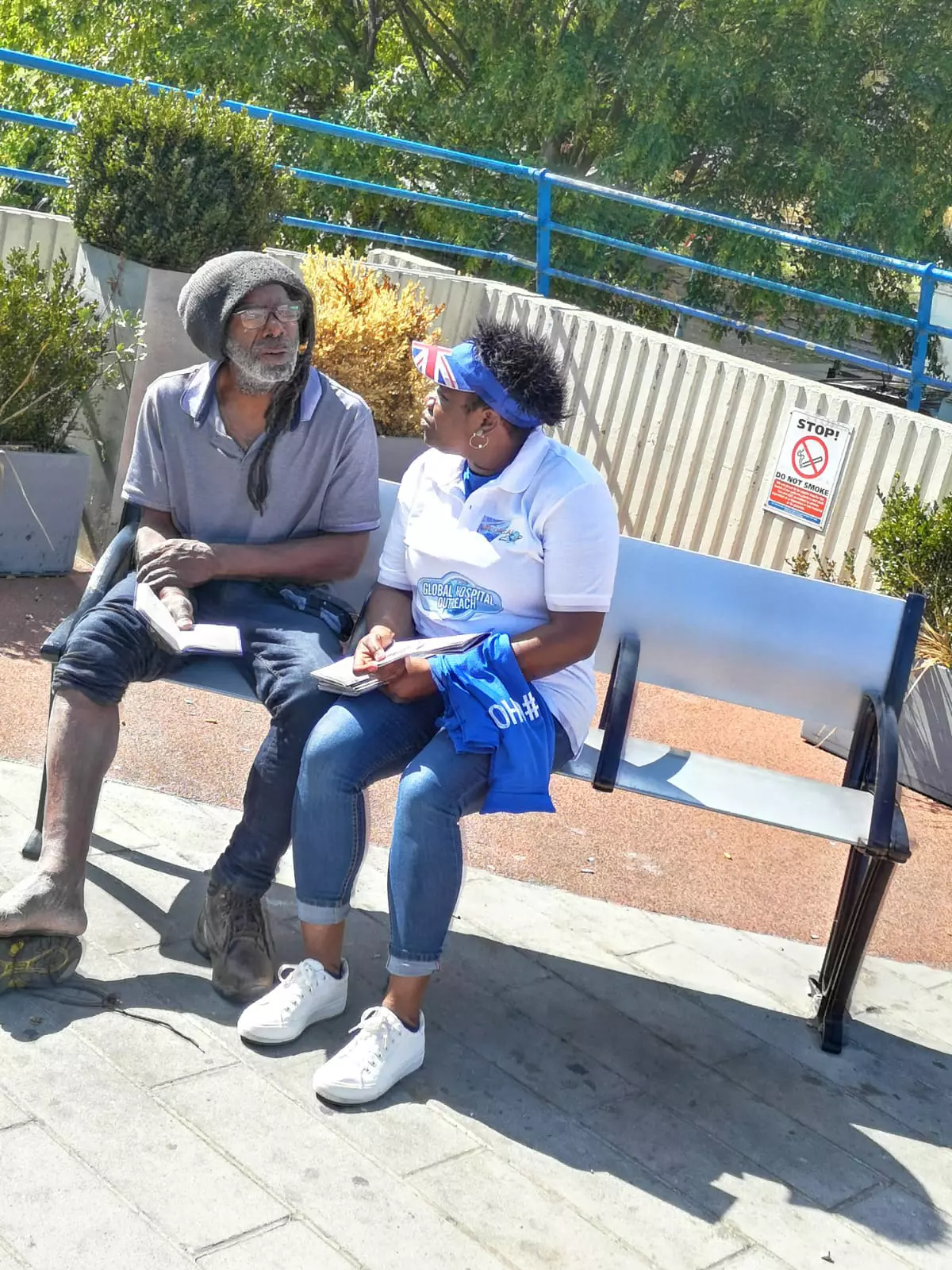 Glory to God! The word of God is taking over.
Bro Chris leading them to Christ.
What a glorious mega outreach.
#lwteensministry #penetrate5000 #lwteensministry #7daysonlineprayerwithPBL #celagoszone2 #excelcentre
Pastor Unity giving the message why Jesus Came.
GLOBAL HOSPITAL OUTREACH WEEK EXPLOITS #UKR2Z3 #LONDON, UK #WEC2019 EYEWITNESS ACCOUNT "In celebration of our Global Hospital Outreach Week, Patients and Staff at Ealing Hospital London UK received excited volunteers from #UKR2Z3 with joy, hope and great expectations. We distributed our Christian literature, interacted and prayed for patients. We also distributed gifts to the patients. Several testimonies were recorded as patients received Christ,had their hope restored and received healing to their bodies." #ghow #turnonthelights
BAYERN IS FOR CHRIST HALLELUJAH!!
Sis Ruth inviting them to Church.