Happy Birthday to a very dedicated Pastor and result oriented personality. I love you!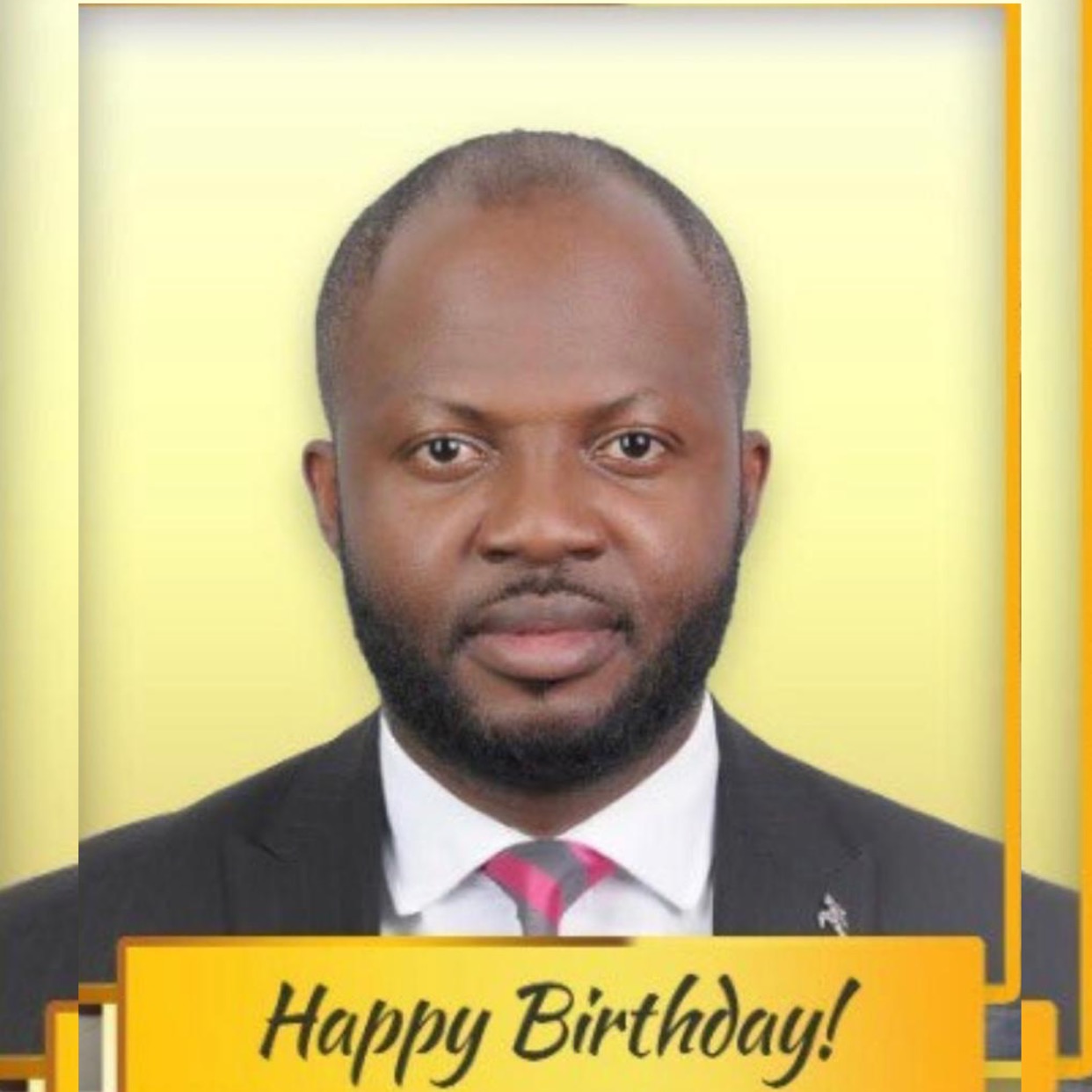 Emeka Arizechi
commented:
Happy birthday my dear Pastor Blaise. God bless you richly.
PromiseKeeper
commented:
Happy birthday Pastor Blaise Sir. Keep Blazing higher. I love you Sir
BLAISE IWUCHUKWU
commented:
Thank you Pastor sir. I'm grateful for the many privileges and opportunities to serve under you sir.
GCS with Pastor Chris, September - 6
Dear Lord Jesus Christ,thank you for who you are to me my day is bless in the name of Jesus Christ.#CEPHZONE2.
#LLNinauguralmeetung #NextBigThing #cemidwestzone #ceekpanreal
#LLN #LLNinnauguralmeeting #TheNextBigThing #Cemidwestzone
Happening now👇👇👇👇 🙇🙇PASTOR CHRIS LIVE GLOBAL PRAY-A-THON 2020🙇🙇 📖📖Philippians 4:6 KJV. "Be careful for nothing; but in every thing by prayer and supplication with thanksgiving let your requests be made known unto God."📖📖 Live participation in the ongoing PCL Global Pray-a-thon hosted by CE Lagos Zone 5. Click 👉 www.pastorchrislive.org or the PastorChrisLive TV on KingsChat to participate in the ongoing sessions of prayer. Important! Click 👉 enterthehealingschool.org/imagazine/CELZ5 to Spread Faith with The Healing School (September) Magazine and get others to do so too. Click 👉 https://bit.ly/Z5RORapp to download and share the ROR 3.0 app with all contacts. God bless you! #PCLPrayathon2020 #Iamapriestinoffice #CELZ5
#LLN #LLNinnauguralmeeting #TheNextBigThing #Cemidwestzone
#LLN #LLNinnauguralmeeting #TheNextBigThing #Cemidwestzone