CE DURBAN CENTRAL THANKSGIVING SERVICE When you have the spirit of gratitude it makes you notice how God has blessed you. You notice even the simple things in your life ~ Pastor Andy_ Thank God for His Son—His Gift too wonderful for words. (2Cor9:15TLB) #CEDURBANSAZONE2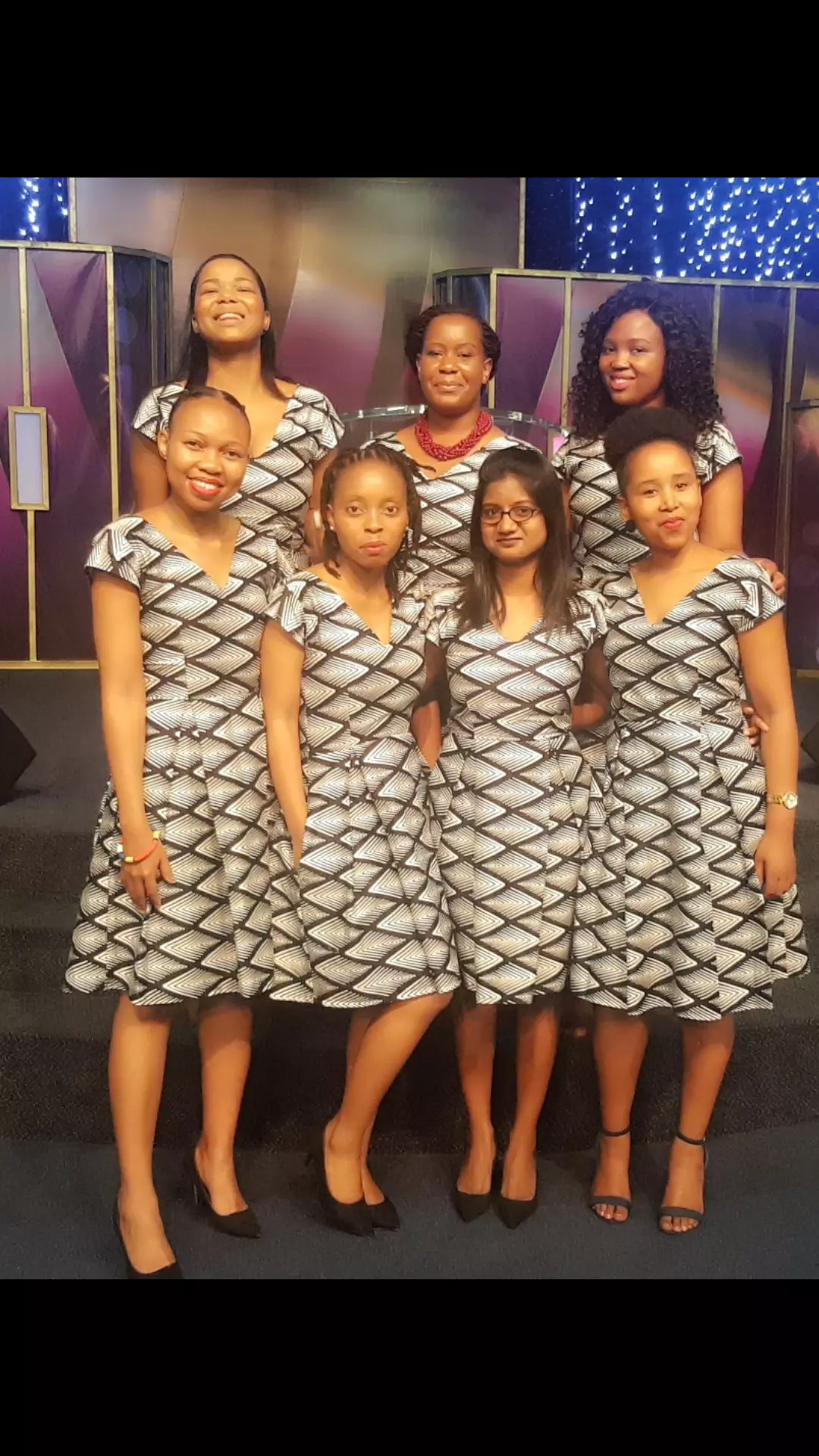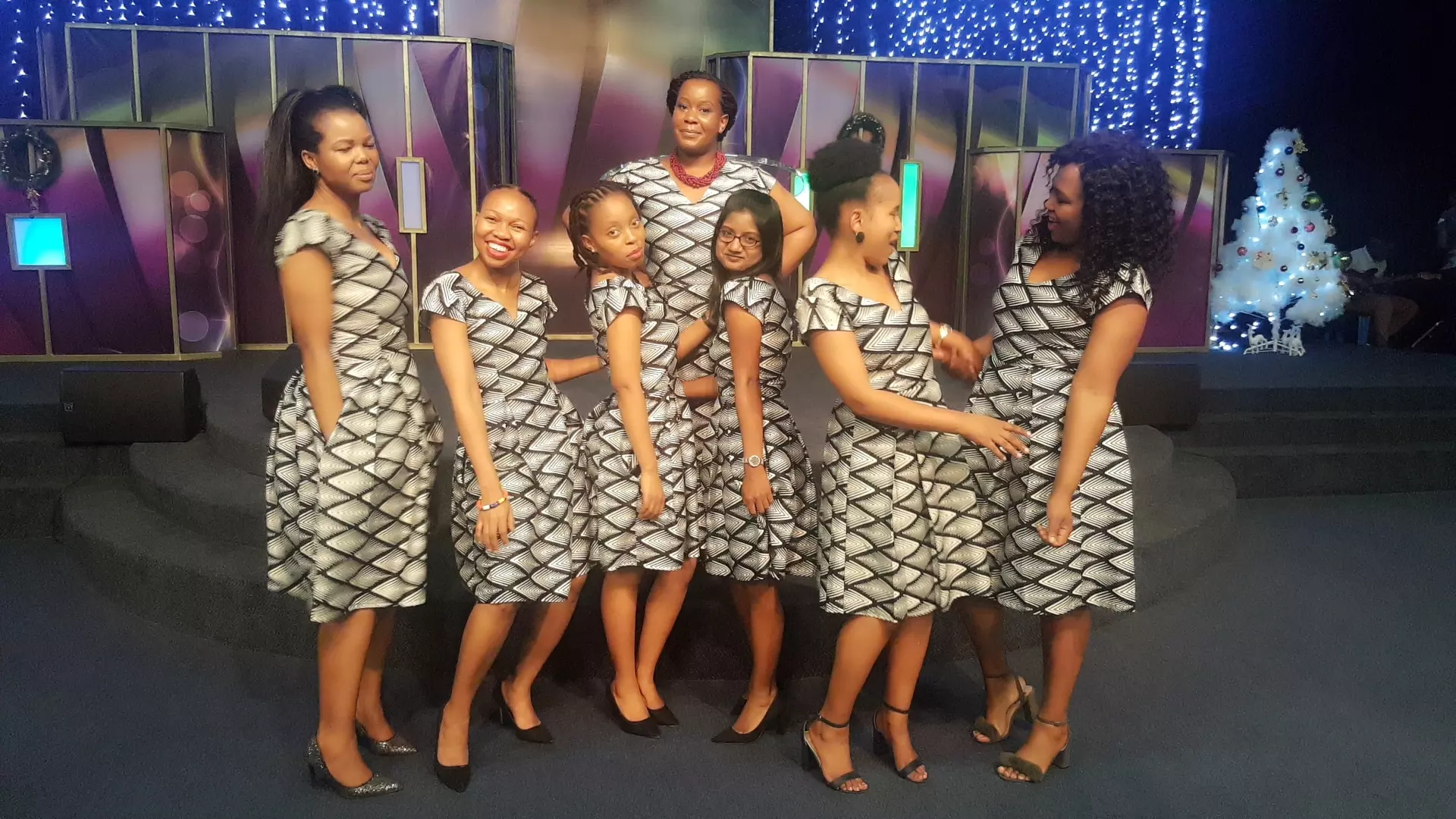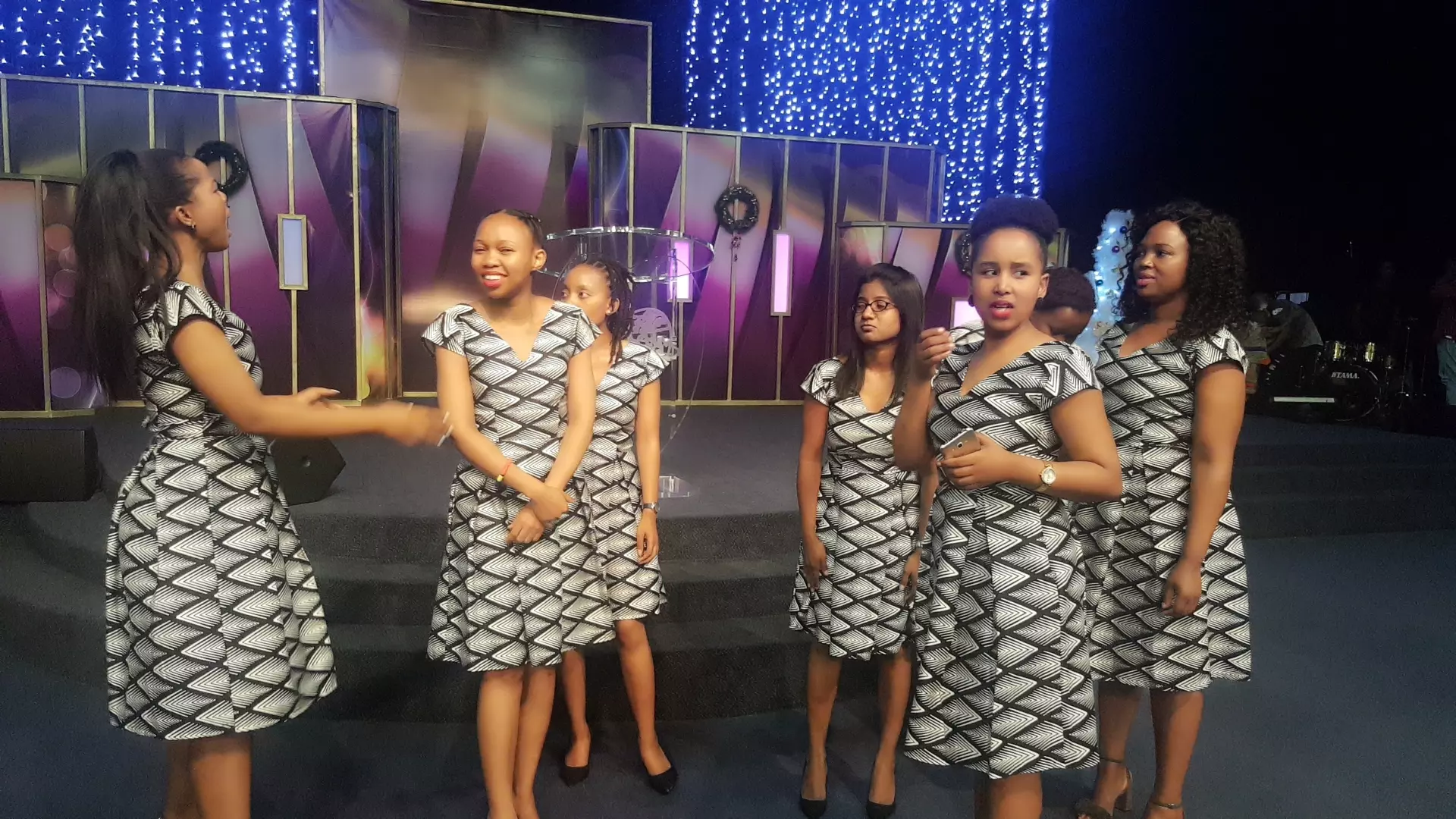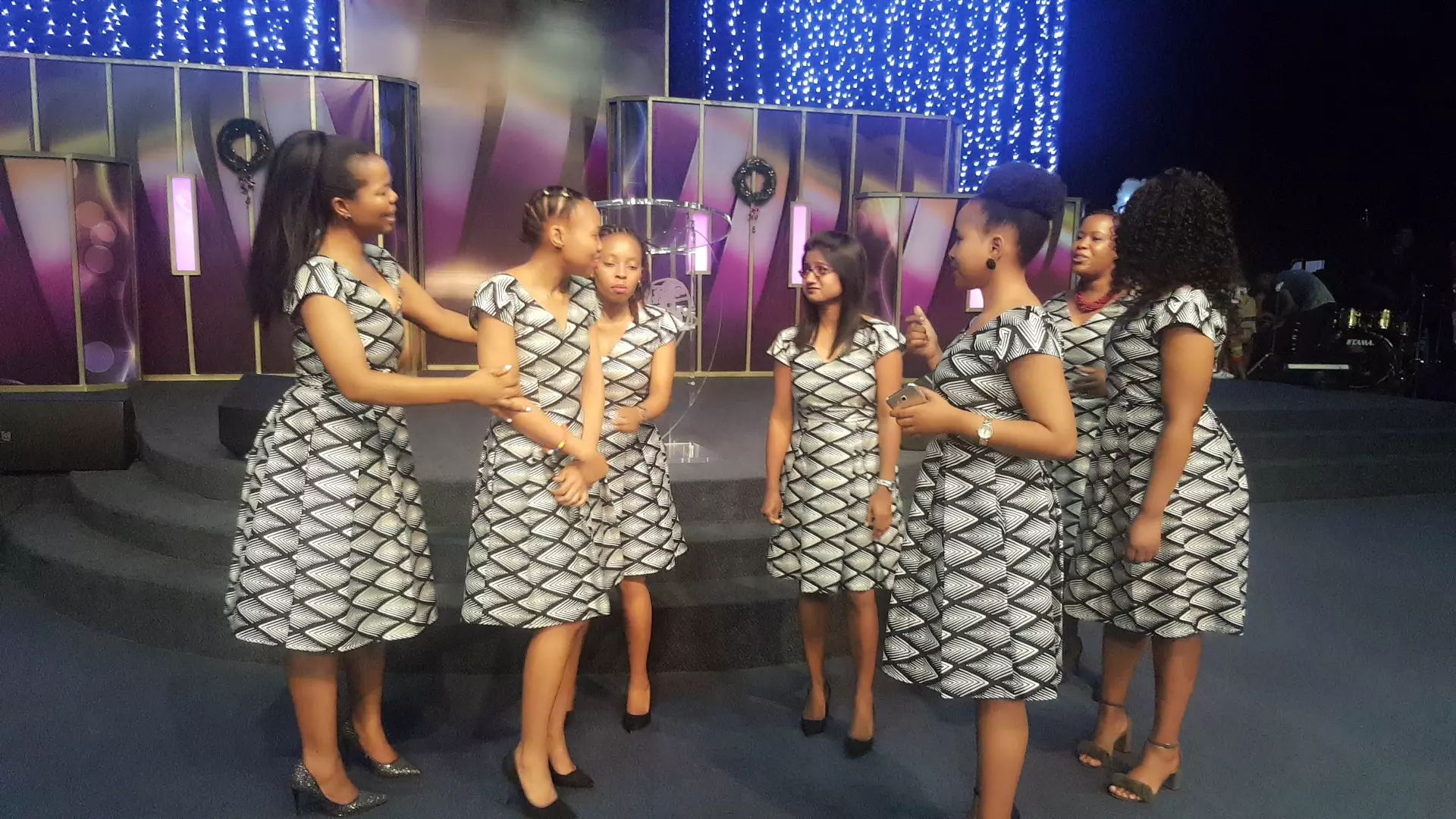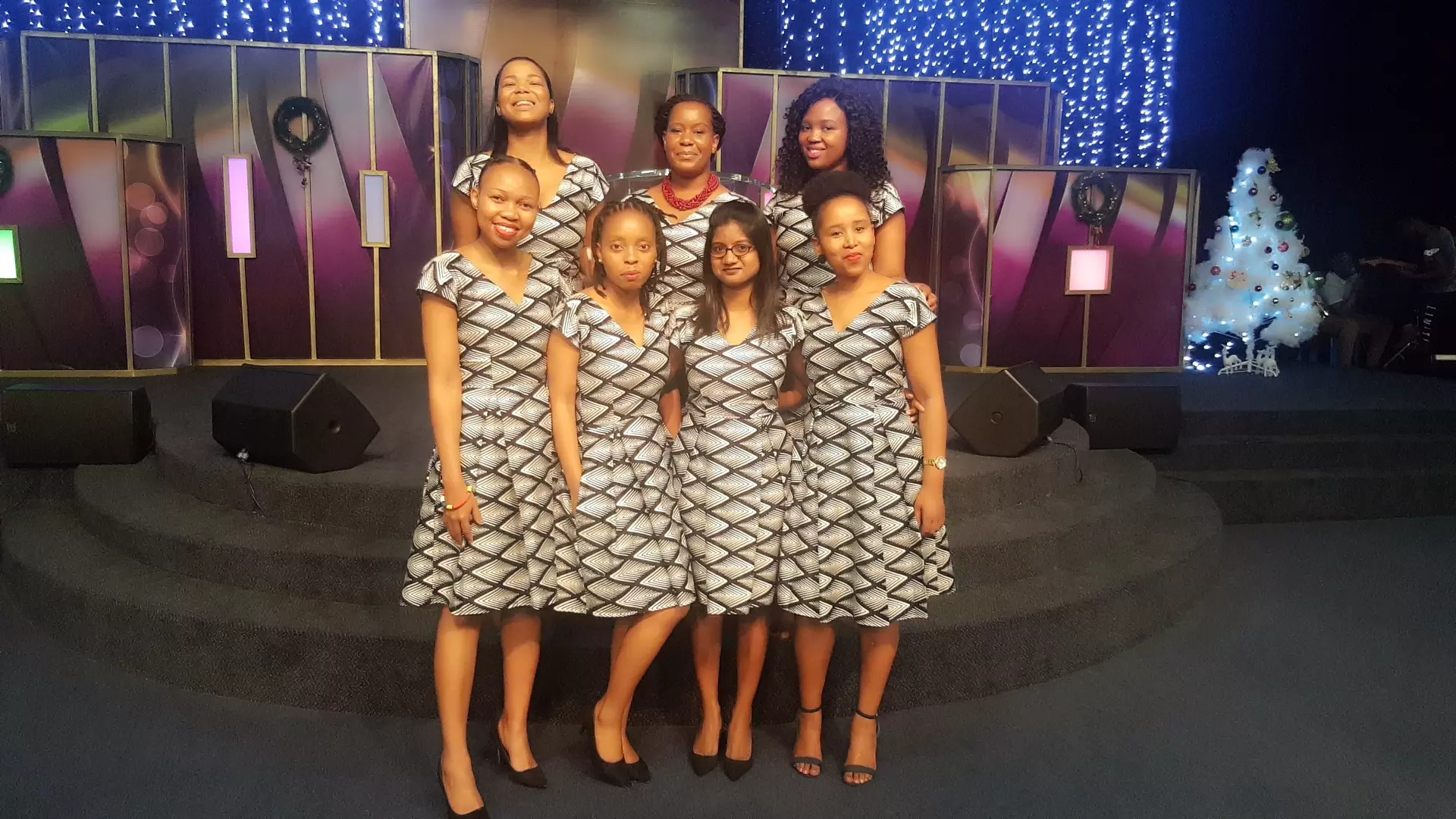 Pictures Highlights: Christ Embassy Agege Awards #celz1rocks #agegegroup #agege4christ
Highlights of Today's Annual Thanksgiving Service with Our Esteemed Regional Pastor, Pastor John Amenkhienan #SouthEastRegion Family Thanksgiving... #Thanksgiving
Happy Thanksgiving Sunday #ewcavz4
Pictures Highlights: Christ Embassy Agege Awards #celz1rocks #agegegroup #agege4christ
Do you still NOT want this to end???😅😅😅. I love the ALL STARS👏👏👏. Hahaha...
#Highlights from the Grande Finale of the Annual Thanksgiving with the Esteemed Zonal Director. Psalms 148:12-13 KJV, Both young men, and maidens; old men, and children: Let them praise the name of the LORD: for his name alone is excellent; his glory [is] above the earth and heaven." #CeAccraGhanaZone #BlessingsinThanksgiving
Pictures Highlights: Christ Embassy Agege Awards #celz1rocks #agegegroup #agege4christ
Happy Thanksgiving Pastor Mike sir. I am blessed, honored, favored, graced and grateful to have you in my life as my Zonal Pastor. l thank u sir for being an inspiration to us in Christ Embsssy Irving & giving us opportunities to excel. We thank God for ur life. We love u sir.
Pictures Highlights: Christ Embassy Agege Awards #celz1rocks #agegegroup #agege4christ
Happy birthday to my amazing pastor, pastor thank you for rising us well. Thank you pastor for your love towards us. You are the best pastor and i love you ma #pstmarilynrock #PMO1512 #ceedjebagroup #warrriministrycentre