Pastor Don Okhuofu: Yayyy! Today is the birthday on KingsChat Web
Yayyy! Today is the birthday of our Big KC! Bro Kingsley Oware. Big. Strong. Reliable!👍 Happy birthday dear man of God. Your work and labor of love are not unappreciated. Thank you for being a great helper and follower of our man of God. God bless you and increase your greatness.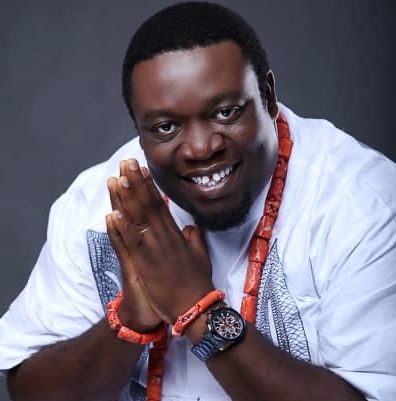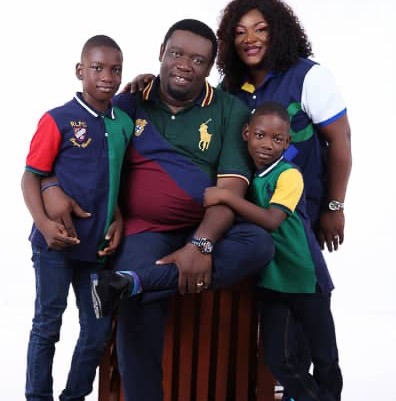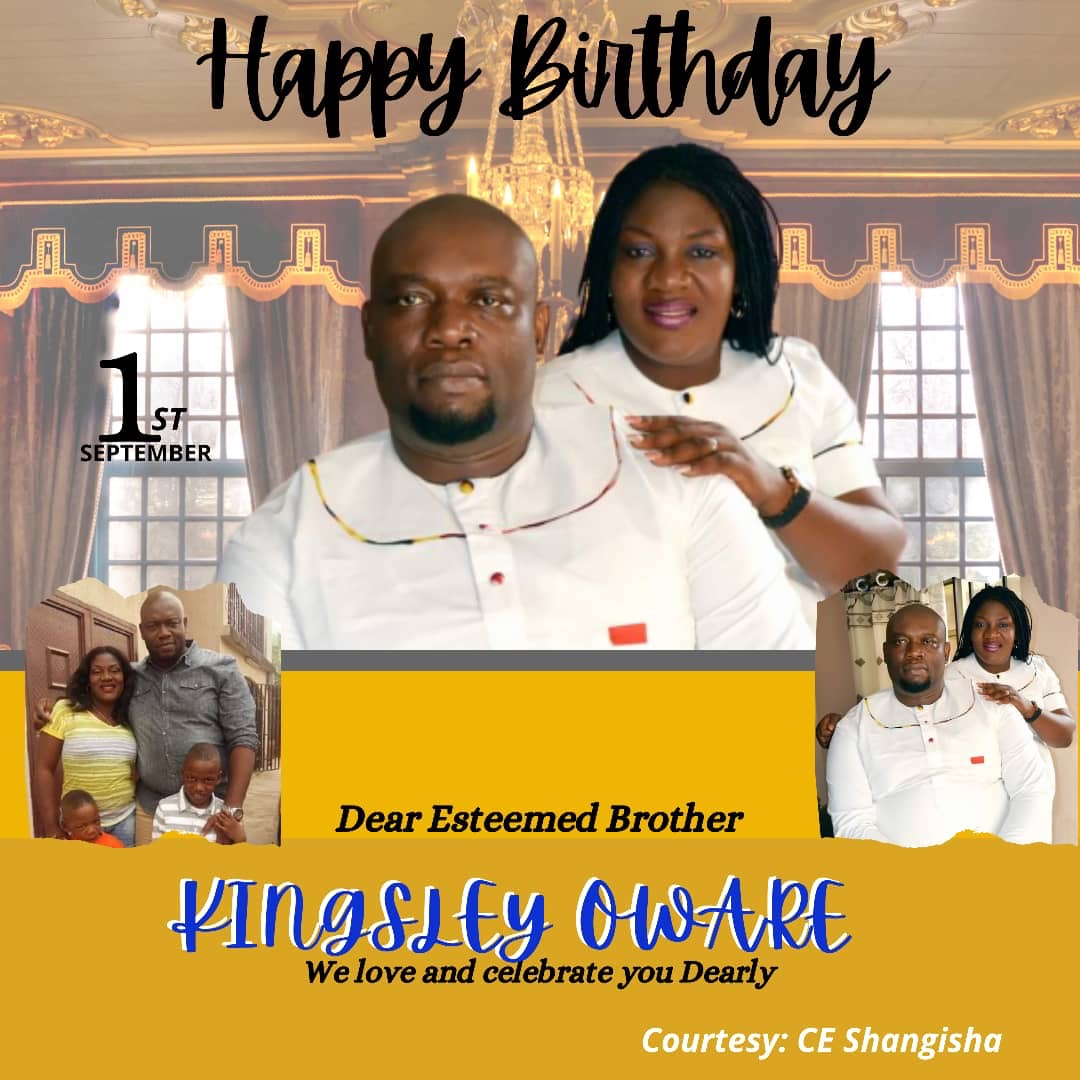 💃💃💃💃💃 I'm super ready. #LLNinauguralMeeting #TheNextBigThing #CalMC #TeamCalabarRocks
Happy Birthday Dearest Brother Nelson. Your life is the testimony of his grace and blessings. His wisdom is at work in you and you're moving with power and great glory, there's no stopping you. Enjoy your special day and Year of Perfection. God bless you mightily.
Gloryyyyyyyyy, happy new month to you all, the date of this program is getting closer, are you READYYYYYYYYYY #LLNinauguarlMeeting #TheNextBigThing #CalMC #TeamCalabarRocks
*WORD XPRESSIONS SEPTEMBER 1* #prayingwithpastorchris http://cloveworld.org/post?id=5f4dfcdab4d8ftm1e2yxqhd9w Download CLoveWorld 👇 Ref code jessangel Android https://goo.gl/Zww1Ap iOS https://apps.apple.com/us/app/cloveworld/id141145690
REON CONNECT - Get to know US more!! WHAT REON MINISTERS DO!! Register with us on: www.reoninternational.org #reon2020 #reonconnect #rhapsodyofrealities #pastorchris
#PCDL "Get instability out of your life Get unreliability out of your life Get indiscipline out of your life" - Pastor Chris
I'm soo excited!!!!😁😁😁🤩🤩🤩🤩🤩🤩💫💫💫
Suarez, Vidal only players pushing for Messi stay Lionel Messi's Barcelona team-mates Luis Suarez and Arturo Vidal are the only players pushing for the forward to stay at the Nou Camp. https://www.skysports.com/football/news/12040/12060809/lionel-messi-barcelonas-luis-suarez-and-arturo-vidal-only-players-pushing-for-argentine-to-stay