Dcn Chuks Uzoka: Hello, we bring to you on KingsChat Web
Hello, we bring to you this day, a lifetime opportunity to experience the love of Christ in it's entirety and be eternally saved. Romans 5:17, receive God's abundance of grace for your Salvation today. Romans 10:10. The Lord will cream and beautify your life for His glory!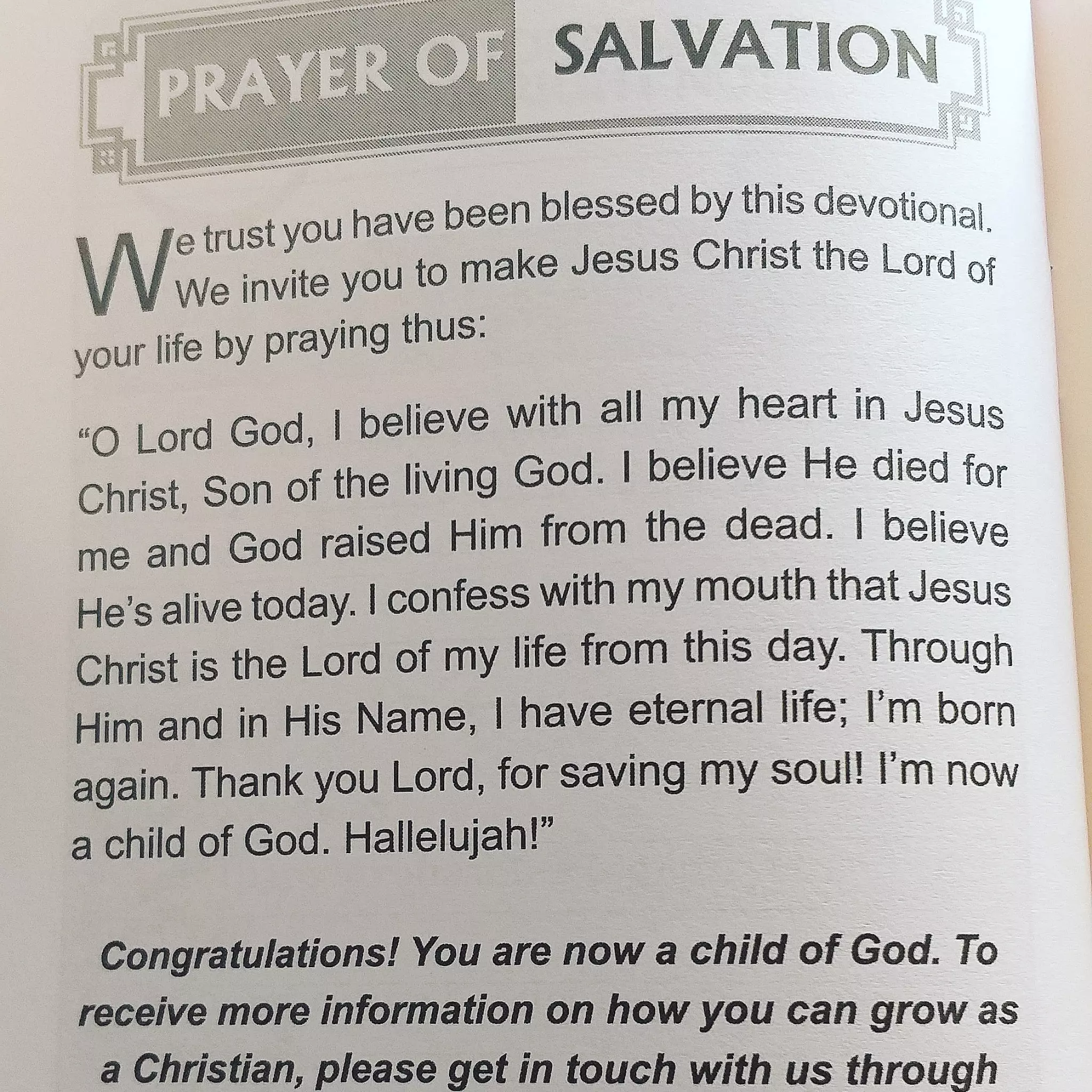 Happy Birthday Pastor, more Grace and more Strength
#TIEConUSA #CMDInTheUSA #FireInTheUSA > #FireInTheUK #FireInEurope 8 days left!!
"Jesus is the Lord of life; I can never be disadvantaged, because He is my Rock, my salvation, and my exceeding great reward! He's made my life beautiful, and I am His delight in the Salvation of souls everywhere! My commitment to the gospel is for all time!" Romans 10:15.
#pastoryinka #pstjide #cescarborough #ceyork #cecanada
⛪HELLO NEW NIGERIA AS U COUNT-UP 2DAYS B4 GOVERNORS&STATE HO. ELECTIONS:,D LORD OF PEACEFUL ELECTIONS&OF RTEOUSNESS HATH COMMANDED PEACE BY OUR HIGHLY ESTEEMED REGIONAL PST JOHN🆗️YES,A TWO-LEAVED-GATE IS OPENED UN2THEM DAT KNOW&FEAR MY NAME&STAY THEIR MINDS ON HIM4ETERNAL PEACE✌
Happy Birthday Pastor, more Grace and more Strength
Wenesday 6-3-2019 service at ce village.#ewcaz4.# cevillage